Business Sales Consultant
Hybrid working: 3 days working in our Marlow office
The Business Sales Consultant role has both acquisition targets for new business, mostly through conversion of web or telesales leads and referrals from brand partners, and growth targets for existing customers.
Once new customers are converted, the Business Sales Consultant is responsible for their ongoing account management by taking ownership of the relationship and growing the account; giving it the daily attention, support and love it deserves to grow and remain loyal to DriveElectric.
About DriveElectric
We're the original EV lease experts but that's only part of our story.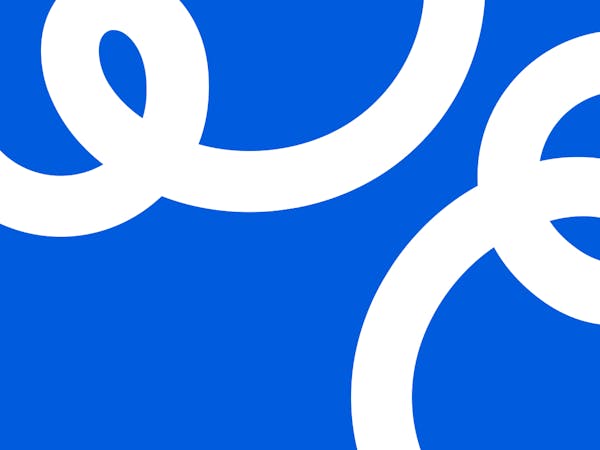 Fast paced and dynamic with the opportunity for exponential growth as Britain moves towards 2030, DriveElectric are aiming to be at the forefront of the Electric Vehicle (EV) revolution as we help customers along the road to net zero. We understand that turning to EV's isn't just a purchase, it is a life choice and we pride ourselves on putting the customer at the heart of everything we do to support them on their electrification journey.
We are the experts in our field and pride ourselves on providing real world knowledge to customers in an efficient and friendly way. We are implementing cutting edge technology to drive efficiency and change whilst sticking true to our core value of being a 'human' business. As the market place evolves we want to keep being the best in our field and will continue to improve and adapt as individuals and as the wider team to enable us to stay ahead of the market.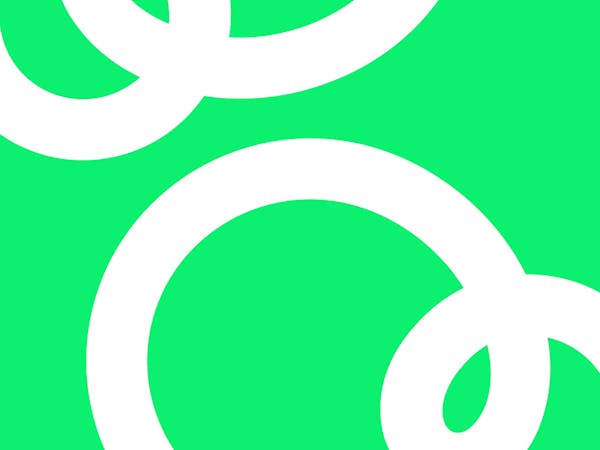 If you want to be provided with opportunity and grow with a technologically minded business within a unique and on-trend marketplace then we would love to hear from you. Our people are the most important asset we have and the family feel you will get when you enter our Marlow offices will make you want to become part of a special group of people.
Main duties and responsibilities
Key Duties and Responsibilities
Research and qualification of new SME and retail leads and conversion in line with key results targets
Key daily communication with the customer directly and throughout the business
Identifying and creating opportunities to sell in additional products or services
Ensuring customer SLA is met regarding quoting and ordering
Ensuring customer fully understands the terms of agreements, SLAs and regulatory requirements
Set up and carry out regular reviews with business customers to secure upcoming opportunities
Ensuring Microsoft Dynamics CRM is kept up to date and producing SME sales reporting
Ensuring renewal follow up and action
Attending trade exhibitions, conferences, and meetings as required
Keeping up to date with industry news, EV launches and wider developments impacting our customers
Working with the Retail and SME Sales Manager to convert and onboard new customers including set up of SLA, quotations and proposals, contract documentation, etc.
Provide support to retail customers as required
Professional Competencies
Ability to prioritise workload and work to tight deadlines
Excellent technical and analytical skills
First class attention to detail
Excellent verbal and written communication skills
Adaptable and thrives in a fast-paced environment
Excellent customer focus skills – desire to go above and beyond to deliver and ensure customers' best interest is always at heart in line with DriveElectric values.
Ability not just to respond to customer requests but politely question them with confidence
Good relationship management skills with ability to adapt communication style depending on the audience
A positive, professional "can do" attitude
Highly self-motivated and comfortable with change
Ability to work as part of a team
Proven experience of working in a sales driven environment and working with targets and KPIs
Proven experience of creating and maintaining excellent customer relationships
Proven ability to breakthrough and reach key customer contacts
Proven use of CRM systems
Experience of order processing systems and management  
Proven ability to understand customer needs and successfully present solutions
Proven ability to convert opportunities into sales
Confident dealing with all levels of company management for each account
Proven experience of customer service level agreements
Knowledge of the Automotive industry
Excellent knowledge of electric and hybrid vehicles – both cars and light commercial vehicles - in order to recommend the right solutions to customers
Understanding and knowledge of the wider EV market; charging, ULEZ and factors influencing change, BIK, WLC, government policy/grants etc.
Experience of working in an SME
Financial services, automotive or energy sector experience
Has an awareness or working knowledge of compliance and FCA regulations
Financial awareness
Educated to A Level or equivalent
Maths and English GCSE or equivalent at a minimum of grade C or equivalent
Full clean UK driving licence
To be considered for this role candidates must have proof of right to work in the UK.
To apply for this position please submit your CV and a cover letter to careers@drive-electric.co.uk.