Closer look: Kia EV6 GT ready to take-off
Kia is readying its first-ever high performance electric car, with the launch of the EV6 GT
Seen at the 2022 Goodwood Festival of Speed in June, the Kia EV6 GT is nearing launch in the UK.
The hottest version of the technologically advanced EV6, the EV6 GT becomes the South Korean's high performance electric flagship, with a scintillating sprint time of just 3.5 seconds from 0-to-62 mph.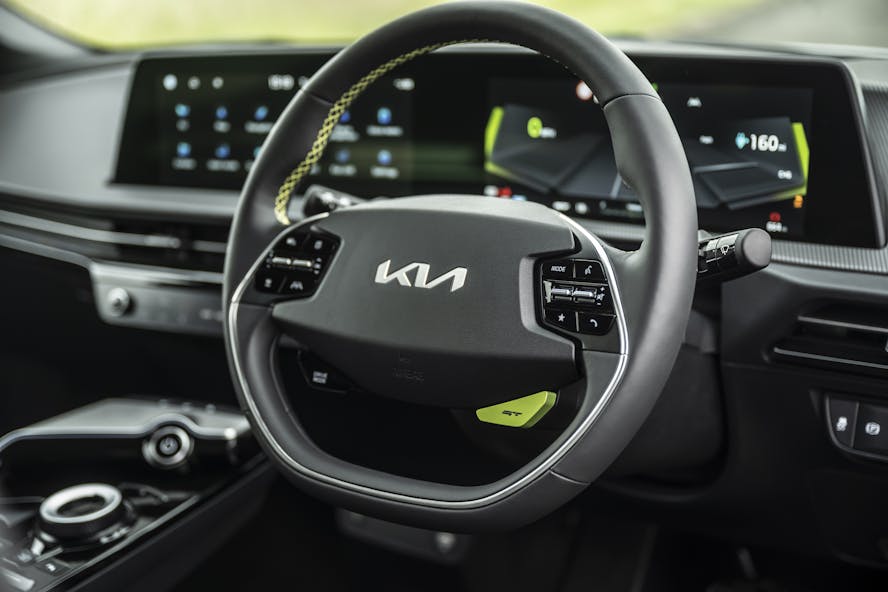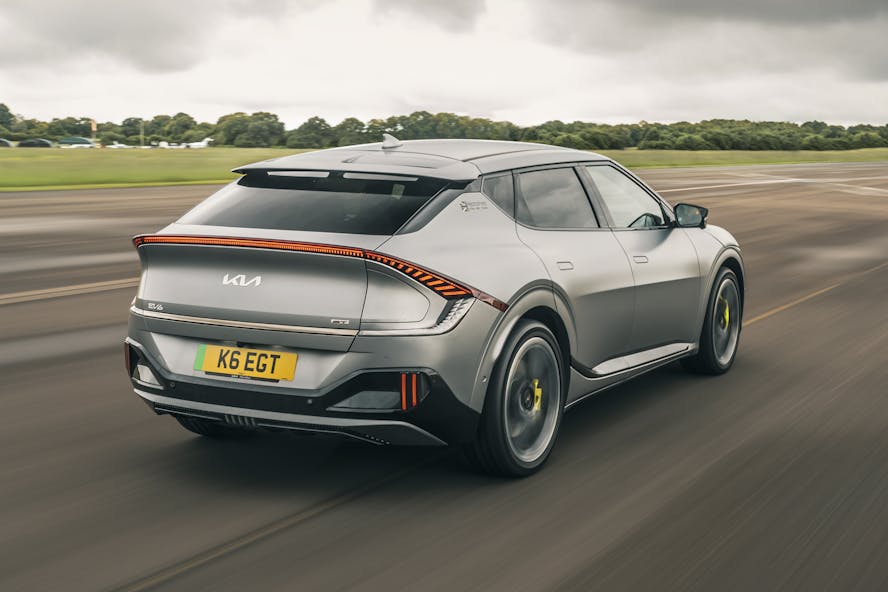 What makes the Kia EV6 GT different?
Compared to the standard road model, the GT version adds a second motor into the powertrain, which delivers a huge 577 bhp and 740 Nm torque, making is the most powerful car Kia has ever produced. Full stop.
And unlike most EV models, Kia has decided to significantly up the speed limit on the car, to a blistering 162 mph.
The model also features a steering wheel mounted GT button which surprise, surprise activates the GT mode, which switches up things like steering, suspension and ESC into their most dynamic setting for a more engaging and exciting drive.
Power is provided with the larger EV6 battery of 77.4 kWh and all that power will have an impact on the vehicle range, but driven moderately the real world range will still be north of 200 miles.
Priced from £60,000 the first customer orders are expected to be delivered from the end of 2022. Could this be a popular electric car lease option? We'll find out soon.