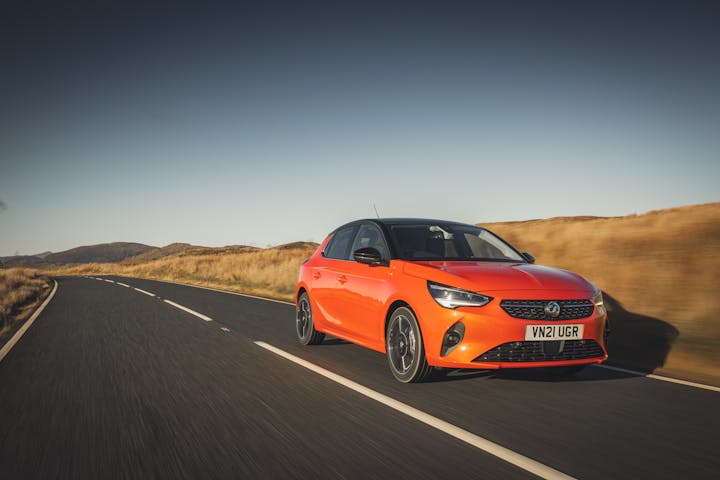 Browse all of our Vauxhall electric car lease deals.
Vauxhall announced that they were looking at electrifying their all passenger cars by 2024, there is lots to look forward to with this manufacturer. This bold commitment to electric vehicles has led to the release of the Vauxhall Corsa-E, which is an all-electric hatchback with a sporty look and is now available with both personal and business leasing offers. Soon there will be additional vehicles added to the all-electric Vauxhall vehicle range, with Vauxhall updating each of its existing models to have an electric alternative by 2024. If it's a Vauxhall Electric Car lease you're looking for, take a look at our current offers below, so you can find something that will suit your style and needs.
All electric cars from Vauxhall
Looking for a different manufacturer?