Net Zero Solutions
When it comes to reaching Net Zero, we're with you every step of the way. Talk to our passionate team of experts to start achieving your sustainability goals.
It's time to charge up. 
DriveElectric is on a mission to educate, empower and guide all UK drivers to put their foot on the accelerator towards a greener future for all. With a team of passionate experts and over 15 years of experience under our (seat)belts, we're proud to have proven the incredible carbon-saving capabilities of EVs to thousands of UK drivers.
In fact, we've helped our customers save an incredible 21,372 tonnes of Co2 per year - all while enabling them to drive 109,560 zero-emission miles every single day. And this impact only continues to grow.
But when you look at the bigger picture, one that captures the world during an environmental crisis, switching to an EV is just the start. There is no Planet B. Reaching net zero is a journey that requires all of us to play an intentional role - whether you're a business, a fleet manager, or a driver ready to stop climate change in its tracks. That's why we're continuing to go above and beyond in supporting our customers to make smart decisions that put the planet first so that they can achieve their sustainability goals, fast.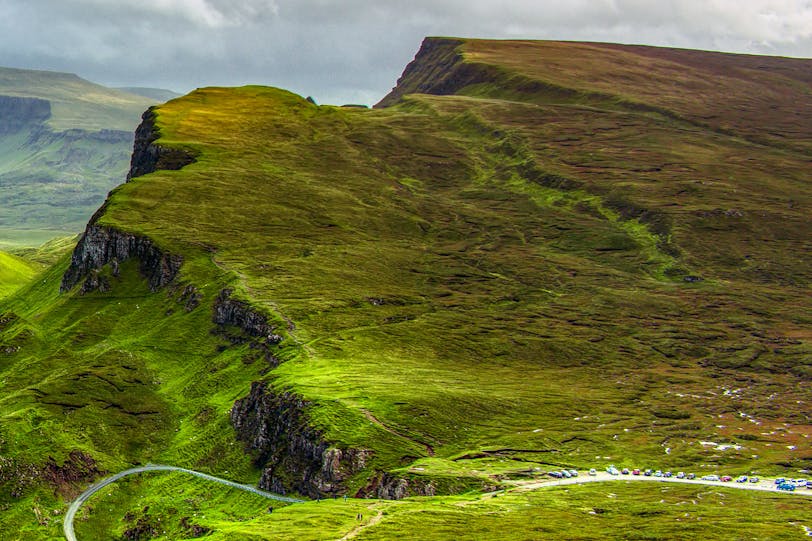 If you've found yourself here because you want to take charge of your carbon footprint, congratulations! You're already on track for greener days ahead. So let's work together to make as much of a positive impact as we can. We look forward to you joining us in the EV revolution.
Contact the DriveElectric team today to see how we can help with your Net Zero plans
Thanks for your enquiry. One of the DriveElectric team will be in touch asap.
If you need to speak with someone urgently then please call 01628 899 727.
(Our office hours are Mon-Fri 8.30am-5.30pm)
Deeper dive into Net Zero
Planet Earth is warming up
The weight of evidence is overwhelming and a significant majority of scientists agree that human activity is causing our planet to warm.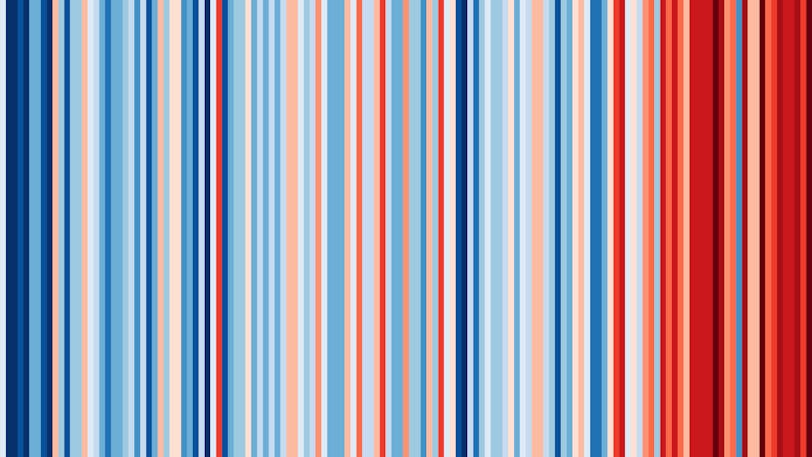 This graph, part of the #ShowYourStripes movement, shows the change in temperature measured in the United Kingdom with the most recent year (2022) on the extreme right and getting further away from the present-day as you move left.
Reproduced with thanks to Professor Ed Hawkins, University of Reading. ShowYourStripes website.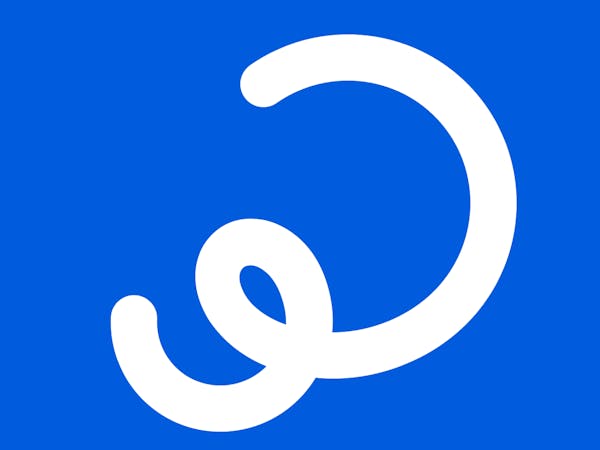 Are you ready to turn it up to Zero?
Here at DriveElectric, our mission is simple: to inform, inspire and guide every driver across the UK to start their NetZero journey. We have now reached a crucial stage in tackling climate change. To do this, the nation needs to work together in reducing carbon emissions and U-turning towards a greener future for all. Our roads - or more specifically, the vehicles we're driving - play a critical role in making that happen. We're here to ensure the journey is as smooth and fast as possible.
DriveElectric is for every driver - be it a fleet, operational or individual. We believe that the more people who make that switch, the quicker we can make the world a more sustainable place, for all.