Audi Q8 e-tron Sportback electric lease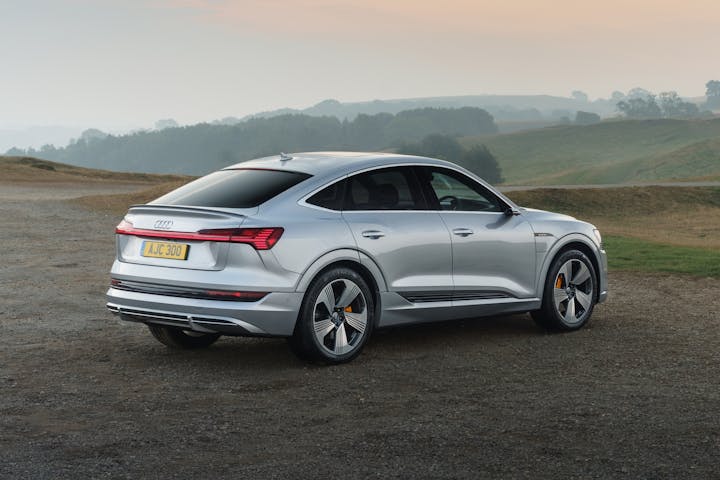 Audi's sleeker silhouette Q8 e-tron model, with a raking rear quarter but still a firmly SUV proportioned electric car.
Choose your Q8 e-tron Sportback car lease
Audi Q8 e-tron Sportback lease
Revised for 2023, the Q8 e-tron Sportback was previously known with the Q identifier which did confuse, so happily Audi has now rectified the naming problem and the Q8 e-tron sits at the top of the SUV Audi range.
Based on the chunkier Q8 e-tron the Sportback offers customers a sleeker roofline.