For Business
Businesses get to Net Zero faster with DriveElectric
We know that electric vehicles are key to reducing carbon emissions, whether that's replacing fleet vehicles or empowering your team to switch to an EV, that's why we help thousands of businesses with their vehicle needs.
We bring together unrivalled support and EV expertise with our ability to offer the widest choice of pure electric makes and models, cars and vans, on flexible funding terms. We also provide the right-fit options for charging, whether workplace, at home or on-the-go.
And completing the package is DriveElectric Plus which provides access to our innovative digital services including AI-powered EV charging which can reduce your EV fleet carbon emissions by 25% compared to other smart charging solutions. Our digital services also include a driver app which makes expensing simple and straightforward.
EV expertise & service
Access to all the advice and support you need; electric vehicles, charging, carbon, energy, salary sacrifice.
Dedicated Driver Experience team to assist your employees.
Trusted by thousands of businesses; various sectors and sizes.
One-stop shop
100% EV exclusive: any make and model, new and used, car or van.
Flexible funding options from one-month to 8 years. Choice of funders & salary sacrifice scheme for your employees.
Right-fit charging solutions to cover workplace, at home and on-the-go.
Advanced digital services
Manage all your essential EV data in one easy-to-use place - vehicles, expenses, charging and contracts, all at the click of a button.
Empower your workforce with the DriveElectric app - manage and optimise the energy going into your EV fleet with a few taps.
AI-powered charging - reduce your EV fleet's carbon emissions and energy costs by 30%.
Electric car and van business contract hire - choose your ideal EVs from trusted funders; with the widest choice of new and used cars and vans. With honest and expert advice from our team of experts to help guide you.

EV salary sacrifice - give your employees a great reason to switch to an EV. Eligible employees can save up to 40% on their EV and home charger.

Flexihire vehicles - gain speedy, flexible access to electric cars and vans.

Charging solutions - we're passionate about ensuring EVs are charging in the most practical and cost-effective way. Speak to us about how we can help with home charging, workplace charging and on-the-go public charging.

ESG consultancy - understand and define your sustainability goals with our expert team of consultants.

DriveElectric Plus - our advanced digital services which simplify EV fleet management, empowers your drivers and includes AL-powered charging which means you can reduce your EV fleet carbon and energy costs by 30%.
Speak to our experts on how we help UK businesses
The DriveElectric Approach to Net Zero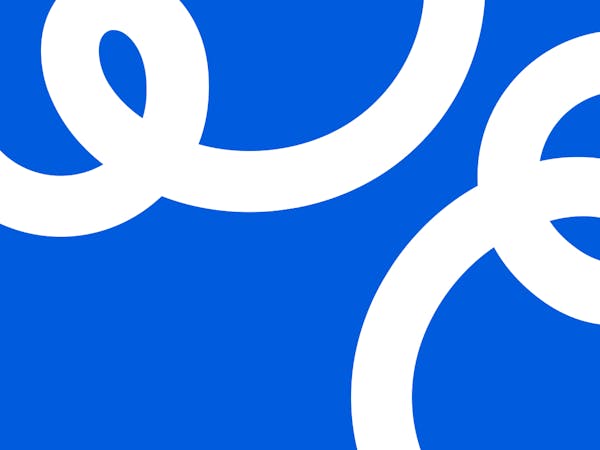 We understand
Sounds pretty obvious, doesn't it? But here's the thing: we're living in a time where greenwashing is rife, seeing businesses misleading their audiences into false environmental claims. Not with DriveElectric.
With years of extensive experience under our seatbelts, we pride ourselves on knowing the 'greenness of green'. Everything we do is backed by science and always fact-checked, so you can trust that you're working with the very best.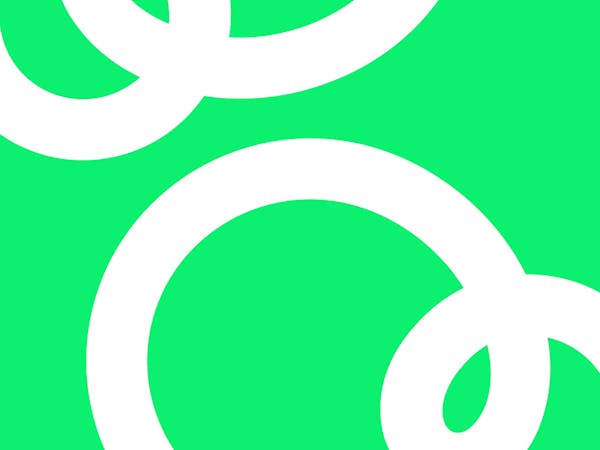 We measure impact
We understand that there is an immense amount of pressure on businesses from all industries to take action towards Net Zero.
And yet, there is still so little guidance on what those first steps look like. So, you've moved to an EV. Great! But what about the next stage? We can help you measure every aspect of your progress - giving you total clarity of your carbon footprint.
This also makes it much simpler to measure the cost/benefit analysis.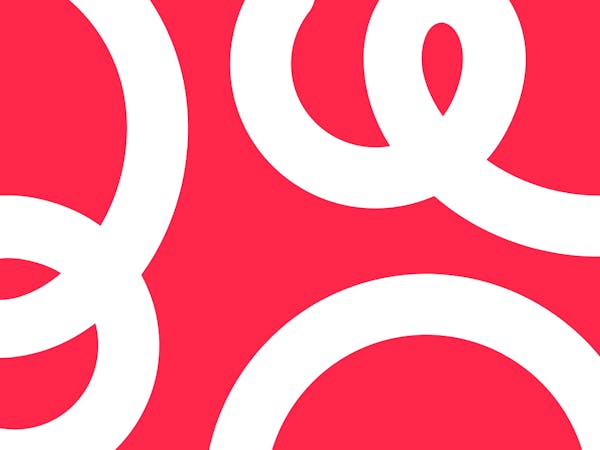 We combine
As the UK's leading EV leasing company, we pride ourselves on working with trusted partners for charging and energy solutions.
Being selective about those who share our synergy is key for a successful collaboration, resulting in a maximum impact for our valued customers.  
That's why we can offer a broad range of products and services to all shapes and sizes of UK businesses.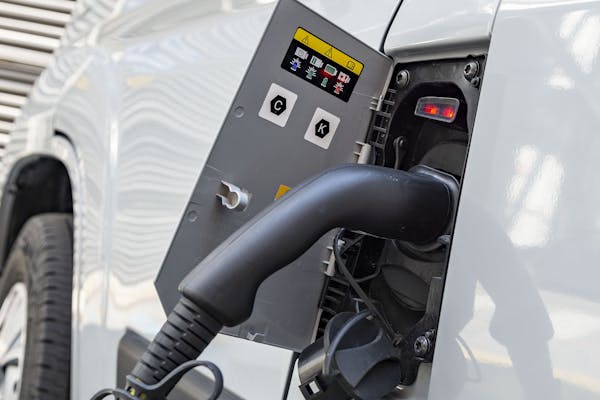 We have helped thousands of organisations operate their fleets and we can help you do the same.
We know how tricky it can be to transition away from a diesel-powered fleet and into electric vehicles. But the good news is, it is getting easier and with our help, we can smooth out the issues and barriers you are likely to face.
We have learned that the key to success is to concentrate on your drivers by winning their hearts and minds. If you can prove the benefits of an electric van to its driver then you're more than halfway there – and let's be honest, driving an electric van is a lot easier and healthier than driving a diesel van.
Other areas of expertise include charging strategy (taking in public, workplace and home charging), energy management, process and policy adoption and telematics analysis.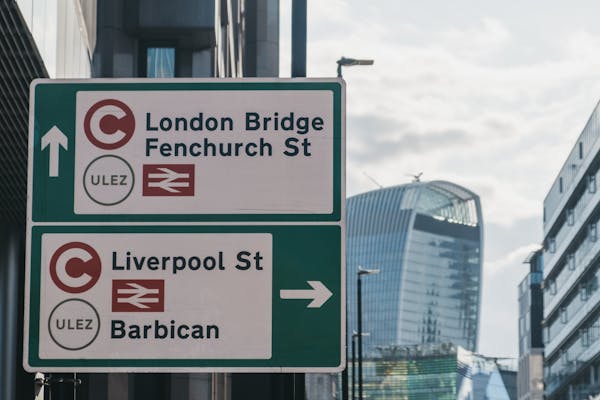 Whole life cost considerations
We always say don't just look at the headline lease figure when it comes to comparing an electric van with a diesel alternative. Our customers have found that in the long run, an electric van is cheaper to run.
Whether through reduced maintenance, longer life, improved employee satisfaction or free access to London ULEZ and congestion zones, the comparison against diesel is won when you consider all costs associated with your fleet.
Our innovative 5-step EV fleet solution
Our EV experts work collaboratively to ensure a best-fit solution to managing an EV fleet.
Case studies
We work in partnership with our fleet customers to keep their environmental and financial costs as low as possible