EVs for Business
We've proven that sustainability is good for business.
DriveElectric has helped UK organisations and individuals switch to electric vehicles since 2008. But before then we were known as Fleetdrive, with a successful history stretching back to 1994. We have helped hundreds of organisations operate their fleets and we can help you do the same.
We know how tricky it can be to transition away from a diesel-powered fleet and into electric vehicles. But the good news is, it is getting easier and with our help we can smooth out most of the issues and barrier you will face.
We have learned that the key to success is to concentrate on your drivers by winning their hearts and minds. If you can prove the benefits of an electric van to its driver then you're more than halfway there – and let's be honest, driving an electric van is a lot easier and healthier than driving a diesel van.
Other areas of expertise include home/work/public charging strategy, energy management, process and policy adoption and telematics analysis.
We have unrivalled experience helping UK organisations switch to electric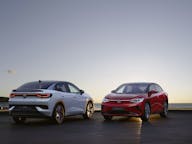 Affordable, low commitment access to electric vans and cars, made to flex with your business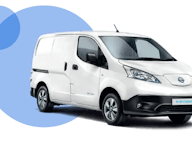 Read about how DriveElectric is helping Zip Industries reduce its carbon emissions through electric van use.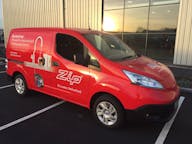 Read how DriveElectric works with Food Connect in Milton Keynes to reduce the amount of food waste in the region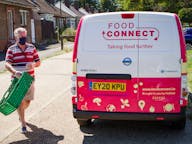 Around half of London's toxic air pollution comes from road transport. We are helping to reduce it.