Our Story
the DriveElectric journey so far
With our help it's easy to make the switch to electric motoring
We have put over 6,000 pure battery cars and vans on the road and we are a reference point within the UK automotive and energy sectors for EV adoption. As the uptake of electric vehicles accelerates, we look forward to doing our bit to help make it easy for as many people as we can, because once you "go electric" you will not want to go back. Ever.
Our team not only supply electric vehicles, we live and breathe them, having owned and operated all types since initial launch. As new models arrive on the market, our team test drive them to gain first-hand experience.
Our speciality goes beyond leasing options and supply as we offer additional technical and customer support. We provide charging cables and equipment, bespoke vehicle add-ons, and even driver training to ensure you're making best use of the vehicle battery.
Award-winning electric vehicle expertise
By working closely with manufacturers, energy distribution specialists and technology providers, whilst nurturing our customers through practical implementation of EVs in a fleet, our team have developed expertise and knowledge which is second to none, gaining industry recognition with many environmental awards.
1994
Fleetdrive was established in 1994, by Mike (our Managing Director). Mike was quickly joined by Adam (our Sales Director), and with customer service at the heart of the business, we grew as a vehicle leasing broker through repeat business and referrals.
2008
Then in 2008 fate intervened. We funded the first Tesla roadster in the UK and were excited by the prospect of electric motoring and the benefits for our customers in terms of reduced running costs and environmental protection.
2011
By 2011 a new brand called Fleetdrive Electric was established and the first Nissan Leaf cars were on fleet, with Mike taking one to use personally.
2013
In 2013 we delivered customer engagement for the pioneering research project, My Electric Avenue, exploring new technology to protect the UK's power network from EV overload talking to over 6,000 people and putting 230 Nissan Leaf cars on the road.
2016
In 2016 with partner companies we began customer recruitment for the Electric Nation Project where we supplied smart charging technology for 700 electric vehicle users, a world first. In the same year we launched the DriveElectric brand with the plan to focus all our effort on the transition to Zero Emission transport and energy.
2017
Late in 2017 we took the plunge and decided we would transform our brand, moving forward as 'DriveElectric' – one name for all of our services, offline, online, on the phone, and face to face.
2021
In late 2021 we expanded our offer on the back of investment from Sumitomo Corporation. Sumitomo Corporation, founded in 1919, is a leading Fortune 500 global trading and business investment company. Its business spans a range of industries including metal products, transportation and construction systems, infrastructure, media and digital, consumer lifestyle, real estate, mineral resources, energy and chemical and electronics.
Pioneering EV charging projects
Our expertise in electric vehicles extends beyond vehicle leasing, we work closely with energy network distributors, manufacturers, software engineers and other partners to deliver innovative projects and find solutions designed to enhance energy efficiency and improve air quality.
We have worked specifically on two research projects designed to test charging clusters of electric cars and what effect this has on the energy grid, and lately how smart charging can be used to smooth peaks in electricity demand.
Learn more about our Pioneering EV charging projects
Our partnerships
We are proud of our association with other organisations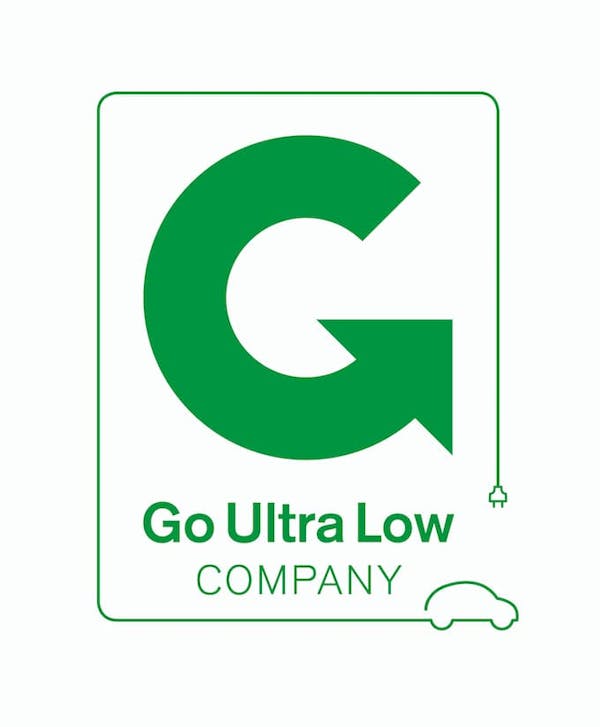 We are an Go Ultra Low company!
DriveElectric are proud to be one of the first 11 organisations to be awarded 'Go Ultra Low Company' status under the new government and automotive industry initiative which recognises UK businesses that are embracing electric vehicles (EVs).
We have been awarded 'Go Ultra Low Company' status in recognition of our commitment to boosting the uptake of plug-in cars over the next five years as part of our long-term strategy. Our aim is to give as many people as possible the chance to drive or own an electric vehicle and make a real difference to the environment by reducing CO2 emissions and improving air quality.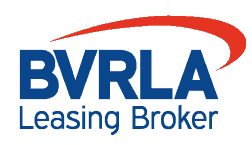 A member of the BVRLA
At DriveElectric we are proud to be a member of the British Vehicle Rental and Leasing Association. The association regulates the industry through a regular series of quality assurance inspections and a mandatory code of conduct.
This code of conduct establishes standards of good practice for the passenger and commercial vehicle rental and leasing industry. It is intended to ensure that customers who obtain rental or leasing facilities from BVRLA Members have an absolute right to expect and receive the highest levels of service, honesty and integrity. For more information please see our Treating Customers Fairly Policy.