OMODA crossover SUV brand due to launch in the UK
Another new car brand from is due to launch in the UK, called OMODA, from established Chinese manufacturer Chery (JLR's Chinese joint-venture partner).
The company has issued a press release about the brand and its debut model, the OMODA 5, which talks mostly in conceptual language about communities of OMODA drivers and how it will be addressing environmental issues. However the press release includes details of a petrol model, with only a very brief mention of an electric version also being planned. The OMODA website, which is as light on details as the press release, doesn't mention an electric model at all.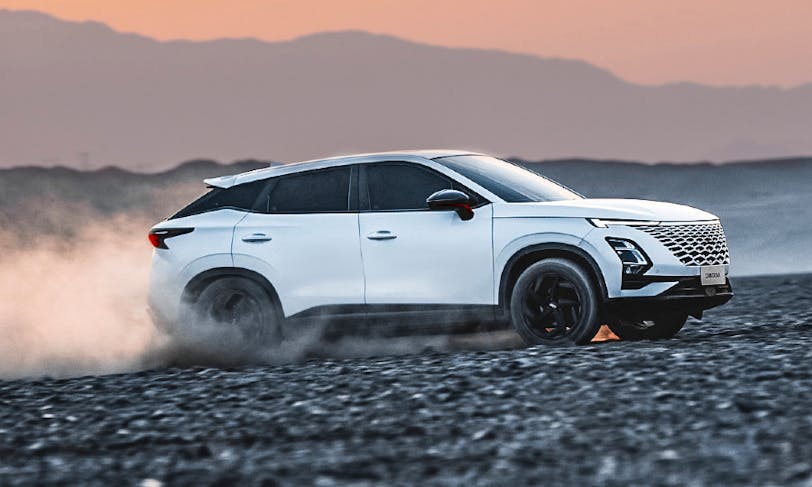 The majority of Chinese car manufacturers that are launching into the UK market for the first time, especially if they are heavily promoting the environmental stance of their brands, are only selling electric cars in the UK. So we'll have to wait and see how genuinely sustainable the OMODA brand and its products are, but in the meantime OMODA says that its focus is on crossovers/SUVs, and it will be targeting younger drivers.
OMODA's debut model, the OMODA 5, is due to be revealed for the UK market later this year, with sales starting in February 2024. Although the company says that the OMODA 5 will be available as an EV at launch, details are only provided about a model with a 1.6-litre turbo petrol engine.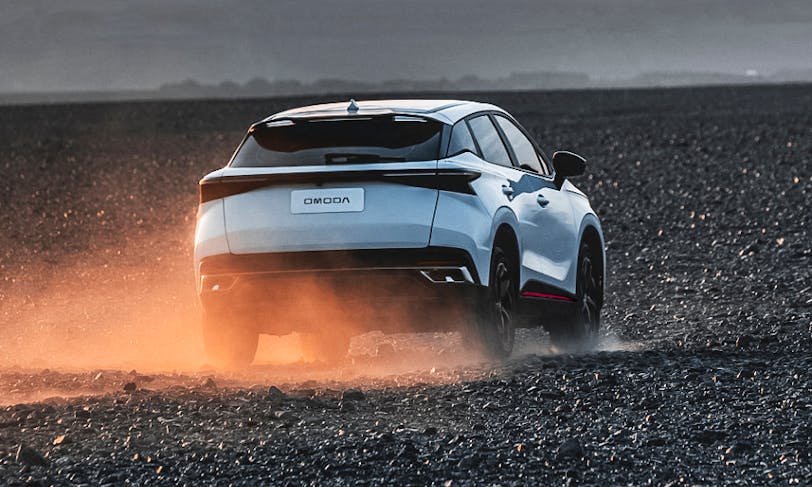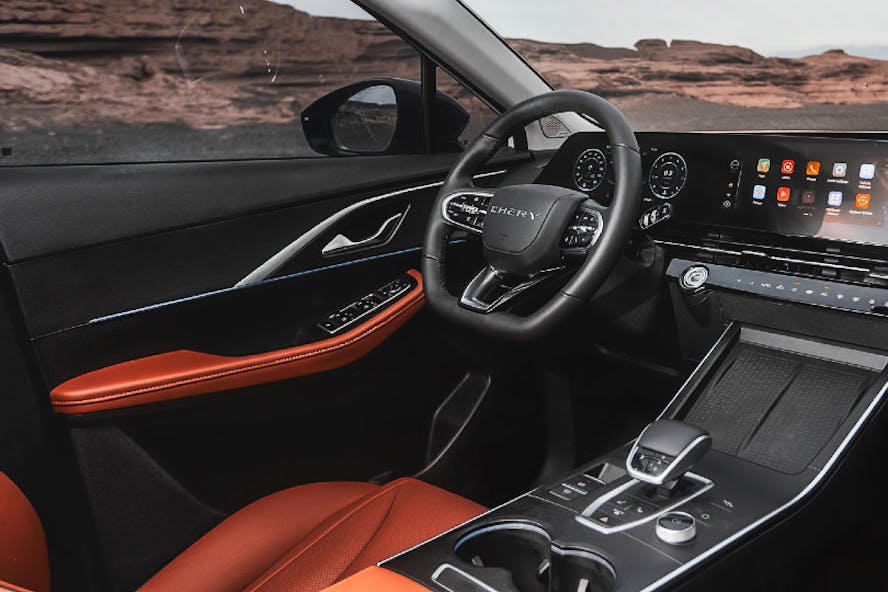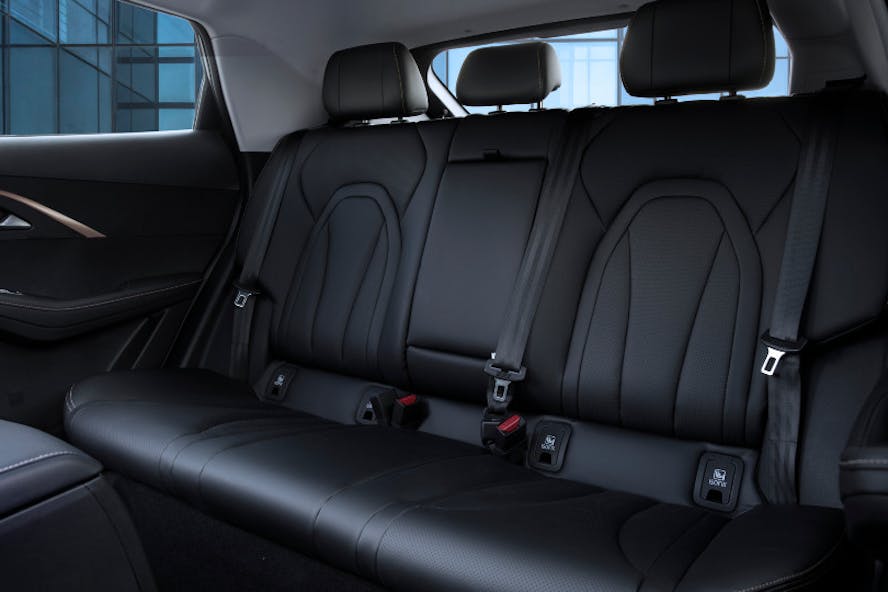 Our electric car lease special offers
£2,713.18 Initial rental (ex. VAT)
£3,255.81 Initial rental (inc. VAT)
48 Month term
5000 Annual mileage
Subject to status and conditions + arrangement fee
£301.

46
Business contract hire per month (ex. VAT)
£361.

76
Personal contract hire per month (inc. VAT)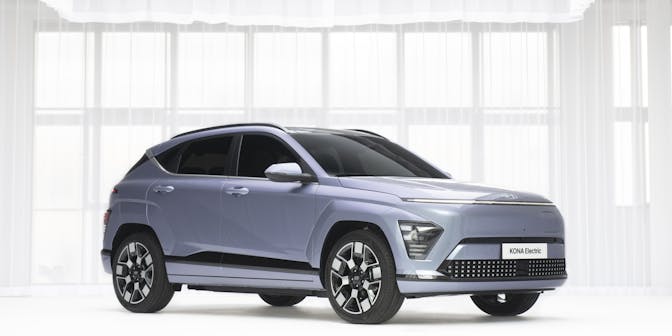 £1,951.79 Initial rental (ex. VAT)
£2,342.15 Initial rental (inc. VAT)
48 Month term
5000 Annual mileage
Subject to status and conditions + arrangement fee
£216.

87
Business contract hire per month (ex. VAT)
£260.

24
Personal contract hire per month (inc. VAT)
£2,728.44 Initial rental (ex. VAT)
£3,274.13 Initial rental (inc. VAT)
24 Month term
5000 Annual mileage
Subject to status and conditions + arrangement fee
£303.

16
Business contract hire per month (ex. VAT)
£363.

79
Personal contract hire per month (inc. VAT)