Peugeot lays out E-LION strategy
Peugeot confirms its intention to offer an electric version across whole range by 2025
Peugeot has laid out its 'E-LION' electric strategy, which will result in the brand having a 100% electric offer by 2025, and 100% of its vehicle sold in Europe being 100% electric by 2030.
Peugeot will also release five new EVs in two years: the E-308, E-308 SW (the first European electric estate), E-408, E-3008 and E-5008.
The electric 308 and 308 SW will be powered by a new electric motor, developing 115 kW (156 bhp), with a range of over 248 miles (WLTP cycle), and an average energy consumption of 12.7 kWh.
The new E-3008 'C-SUV' will be revealed in the second half of 2023 with an electric driving range of up to 434 miles, and with three electric powertrains, including dual motors. The larger E-5008 will follow shortly after.
Peugeot also says that in the future, the lifetime of a BEV car will be 20 to 25 years, whereas today, with an ICE car, it's around 15 years. To help achieve this, key 'wear and tear' parts of the car, such as upholstery and trim, can be refreshed.
There will also be a focus on minimising weight, waste and processing, including saving weight, for example by thinner seats, and saving resources, for example by stopping the use of chrome.
Peugeot also wants to make its cars easy to buy, as demonstrated by launching the new 408 with the PHEV First Edition, which is one simple package that includes all options, including charging, and the ability to buy it online.
Making charging easy is also being addressed through Free2Move eSolutions. Charging at home is taken care of with a service for the installation of a home Wallbox, and charging on the go is being taken care of with the e-Solutions Card, giving access to the widest charging network in Europe – over 350,000 stations.
Peugeot is also on track to deliver its commitment to be Carbon Net Zero by 2038.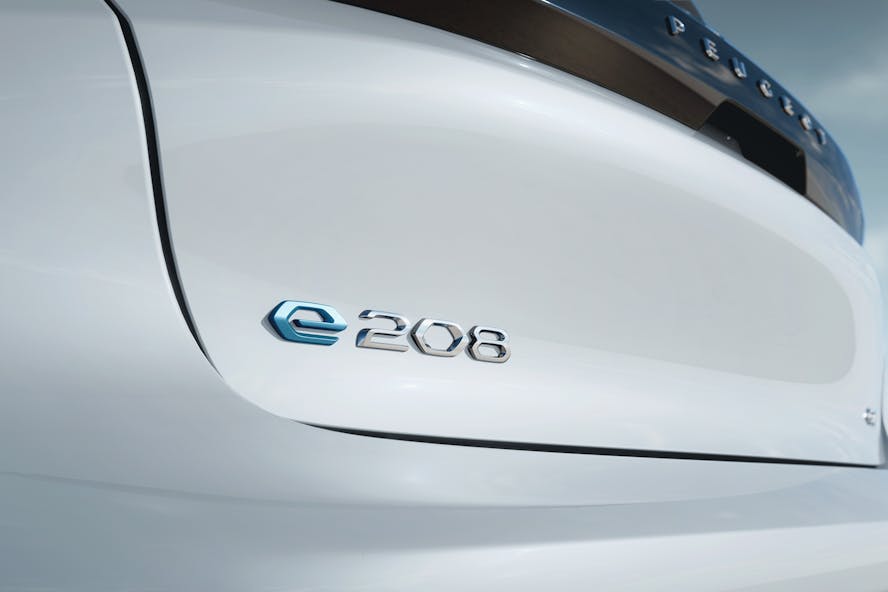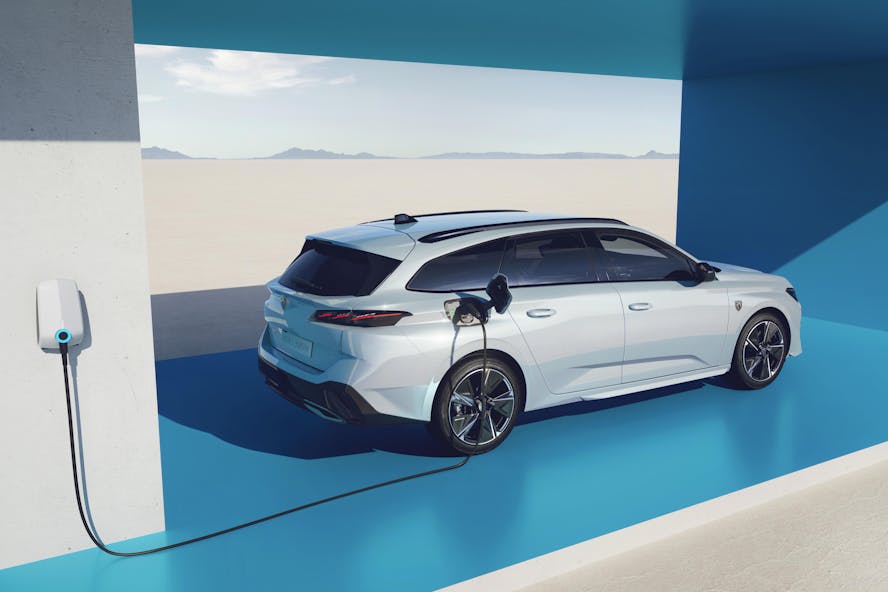 Our electric car lease special offers
£2,524.26 Initial rental (ex. VAT)
£3,029.11 Initial rental (inc. VAT)
48 Month term
5000 Annual mileage
Subject to status and conditions + arrangement fee
£280.

47
Business contract hire per month (ex. VAT)
£336.

57
Personal contract hire per month (inc. VAT)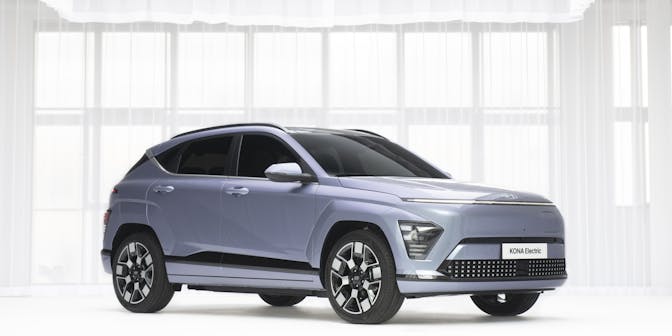 £2,067.67 Initial rental (ex. VAT)
£2,481.20 Initial rental (inc. VAT)
48 Month term
5000 Annual mileage
Subject to status and conditions + arrangement fee
£229.

74
Business contract hire per month (ex. VAT)
£275.

69
Personal contract hire per month (inc. VAT)
£2,676.21 Initial rental (ex. VAT)
£3,211.46 Initial rental (inc. VAT)
48 Month term
5000 Annual mileage
Subject to status and conditions + arrangement fee
£297.

36
Business contract hire per month (ex. VAT)
£356.

83
Personal contract hire per month (inc. VAT)