Volta Zero trucks receive €24.6 million subsidy in Germany
The German Federal Ministry of Digital Affairs and Transport awards Volta Trucks a subsidy funding of €24.6 million for 151 Volta Zero trucks.
A total of 151 all-electric Volta Zero trucks will be subsidized by the German Federal Ministry of Digital Affairs and Transport, providing support to Volta Trucks' customers totaling €24.6 million.
This aims to provide competitive prices and make the switch to an electric vehicle fleet even more attractive for many companies. Volta Trucks will deliver the first subsidized Volta Zero all-electric trucks to customers in 2023. All orders received in Germany by June 2023 can benefit from a subsidy.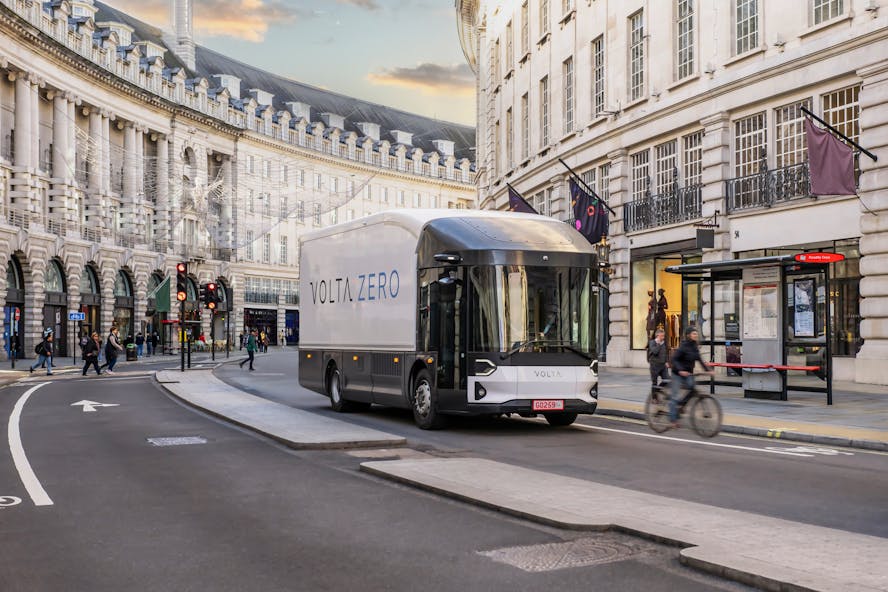 The subsidy awarded in Germany for Volta Zero contributes to the implementation of the German government's Climate Protection Programme 2030. The aim is to put low-CO2-emitting commercial vehicles on the road and to expand the refueling and charging infrastructure.
By 2030, about one-third of the vehicle output in heavy goods transport in Germany is to be electric or based on electricity-based fuels. From 2021 to 2026, around 1.3 billion euros are available to support the purchase of climate-friendly commercial vehicles. In addition, around 6.3 billion euros will be available for the construction or expansion of refueling and charging infrastructure for cars and trucks. The additional investment costs for vehicle and infrastructure procurement will be subsidized by 80 percent, and feasibility studies will also be supported.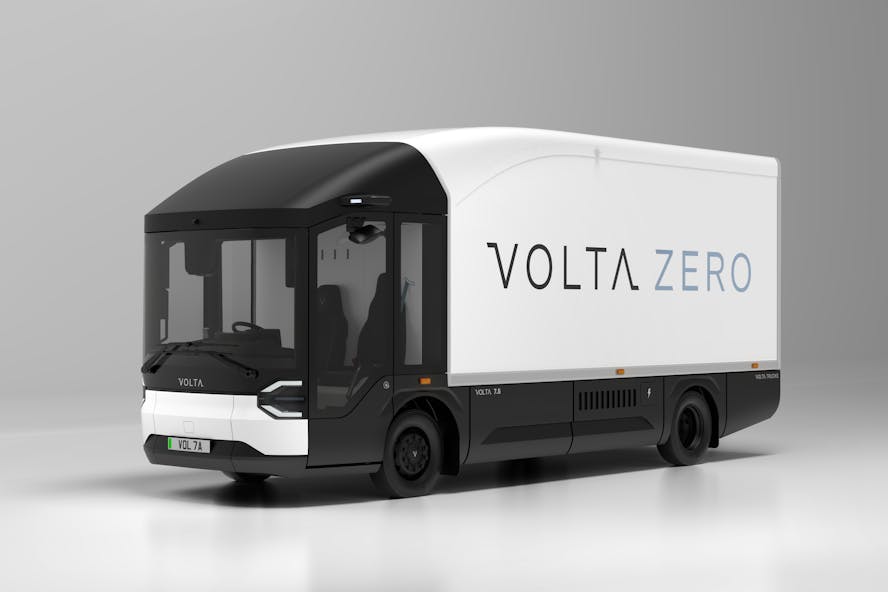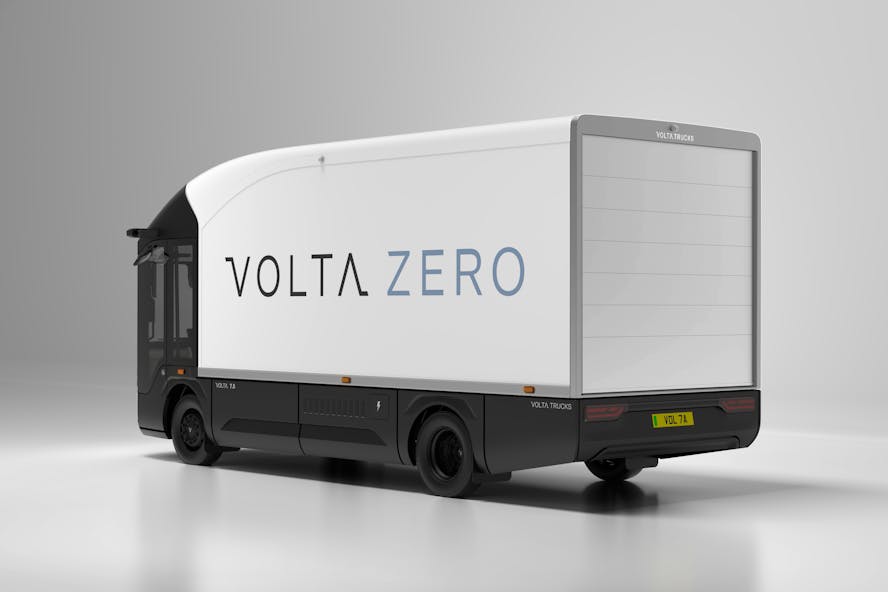 The Volta Zero is the world's first purpose-built all-electric 16-tonne vehicle designed for urban logistics, reducing the environmental impact of freight deliveries in city centers. The Volta Zero is designed from the ground up with a pure-electric operating (WLTP) range of 95 - 125 miles.
The Volta Zero was designed for electric power from the outset; due to having no internal combustion engine, the operator of a Volta Zero sits in a central driving position, with a much lower seat height than a conventional truck. This combination, plus a glass house-style cab design, gives the driver a wide 220 degrees of visibility, minimizing dangerous blind spots.
Volta Trucks has a Truck as a Service proposition which offers fleet managers a way to electrify their fleet and helps them with every step by offering a single, affordable, monthly fee that provides access to an all-electric Volta Zero, and all of its charging infrastructure, servicing, maintenance, insurance, and training requirements, maximizing uptime and operational efficiency.
Volta Trucks was founded in 2019 in Sweden. The company's contract manufacturing facility is in Steyr, Austria, where production of customer-specification vehicles is starting in early Q2 2023.
Our electric car lease special offers
£2,713.18 Initial rental (ex. VAT)
£3,255.81 Initial rental (inc. VAT)
48 Month term
5000 Annual mileage
Subject to status and conditions + arrangement fee
£301.

46
Business contract hire per month (ex. VAT)
£361.

76
Personal contract hire per month (inc. VAT)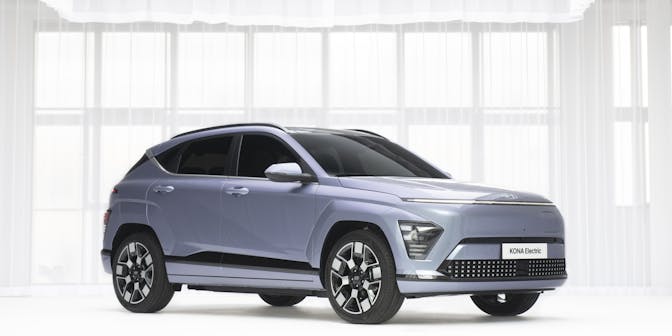 £1,951.79 Initial rental (ex. VAT)
£2,342.15 Initial rental (inc. VAT)
48 Month term
5000 Annual mileage
Subject to status and conditions + arrangement fee
£216.

87
Business contract hire per month (ex. VAT)
£260.

24
Personal contract hire per month (inc. VAT)
£2,728.44 Initial rental (ex. VAT)
£3,274.13 Initial rental (inc. VAT)
24 Month term
5000 Annual mileage
Subject to status and conditions + arrangement fee
£303.

16
Business contract hire per month (ex. VAT)
£363.

79
Personal contract hire per month (inc. VAT)