Another exciting EV brand from China which is going to make waves in the UK is Zeekr - part of the large Geely automotive conglomerate.
We currently do not have any cars manufactured by Zeekr, but sign up to our mailing list and we will send you details of our great electric vehicle leasing deals.
Subscribe
A new brand out of China, Zeekr might be a new name and brand (it was only launched in 2021) but it has the backing of Geely behind it. Geely is the parent company of some very well known global car brands - UK customers will most likely know Volvo and Polestar as part of the Geely stable. But other brands such as Lotus, Lynk & Co and Proton are all part of the gang.
Zeekr has been set up as a pure EV brand and is aiming to take on the likes of Tesla and the German brands in the more exclusive end of the car market.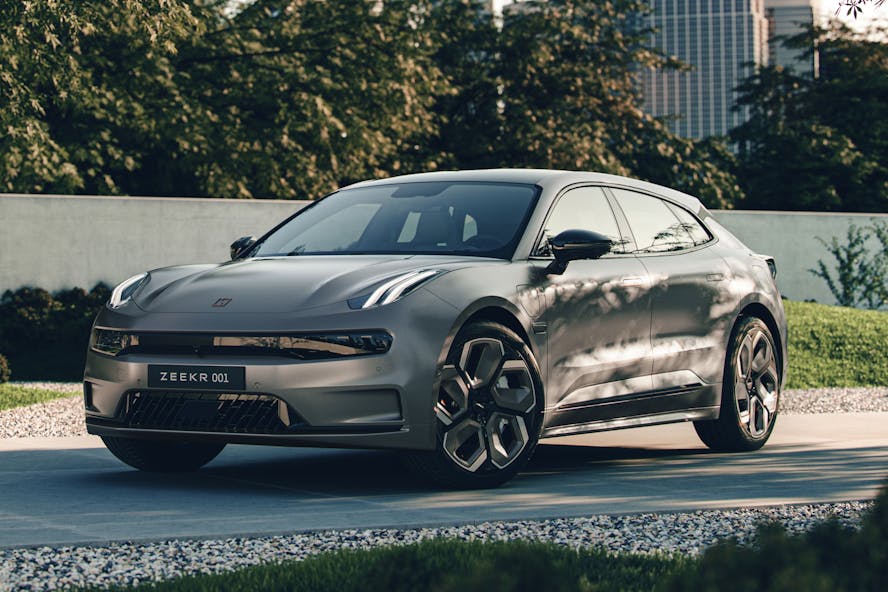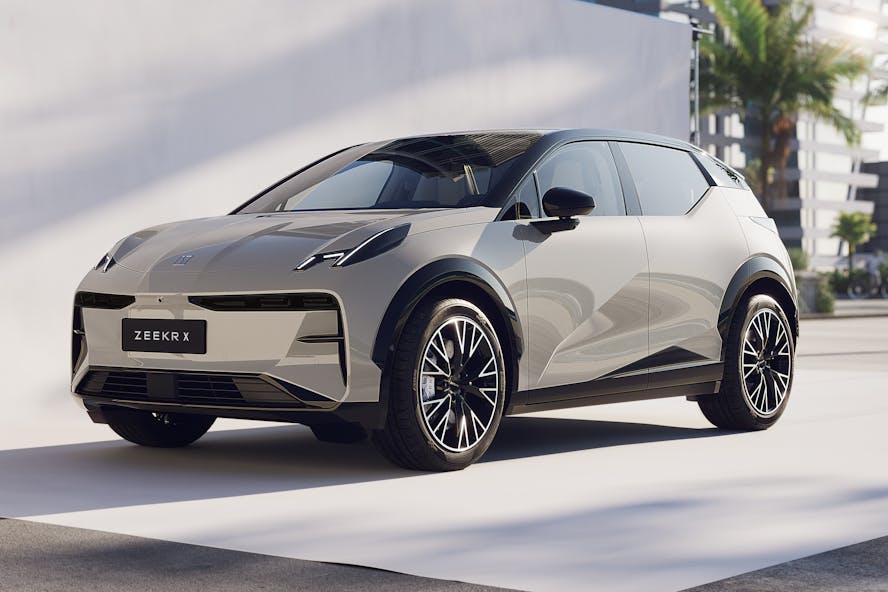 European plans start in Sweden...
Unsurprisingly given Geely's links with Sweden and Volvo, Zeekr will first be made available in Europe to Swedish customers. Plans are also afoot to launch in Netherlands, where the brand will also base it's European HQ in Amsterdam, before expanding into other European territories soon after.
A two car model line-up has been confirmed for Europe, with the shooting brake styled '001' model joined by the new 'X' SUV.