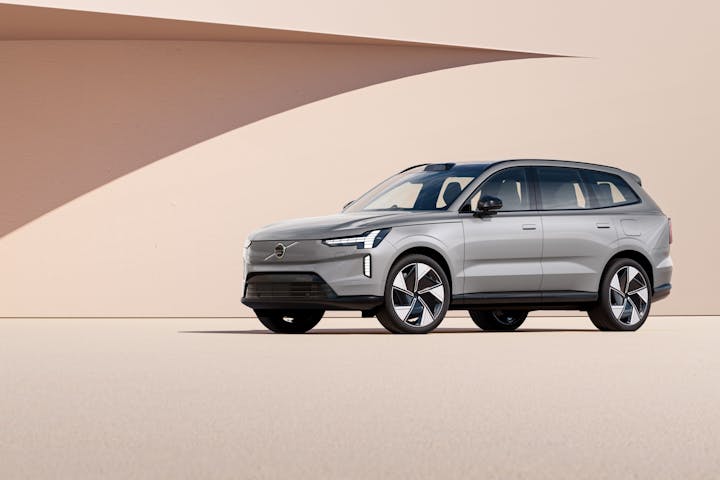 All electric cars from Volvo
Swedish cool, Chinese investment
Volvo, the iconic Swedish carmaker, famed for its safety features, such as making the ubiquitous 3-pin seatbelt universally available, and estate cars; has seen a resurgence in fortunes since Chinese investors Geely bought the company from Ford in 2010.
Under this new stewardship, Volvo has found its mojo again, initially with revamping its SUV range and latterly its decision to become a fully electric brand by 2030.
With its very close ties with Polestar, Volvo has a near 50% stake, Volvo is pushing ahead with battery technology; announcing in February 2022 that Gothenburg had been chosen for a new battery gigafactory and R&D centre. Volvo is hoping that by 2025, this new facility will see up to 500,000 fully electric Volvos roll off the production line ready for customers worldwide.