Max-Out EV on display at Nissan Futures event in Japan
Nissan Futures, an event showcasing how Nissan is shaping the future of sustainable mobility and innovative design, is taking place at the company's Global Headquarters Gallery in Japan from 4 February to 1 March.
Nissan Futures will feature interactive customer events, panel discussions with experts, and various displays, all aimed to exhibit its innovations in electrification, vehicle intelligence, power management, vehicle battery reuse, and more. The events and panel discussions will also be available to attend virtually.
The Nissan Max-Out EV two-seater convertible, a concept for a future Nissan EV, will be on display at the event. The Max-Out EV is likely to feature a smaller and lighter battery, aiding vehicle dynamics, with much faster charging than today's EVs.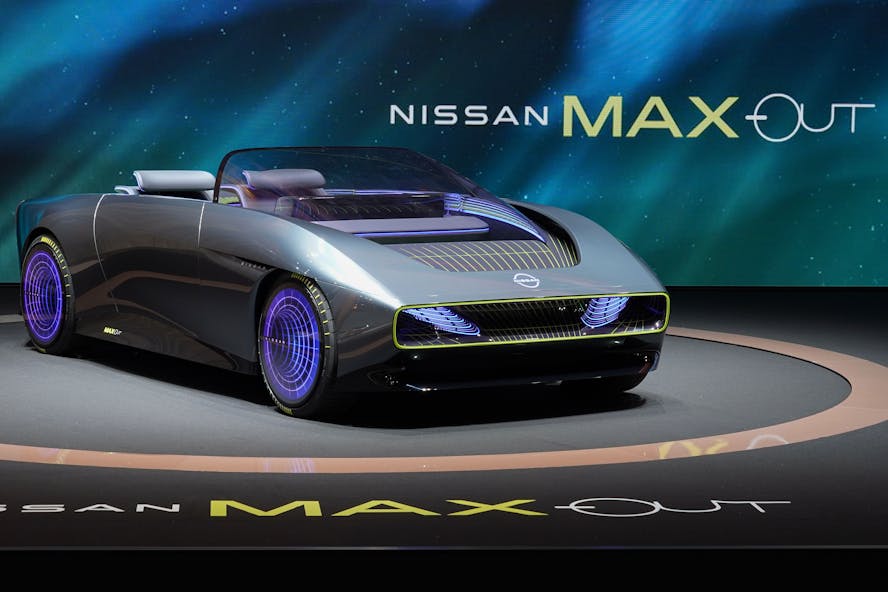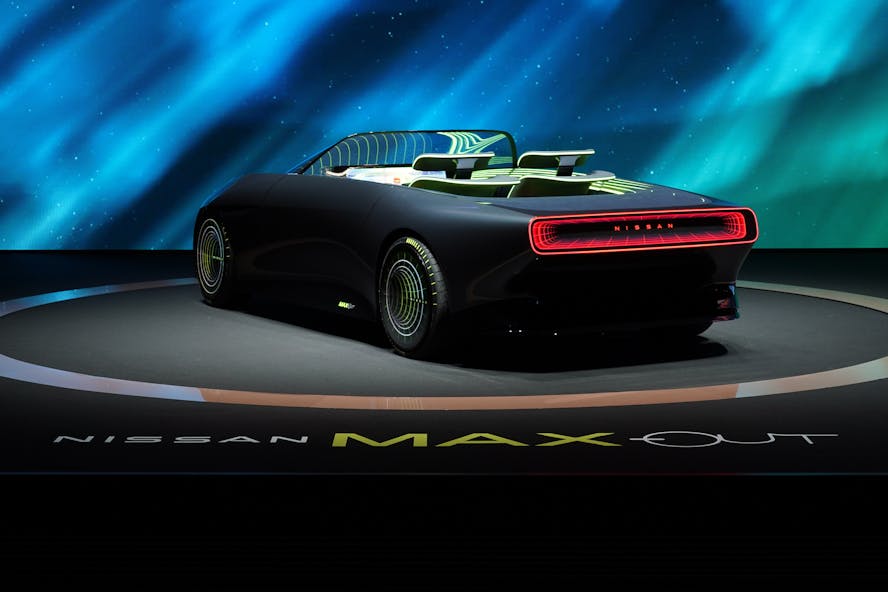 Guests at Nissan Futures can gain an understanding of Nissan's decade-long initiatives in Vehicle-to-Everything (V2X) and battery re-use through two panel discussions on 21 February with experts from Nissan and its partners. These panels will explore how Nissan has been leading the industry through its work with partners to prepare for the various challenges and opportunities the coming large-scale transition to electric mobility will bring.
Nissan works to engage stakeholders who can provide diverse new perspectives on themes such as sustainability, economy, innovation, and culture. Through Talk 4 Futures, Nissan aims to engage in open dialogue with people of influence - including experts and Gen Z consumers - weekly on Saturdays at its Global Headquarters Gallery.
Through public events such as Nissan Futures, Nissan says that it continues to create opportunities for two-way dialogue that will enable the company to better understand individual and societal needs and drive towards a cleaner, safer and more inclusive world.
Nissan Futures display and content information is available on the Nissan global corporate website and will be showcased on its YouTube and LinkedIn channels. Entry to the Nissan Global Headquarters Gallery and participation in the planned events (physically or virtually) will be free of charge.
Our Electric Car Lease offers
£2,713.18 Initial rental (ex. VAT)
£3,255.81 Initial rental (inc. VAT)
48 Month term
5000 Annual mileage
Subject to status and conditions + arrangement fee
£301.

46
Business contract hire per month (ex. VAT)
£361.

76
Personal contract hire per month (inc. VAT)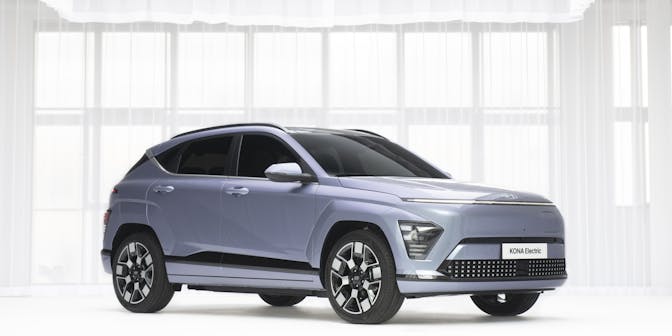 £2,067.67 Initial rental (ex. VAT)
£2,481.20 Initial rental (inc. VAT)
48 Month term
5000 Annual mileage
Subject to status and conditions + arrangement fee
£229.

74
Business contract hire per month (ex. VAT)
£275.

69
Personal contract hire per month (inc. VAT)
£2,728.44 Initial rental (ex. VAT)
£3,274.13 Initial rental (inc. VAT)
24 Month term
5000 Annual mileage
Subject to status and conditions + arrangement fee
£303.

16
Business contract hire per month (ex. VAT)
£363.

79
Personal contract hire per month (inc. VAT)