Mercedes-Benz EQE SUV goes on sale
There's a new large all-electric SUV in town, watch out BMW iX!
The Mercedes-Benz EQE SUV is now on sale in the UK. Two all-wheel drive powertrain options are available – the EQE SUV 350 4MATIC (from £90,560 for AMG Line trim) and the EQE SUV 500 4MATIC (from £108,760, only available in Premium trim upwards).
Both models feature an 89kWh usable battery capacity. The EQE SUV 350 has a 334-mile range and the EQE SUV 500 has a 324-mile range - using the WLTP assessment on vehicle range. All models can be ultra-rapid charged at up to 170kW.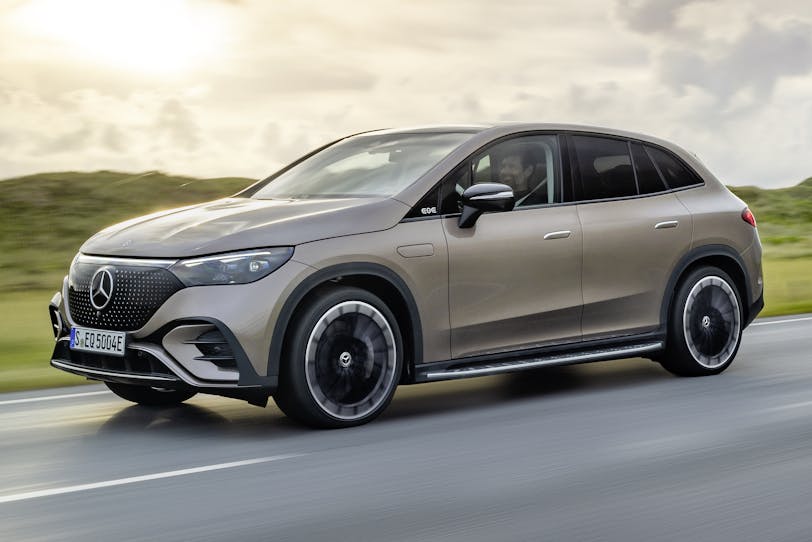 The EQE SUV 350 has a power output of 215kW and 765Nm of torque; the EQE SUV 500 has a power output of 300kW and 858Nm of torque.
AIRMATIC Air Suspension with an Adaptive Damping System is standard on all models, and Premium Plus and Business Class models include 10 degrees Rear Axle Steering as standard.
The entry-level EQE SUV 350 4MATIC comes with 12.8-inch and 12.3-inch Digital Instrument Displays and AMG body styling with 20-inch AMG 5-spoke light alloy wheels.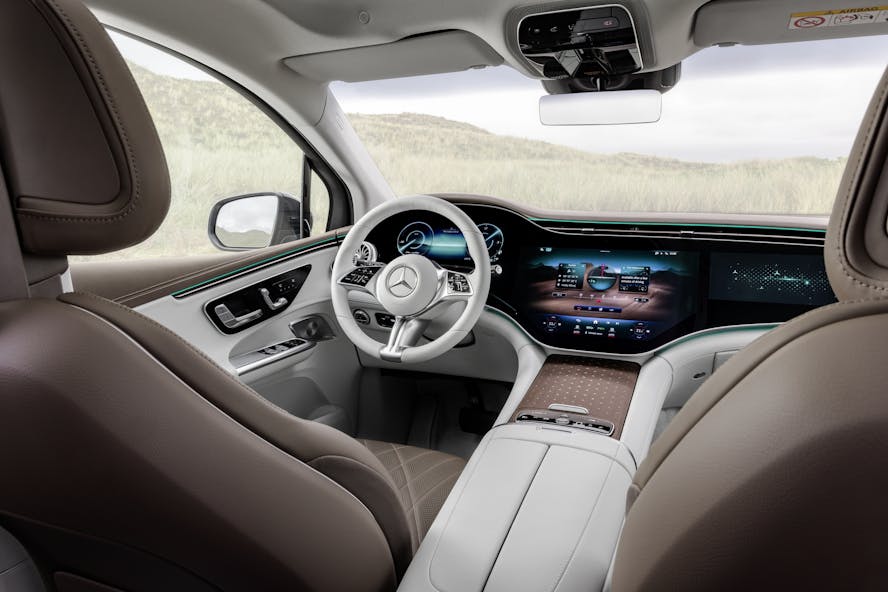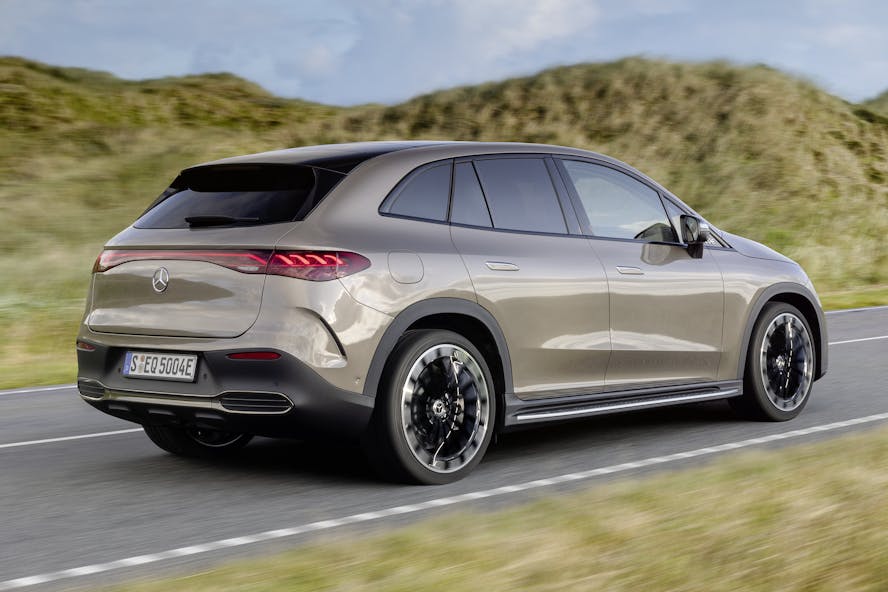 The AMG Line Premium model, priced at £99,260, adds Surround Sound, a built-in dashcam, MBUX Augmented Reality for Navigation, 21-inch AMG multispoke light alloy wheels, and a panoramic sliding sunroof. The Mercedes-Benz Hyperscreen can be an option at this trim level and upwards, for £7,995, and 22kW AC charging is also possible.
The AMG Line Premium Plus includes the Hyperscreen fitted as standard along with a head-up display and infrared reflecting laminated glass. Exterior features include 22-inch AMG Multispoke light alloy wheels and DIGITAL LIGHT with Project Function, which is a lighting system that's able to display information about the journey ahead and road conditions via the headlights and onto the road.
An alternative to Premium Plus is the Business Class model line, which includes a TV Tuner with Hyperscreen, an AIR BALANCE package, as well as seat heating plus and a heated steering wheel (which you might imagine would be standard on all £90,000+ EQE SUV models).
A towing package is available for the Mercedes-Benz EQE SUV for £1,500.
Our electric car lease offers
£2,713.18 Initial rental (ex. VAT)
£3,255.81 Initial rental (inc. VAT)
48 Month term
5000 Annual mileage
Subject to status and conditions + arrangement fee
£301.

46
Business contract hire per month (ex. VAT)
£361.

76
Personal contract hire per month (inc. VAT)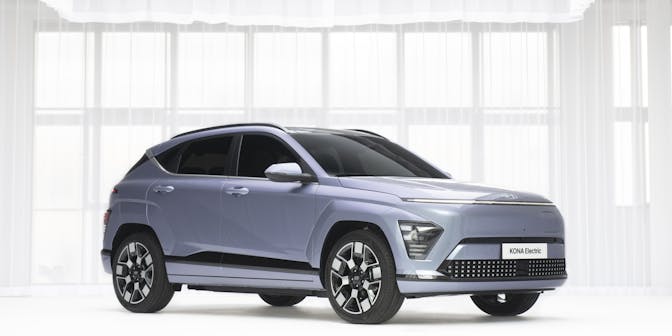 £2,067.67 Initial rental (ex. VAT)
£2,481.20 Initial rental (inc. VAT)
48 Month term
5000 Annual mileage
Subject to status and conditions + arrangement fee
£229.

74
Business contract hire per month (ex. VAT)
£275.

69
Personal contract hire per month (inc. VAT)
£2,728.44 Initial rental (ex. VAT)
£3,274.13 Initial rental (inc. VAT)
24 Month term
5000 Annual mileage
Subject to status and conditions + arrangement fee
£303.

16
Business contract hire per month (ex. VAT)
£363.

79
Personal contract hire per month (inc. VAT)