Polestar 0 project aims to create a truly climate-neutral car by 2030
In its effort to produce an entirely climate-neutral car by 2030, Polestar has added eight additional industry-leading partners to its project 0.
Electric vehicles may have zero tailpipe emissions but they still have CO2 associated with their manufacture. Polestar is aiming to address this issue with its Polestar 0 project, which aims to create a truly climate-neutral car by 2030.
The project has signed up eight new global industry-leading partners. New collaborators in the project include Vitesco Technologies, Schloetter, Autoneum, Stora Enso, TMG Automotive, Gränges, Borgstena and Stena Aluminium. Based in countries including Germany, Switzerland, Portugal, Finland and Sweden, they cover the areas of electrical inverters, electroplating, interior and exterior materials, renewable solutions in packaging, biomaterials, and wooden construction, coating and textiles, flat rolled aluminium, knit and woven materials, and recycled aluminium.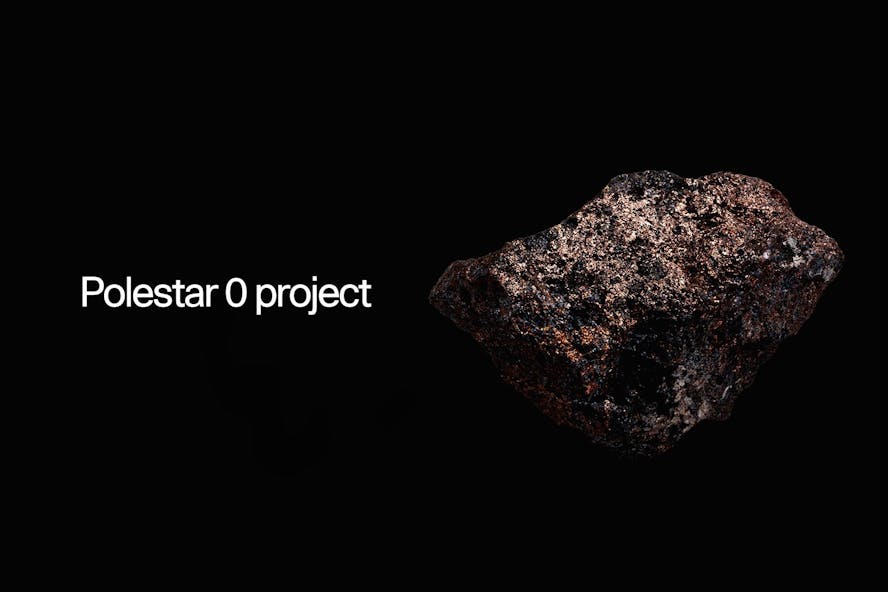 The Polestar 0 project launched in 2021 with the belief that the car industry needs a full reset. While the switch to EVs eliminates tailpipe emissions, Polestar recognises the need to urgently address emissions that stem from production. The ambitious aim of the Polestar 0 project is to eliminate all sources of CO2e throughout the supply chain, from the extraction of raw materials to material and vehicle production, delivery and end of life, without relying on misleading offsetting schemes.
Research around base materials is fundamental, making bio source and mining, followed by refining and man-made materials, key to success. More partners, both from the academic and corporate fields are needed, and the search continues for partners on raw materials, bio-based chemicals, polymers, electric components, noble gases, and other base material production. With a goal of delivering the car by 2030, solving the missing elements is critically urgent.
The Polestar 2 was launched in 2019 and the Polestar 3 SUV launched in late 2022. Polestar plans to release three more electric performance vehicles through to 2026.
Our electric car lease special offers
£2,713.18 Initial rental (ex. VAT)
£3,255.81 Initial rental (inc. VAT)
48 Month term
5000 Annual mileage
Subject to status and conditions + arrangement fee
£301.

46
Business contract hire per month (ex. VAT)
£361.

76
Personal contract hire per month (inc. VAT)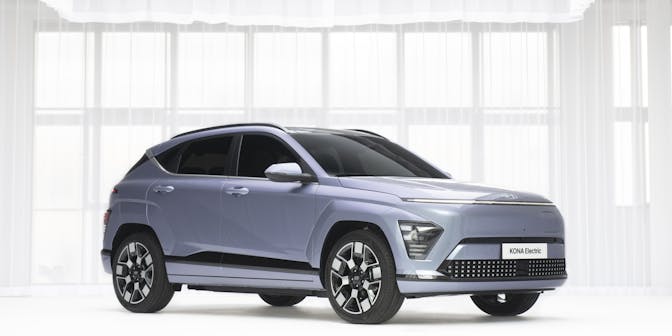 £1,951.79 Initial rental (ex. VAT)
£2,342.15 Initial rental (inc. VAT)
48 Month term
5000 Annual mileage
Subject to status and conditions + arrangement fee
£216.

87
Business contract hire per month (ex. VAT)
£260.

24
Personal contract hire per month (inc. VAT)
£2,728.44 Initial rental (ex. VAT)
£3,274.13 Initial rental (inc. VAT)
24 Month term
5000 Annual mileage
Subject to status and conditions + arrangement fee
£303.

16
Business contract hire per month (ex. VAT)
£363.

79
Personal contract hire per month (inc. VAT)