Mercedes-Benz confirms electric vehicle commitment
German vehicle maker Mercedes-Benz has reaffirmed its all-electric future by confirming plans to launch three electric-only architectures by 2025. The underpinnings for its large roster of models, Mercedes is ensuring that its customers will be able to pick a BEV option for every model the company makes.
"The EV shift is picking up speed – especially in the luxury segment, where Mercedes-Benz belongs. The tipping point is getting closer and we will be ready as markets switch to electric-only by the end of this decade," said Ola Källenius, CEO of Daimler AG and Mercedes-Benz AG. "This step marks a profound reallocation of capital. By managing this faster transformation while safeguarding our profitability targets, we will ensure the enduring success of Mercedes-Benz. Thanks to our highly qualified and motivated workforce, I am convinced that we will be successful in this exciting new era."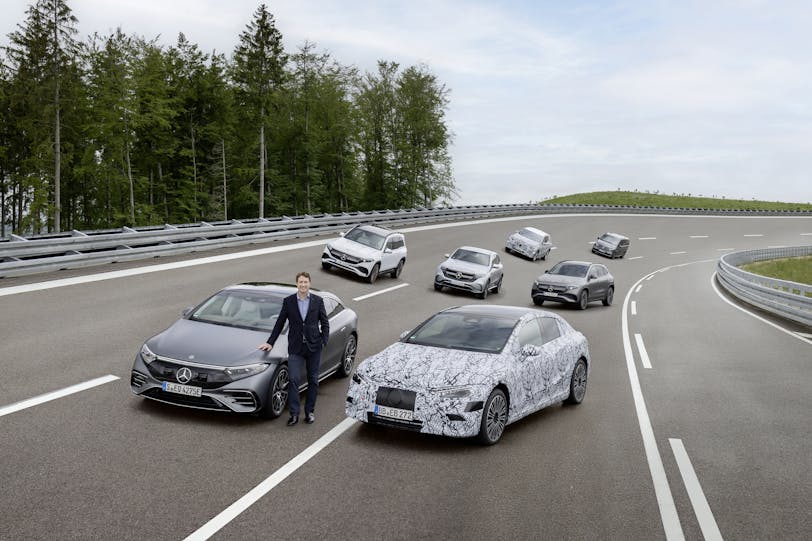 The vehicle manufacturer has also earmarked up to €40bn to spend on R&D around its battery electric vehicles up to 2030, with commitments around battery production and development also in its plans.
Mercedes-Benz Electric-only Architecture
MB.EA covers medium to large size passenger cars, this scalable and modular system will be the backbone for the brands EV portfolio.
AMG.EA covers their high performance AMG models.
VAN.EA covers, as the name suggests, the architecture to be used across its LCV and van portfolio.
The Mercedes-Benz Vision EQXX
Another reason to get very excited about what Mercedes-Benz is doing is the Vision EQXX concept vehicle currently being worked on by several teams including their F1 High Performance Powertrain division, which aims to push the boundaries on efficiency, with the goal of producing a vehicle capable of a real world range of 600miles on a charge and travel over 6 miles per Kwh. Expected to be shown at motor shows from 2022 onwards, the company hopes that the advancements made in the EQXX will eventually trickle down to production models ahead of 2030.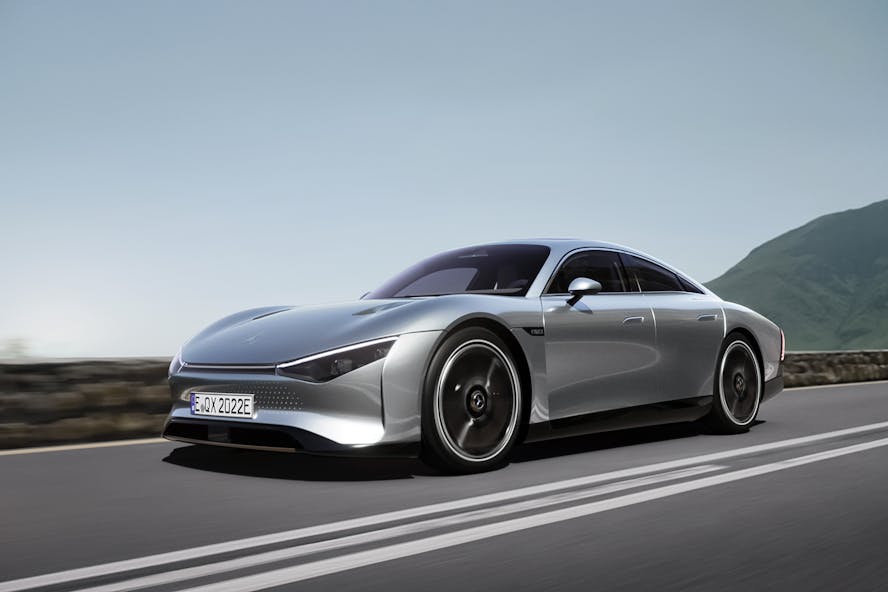 Our latest Mercedes-Benz lease offers...
£5,447.57 Initial rental (ex. VAT)
£6,537.09 Initial rental (inc. VAT)
48 Month term
5000 Annual mileage
Subject to status and conditions + arrangement fee
From
£605.

29
per month (ex. VAT)
From
£726.

34
per month (inc. VAT)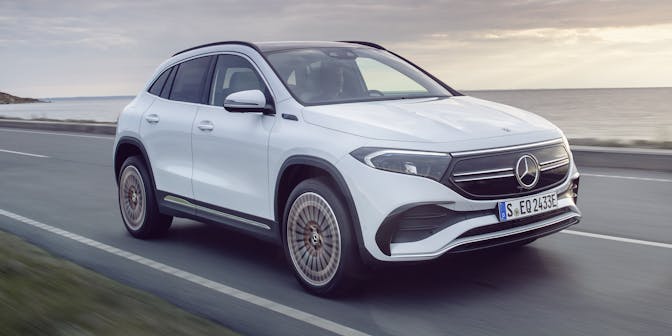 £5,745.86 Initial rental (ex. VAT)
£6,895.03 Initial rental (inc. VAT)
48 Month term
5000 Annual mileage
Subject to status and conditions + arrangement fee
From
£638.

43
per month (ex. VAT)
From
£766.

11
per month (inc. VAT)
£8,744.71 Initial rental (ex. VAT)
£10,493.65 Initial rental (inc. VAT)
48 Month term
5000 Annual mileage
Subject to status and conditions + arrangement fee
From
£971.

63
per month (ex. VAT)
From
£1,165.

96
per month (inc. VAT)