Volkswagen delivers 500,000 ID vehicles
German giant VW has announced it has delivered half a million pure electric ID vehicles - one year ahead of schedule!
Volkswagen has announced it has delivered its 500,000th ID vehicle, one year ahead of schedule and despite a considerable strain on its supply chain.
The ID range now consists of five models across the globe, from the China-only ID.6 through to the ID.3, ID.4 and ID.5 cars on sale in the UK. And let's not forget the imminent arrival of the ID. Buzz too which is sure to be a strong seller across Europe.
However, the carmaker has also confirmed that it has a growing order bank of IDs, currently standing at around 135,000 units (an increase of 65 per cent compared to 2021), hampered by supply chain restrictions.
"We are doing our utmost to deliver the roughly 135,000 ID.s on order to our customers as quickly as possible. However, due to the persistently strained situation as regards the supply of parts we are repeatedly having to adjust production," said Imelda Labbe, Volkswagen Board Member.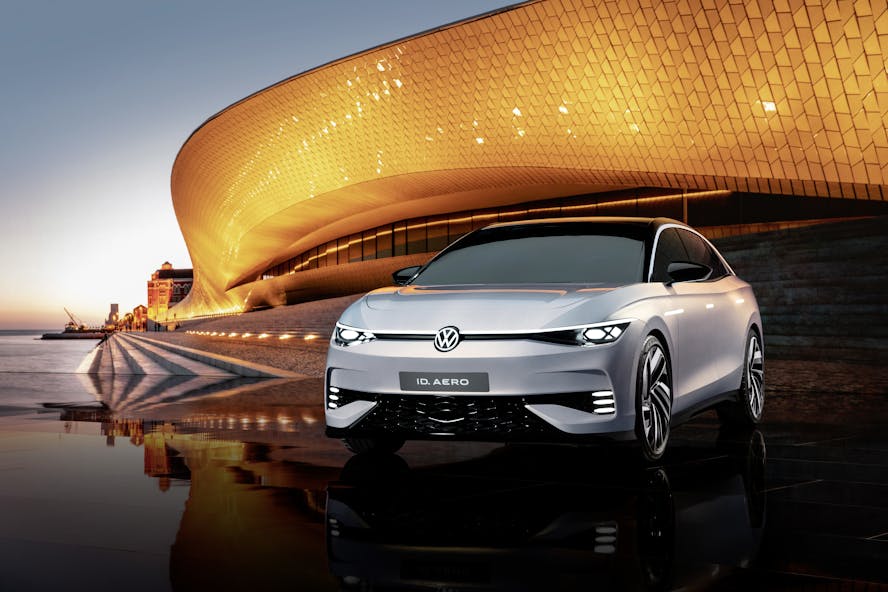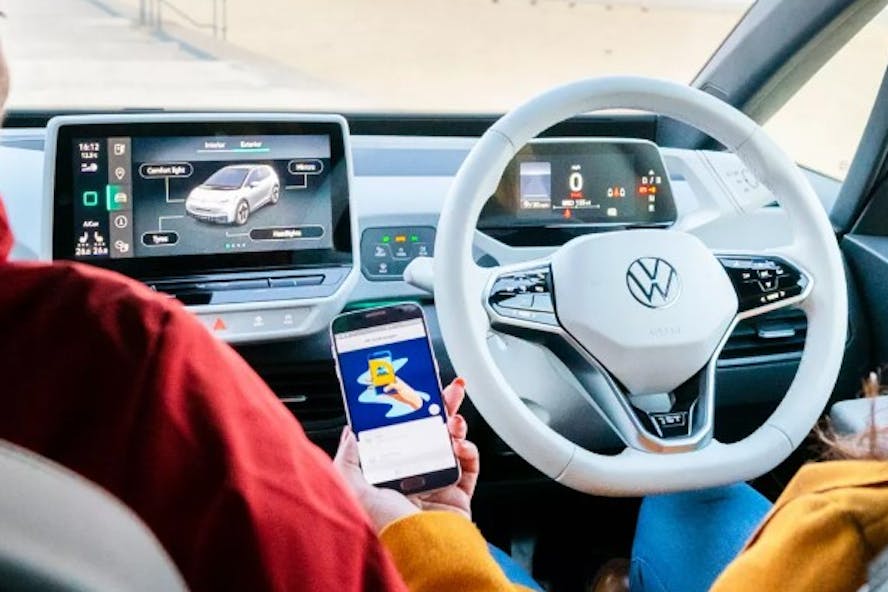 In Europe, Volkswagen will only produce electric vehicles from 2033 onwards and expects over 70 per cent of sales to be from pure electric models by 2030. Sales in the USA and China are expected to lag behind that of Europe, in percentage terms, with the brand expecting 50 per cent of sales to be electric in those two territories by the end of this decade.
Next up for Volkswagen is the continued roll out of new ID models, with ten (yes, ten!) expected to be launched in the next four years, including an entry-level ID model - perhaps called the ID.2 - as well as a range-topping saloon based on the Aero B concept / ID. AERO shown above.
Meet the electric Volkswagen ID range
Hatchback
Up to 320 miles range
£3,121.39 Initial rental (ex. VAT)
£3,745.67 Initial rental (inc. VAT)
48 Month term
5000 Annual mileage
Subject to status and conditions + arrangement fee
From
£346.

82
per month (ex. VAT)
From
£416.

19
per month (inc. VAT)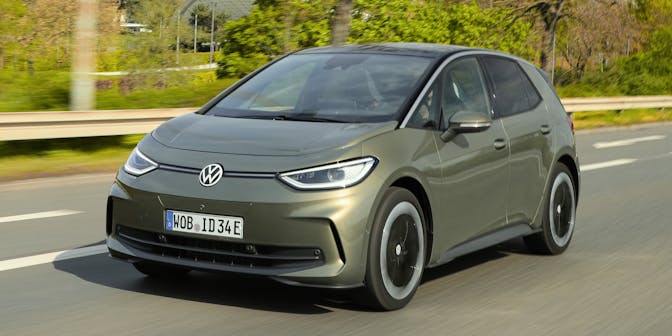 £3,604.34 Initial rental (ex. VAT)
£4,325.21 Initial rental (inc. VAT)
48 Month term
5000 Annual mileage
Subject to status and conditions + arrangement fee
From
£400.

48
per month (ex. VAT)
From
£480.

58
per month (inc. VAT)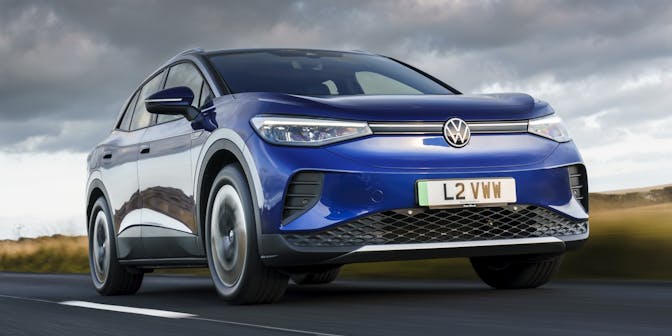 £3,254.38 Initial rental (ex. VAT)
£3,905.26 Initial rental (inc. VAT)
48 Month term
5000 Annual mileage
Subject to status and conditions + arrangement fee
From
£361.

60
per month (ex. VAT)
From
£433.

92
per month (inc. VAT)