Polestar 6 Hard-Top Electric Roadster
You heard it right. Polestar unveils its plans for the new high performance Polestar 6 roadster. Here's what we know so far about the upcoming electric beast.
The choice of electric car body styles is increasing, but you still can't buy a new electric roadster (which has been the case since the original Tesla Roadster ceased production). That's due to change however because Polestar has confirmed plans to put its electric roadster concept into production, to launch in 2026 as the Polestar 6.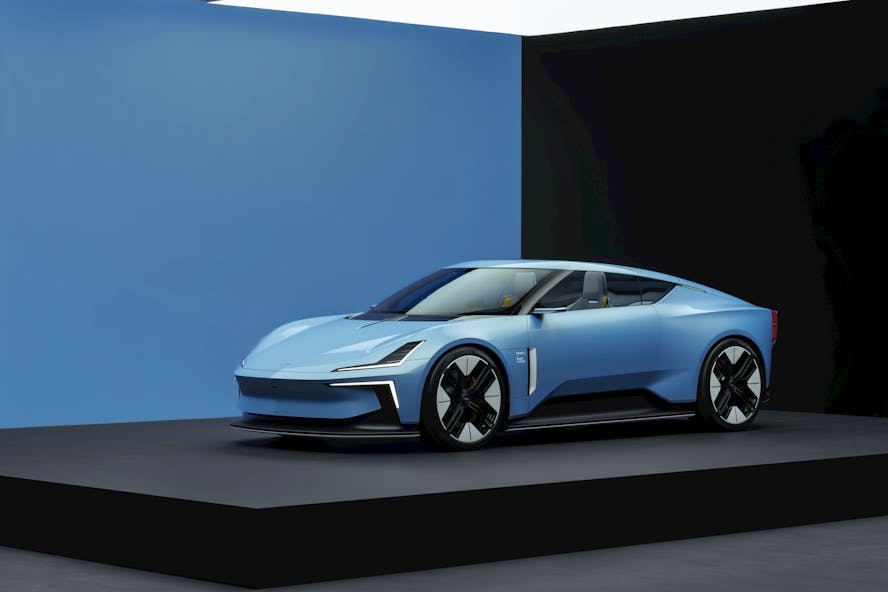 The Polestar 6 hard-top convertible will feature the high-performance, 800-volt electric architecture already confirmed for the Polestar 5. This includes a power output of up to 650 kW (884 hp) and 900 Nm of torque from a dual motor (all-wheel drive) powertrain, a 0-62 mph acceleration time of 3.2 seconds, and a top speed of 155 mph.
Revealed in Los Angeles in March as the Polestar O₂, the electric roadster concept builds on the design previewed by the Polestar Precept.
To celebrate the launch, 500 numbered units of a special 'LA Concept' version, the 'Polestar 6 LA Concept edition', are due to be produced, featuring the unique 'Sky' blue exterior, light leather interior and unique 21-inch wheels of the original Polestar O₂ concept.
Interested customers in all Polestar markets are now able to reserve a Polestar 6 Electric Roadster online.