Ford Explorer electric lease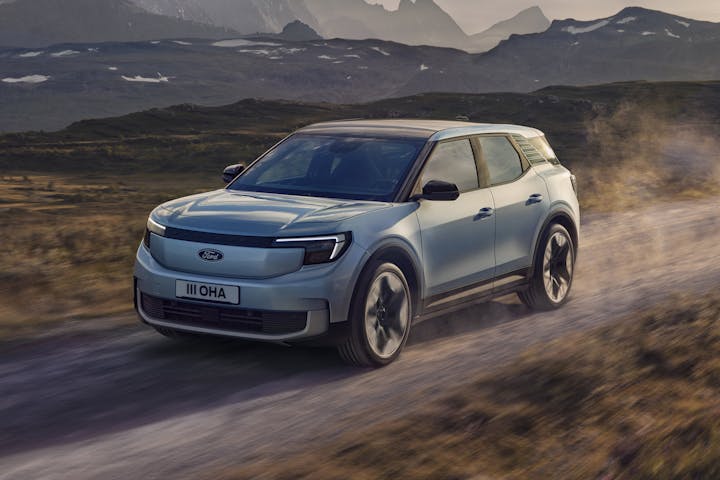 A mid-sized SUV, designed and built in Europe, the Ford Explorer is the latest all-electric model from the Blue Oval brand.
We currently do not have any deals available for the Ford Explorer. To discuss alternative EVs call us on: 01628 899727. Monday to Friday 08:30am to 5:30pm.
Sign up to our mailing list and we will send you details of our great electric vehicle leasing deals.
Subscribe
Ford Explorer heading to the UK in 2024
Built in Germany but with the classic American 'chunky' look, the Ford Explorer is the latest all-electric SUV to come to market.
Ford has confirmed that the Explorer will be the first of a new generation of all-electric vehicles coming to market in the next five years. And the brand promises to pack every Explorer vehicle with class-leading technology, including large infotainment screens, 12 ultrasonic sensors, advanced driving assistance systems and upgraded seats.
Other confirmed features on the model includes wireless Apple Carplay and Android Auto and wireless smartphone charging too.
The first Ford Explorers to hit the UK are likely to start arriving in early 2024, so if you're interested in knowing more about how DriveElectric can help you lease a Ford Explorer, join our mailing list today.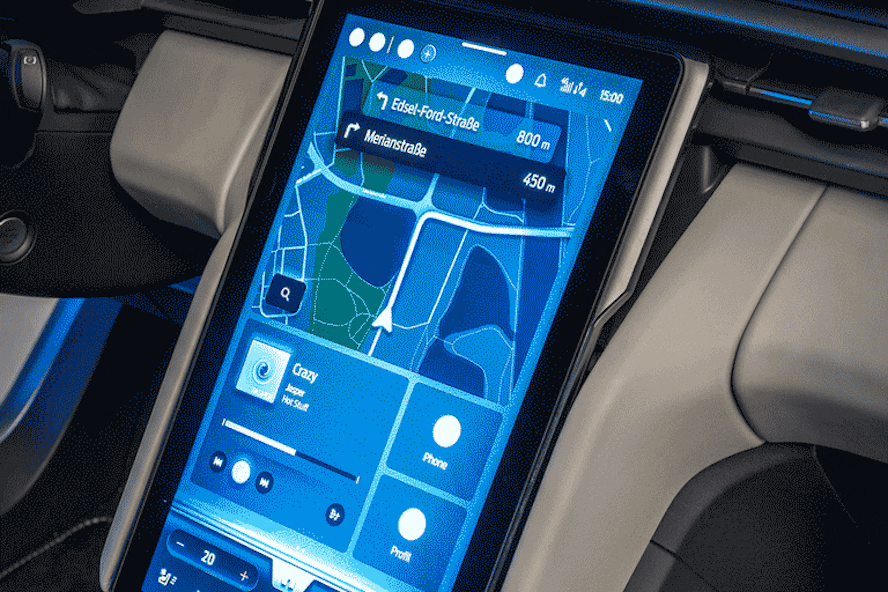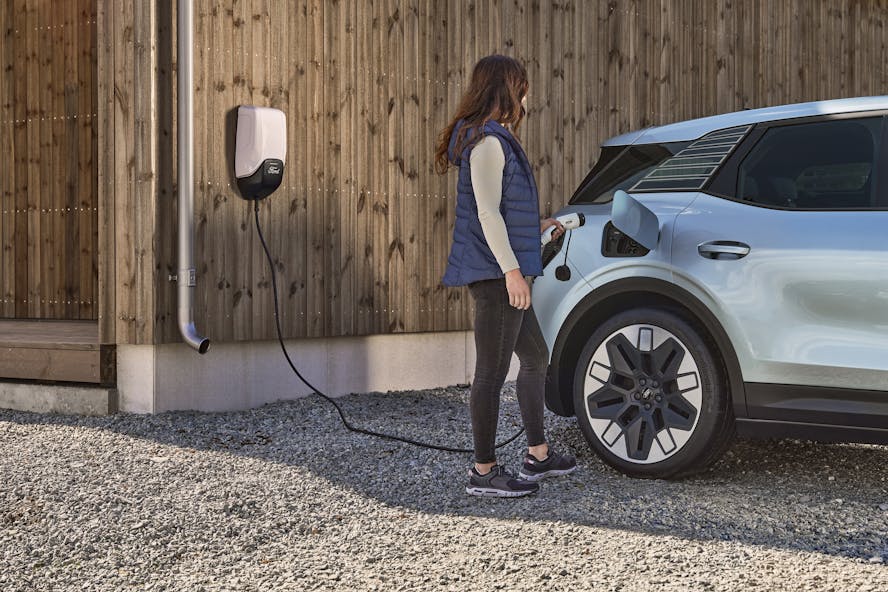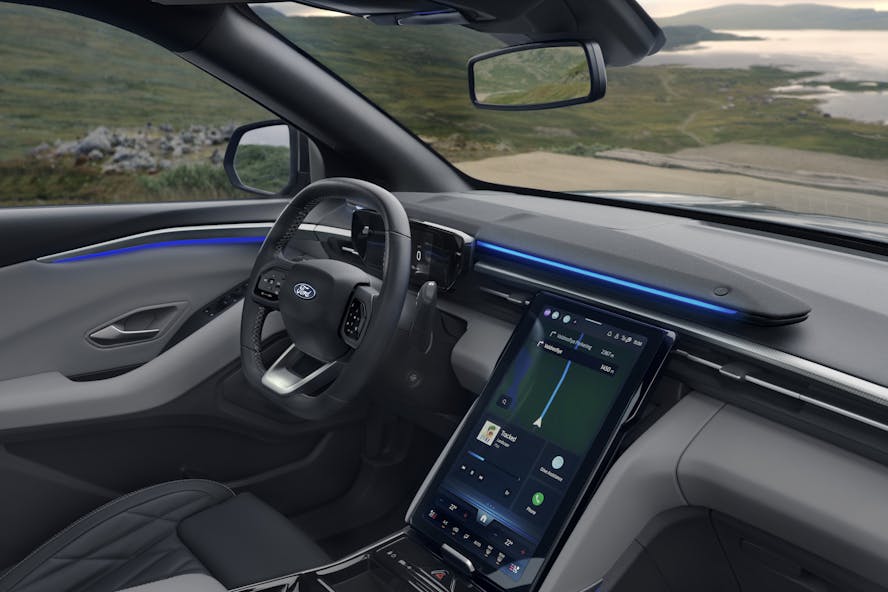 Fast charging as standard
Although Ford has yet to confirm battery pack options for the Explorer, they have confirmed it will have the capability of accepting ultra-rapid charging speeds - typically found at public charging hubs. They're promising that under the right conditions, the Ford Explorer's battery will go from 10% to 80% in as little as 25 minutes. This means that we are probably looking at a fast charge speed of around 150kW.
Once you lease a Ford Explorer the cheapest and easiest way to charge your electric car will be via a home charge point where you can take advantage of EV-specific energy tariffs.