All-electric BMW i5 to include Saloon, Touring and M models
BMW continues the systematic expansion of its all-electric offerings by announcing a new chapter in the history of the 5 Series.
The BMW 5 Series, in petrol and diesel form, has gained a reputation for being the best driver's car in its segment, whilst also delivering a comfortable experience when covering many motorway miles. The next chapter in the history of the 5 Series is about to start, and it reflects the revolution that's currently underway in the car industry and at BMW.
The new BMW 5 Series will be launched in October 2023 and for the first time, it will include an all-electric i5 Saloon, as well as an i5 Touring, which is due to arrive later, in spring 2024.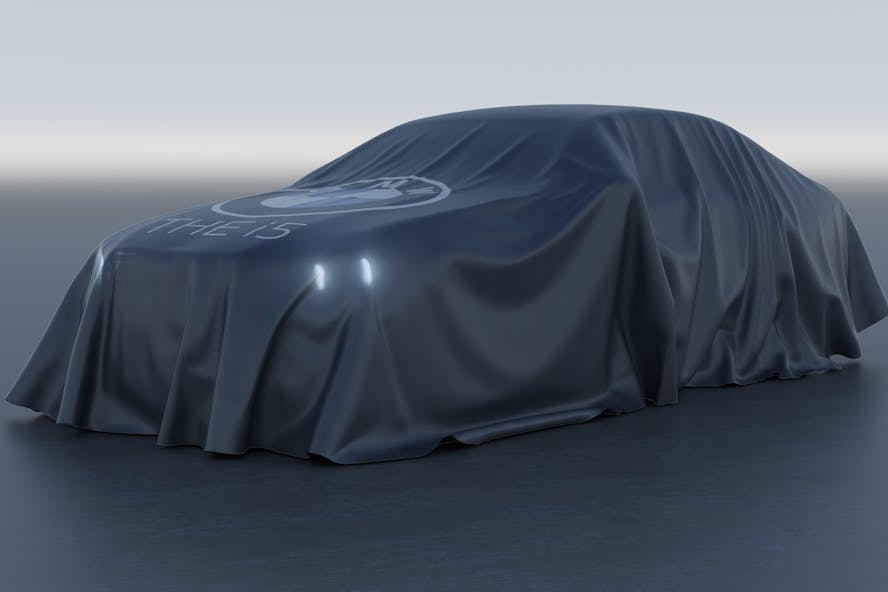 BMW's best-selling M model worldwide in 2022 wasn't a petrol-engined car; it was the all-electric BMW i4 M50. Therefore it shouldn't come as a surprise that there will also be an all-electric BMW i5 M Performance model. The i4 is available with rear-wheel drive or all-wheel drive, and this is likely to be the case with the i5. There will also be petrol, diesel, and plug-in hybrid variants of the new model.
The new 5 Series, which will feature BMW's very latest Operating System 8.5, will be built at BMW Group Plant Dingolfing. Home to the company's competence center for electric drive system production, the plant will also manufacture the electric motors and the high-voltage batteries for the BMW i5. Dingolfing also produces the BMW 7 Series and 8 Series and the all-electric BMW iX.
The first BMW 5 Series appeared in 1972; during the 50 years in which it's been on sale there have been seven model generations, and more than ten million 5 Series have been produced. The launch of the 5 Series also marked the introduction of a new system of model designations that used a combination of three digits to denote the model series and engine variant.
Our electric car lease special offers
£2,713.18 Initial rental (ex. VAT)
£3,255.81 Initial rental (inc. VAT)
48 Month term
5000 Annual mileage
Subject to status and conditions + arrangement fee
£301.

46
Business contract hire per month (ex. VAT)
£361.

76
Personal contract hire per month (inc. VAT)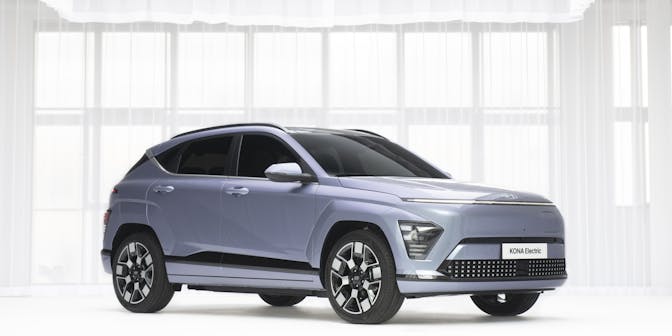 £1,951.79 Initial rental (ex. VAT)
£2,342.15 Initial rental (inc. VAT)
48 Month term
5000 Annual mileage
Subject to status and conditions + arrangement fee
£216.

87
Business contract hire per month (ex. VAT)
£260.

24
Personal contract hire per month (inc. VAT)
£2,728.44 Initial rental (ex. VAT)
£3,274.13 Initial rental (inc. VAT)
24 Month term
5000 Annual mileage
Subject to status and conditions + arrangement fee
£303.

16
Business contract hire per month (ex. VAT)
£363.

79
Personal contract hire per month (inc. VAT)