Extortionate fuel prices drive buyers to EVs – especially the Kia EV6
Recent rises in fuel prices have resulted in new EVs now accounting for more than one in five (22%) of all new advert views on Auto Trader, and the Kia EV6 is the most popular electric vehicle, as well as the most in-demand of any fuel type. The Hyundai IONIQ 5 is ranked the fourth most popular EV on Auto Trader.
More interest is being shown in the Kia EV6 and the Hyundai IONIQ 5 than in premium German brands.
In just a week, the volume of advert views for new EVs has increased 30%, and the volume of enquiries for both new and used EVs reached record levels over the weekend.
According to the SMMT, one in every eight cars sold so far this year is either a Kia or a Hyundai. And the problem for the premium German brands is that Kia and Hyundai EVs are appealing to the same target audience as they are – in other words buyers that can spend more money on a new car.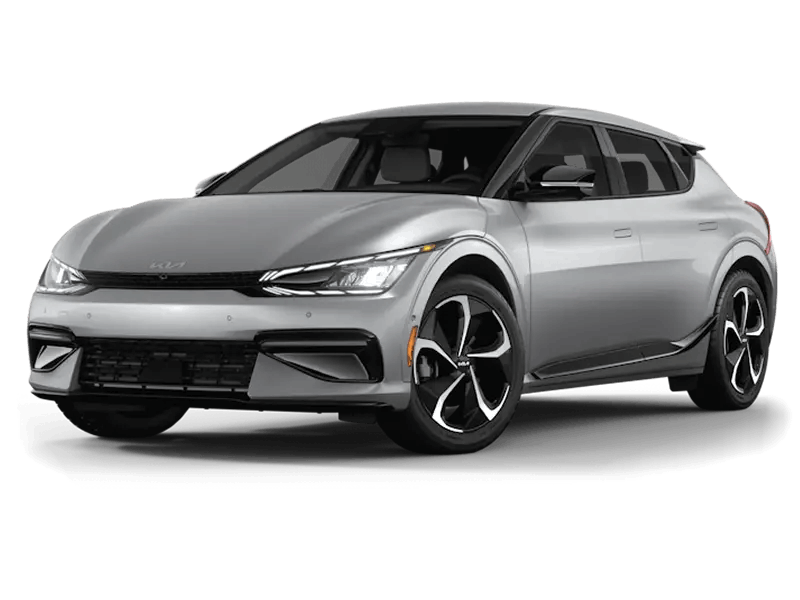 The average Kia EV6 is priced at around £45,000 on Auto Trader, compared to around £43,000 for a BMW 3 Series. More than half of potential EV6 buyers (53%) earn more than £50,000, compared to just 38% for Kia's ICE buyers.
Motorists who have previously been seen as loyal to brands perceived as 'premium' are now open to considering EVs from brands such as Kia and Hyundai. In the automotive industry, this represents a very fast change of buying habits.
Hyundai Motor Group, which is also the parent company of Kia and the fourth largest selling brand in the world, produces many of its own components and sources its own raw materials, helping it maintain supply and insulate it from the shortages hitting many rivals.
Auto Trader's Road to 2030 Report found that the share of advert views of new petrol cars fell 7% over the past year, dropping from 56% of all views to 48% in February. Diesel plummeted from an already low 24%, to just 9%.