Electric vehicles explained
Good for the planet. Good for you.
Is an electric car the right choice for me?
The choice of electric cars and model continues to increase with lots of new exciting EVs arriving to the market. Whether its a budget electric car lease you are looking for, top of the range electric sports car or an all electric SUV, there's an electric car to suit all drivers needs and budgets.
With our simple monthly leasing plans, all your motoring costs (excluding car insurance) can be taken care of with a single monthly payment making it easy to budget.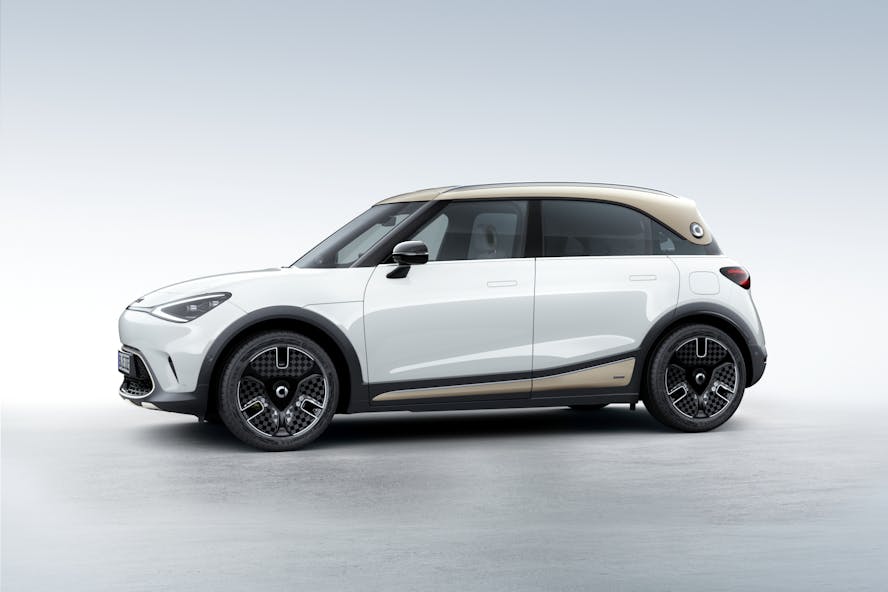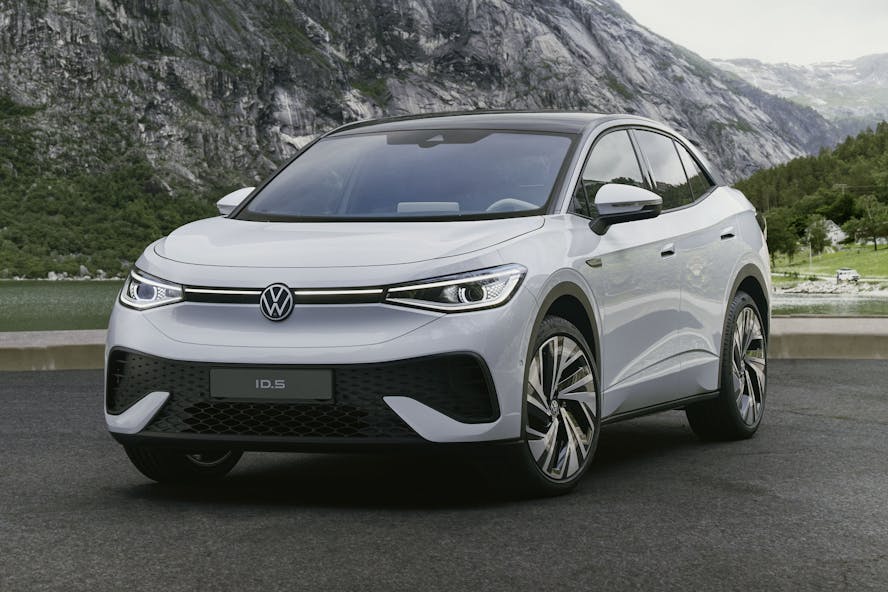 Reasons why it's good to drive electric:
Charge wherever
You have the freedom to charge at home, at work or on the go. Charging points can be found at many supermarkets, leisure centres and car parks
 A searchable map of the UK's ever-growing network of public charging points can be found at www.zap-map.com
 It's easiest to have an electric car charge-point fitted at your home, but all electric cars can be plugged in with a regular 3-pin socket
 Many vehicles have rapid charge ability, where a 20-minute charge can replenish the battery to 80%
Low running costs
 Electric cars are extremely cheap to run
 The majority of Tesla drivers can charge for free at any Tesla supercharge station around the world!
Once registered with TfL, you can travel in and out of London for free as all Electric Vehicles are exempt from the London Congestion Charge
 Because they have fewer moving parts, electric cars require less maintenance
Reduce emissions
 You can do your bit for the planet by switching to an emission-free electric car to reduce your carbon footprint.
 Electric cars don't use any petrol or diesel so don't emit any tailpipe emissions or greenhouse gases.
 Vehicle emissions are destroying our environment and are seriously harmful to our health.
 Every car that is replaced with an electric vehicle contributes a CO2 saving of around 133.1g/km. If every car on the road was an electric car, we'd all benefit from cleaner air in our lungs
Breathe easy
If you live in an urban environment – which four out of five of us now do – then you are exposing yourself to a cocktail of airborne pollutants that could be seriously damaging your health. According to one study, if you live in a "major city" then the air pollution you suck into your lungs each day could be shortening your life expectancy even more than the radiation exposure suffered by survivors of the Chernobyl disaster in 1986.
The World Health Organisation reports that transport-related air pollution causes a wide range of health problems including "cancer, adverse pregnancy and birth outcomes, and lowering of male fertility".
Our top electric car lease picks
£2,430 Initial rental (inc. VAT)
36 Month term
5000 Annual mileage
Subject to status and conditions + arrangement fee
£270
Personal contract hire per month (inc. VAT)
£2,025 Initial rental (ex. VAT)
36 Month term
5000 Annual mileage
Subject to status and conditions + arrangement fee
£225
Business contract hire per month (ex. VAT)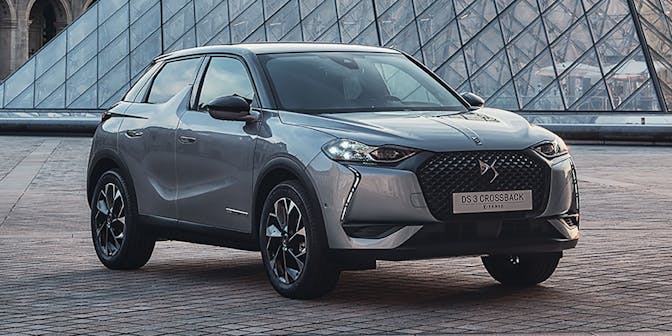 £2,095 Initial rental (inc. VAT)
48 Month term
5000 Annual mileage
Subject to status and conditions + arrangement fee
£233
Personal contract hire per month (inc. VAT)
£1,746 Initial rental (ex. VAT)
48 Month term
5000 Annual mileage
Subject to status and conditions + arrangement fee
£194
Business contract hire per month (ex. VAT)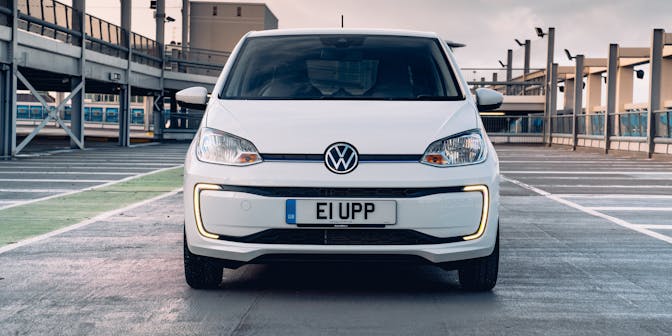 £5,389 Initial rental (inc. VAT)
48 Month term
5000 Annual mileage
Subject to status and conditions + arrangement fee
£599
Personal contract hire per month (inc. VAT)
£4,491 Initial rental (ex. VAT)
48 Month term
5000 Annual mileage
Subject to status and conditions + arrangement fee
£499
Business contract hire per month (ex. VAT)