Women are being excluded from the EV transition as the EV gender gap widens
A new report by Auto Trader and Hive from British Gas highlights the need for significant changes in the way electric vehicles are promoted to eliminate the widening gender gap in the electric vehicle industry.
The majority of EV marketing is currently focused on technology, despite just 12% of women saying that they prioritise this when buying a car. The report also highlighted that charging fears are disproportionately addressed in marketing which is one of the driving barriers to entry for new electric car buyers.
The report, commissioned by Auto Trader, featuring findings from research backed by Hive from British Gas, also showed that a quarter of women (25%) thought that electric vehicles were more expensive to run than petrol or diesel cars. Yet, as of April 2023, electric vehicles were on average £86 cheaper per 1,000 miles to run than petrol or diesel cars.
Women report higher knowledge gaps around EVs, according to the report, which identifies that three of the most prevalent knowledge gaps highlighted are how they drive, how long they take to charge, and their eco credentials.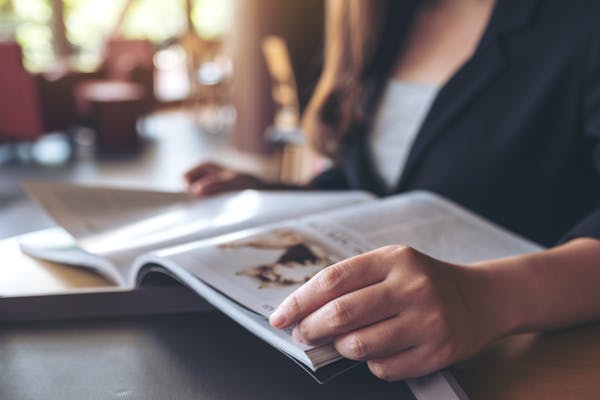 The report highlights a need for more EV promotion on social media and via friends and family to reach women. The Digital Marketing Institute found that 86% of women use social media for purchasing advice, yet the majority of EV promotion is currently in car magazines and newspapers. Additionally, when asked about where they do their car research, women were far more likely to select family/friend recommendations (41%) than men (29%).
Supporting findings that have been well-known in the industry for many years, the report shows that those who did buy electric specifically talked about test drives as a 'eureka' moment when they become 'converted to EVs'.
Other solutions for how retailers, manufacturers, suppliers and the media can engage women with electric cars include focusing on affordability as, in many cases, EVs provide a lower total cost of ownership than traditional cars. EVs should also be showcased in a variety of spaces in women's lifestyle media and online via social media.
The research cited in the report came from a variety of different sources. Lead studies include Auto Trader's 'No Driver Left Behind' survey: a nationally representative survey with 4,000 respondents conducted in April 2023, and the Barriers to EV adoption, with a focus on women. The research was commissioned by Auto Trader and backed by Hive from British Gas and was carried out by KSBR in February 2023.
Our electric car lease special offers
£2,713.18 Initial rental (ex. VAT)
£3,255.81 Initial rental (inc. VAT)
48 Month term
5000 Annual mileage
Subject to status and conditions + arrangement fee
£301.

46
Business contract hire per month (ex. VAT)
£361.

76
Personal contract hire per month (inc. VAT)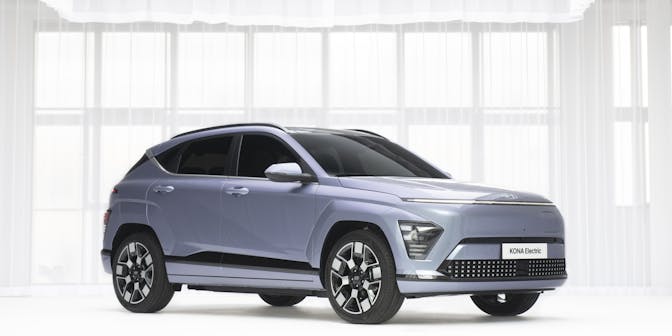 £1,951.79 Initial rental (ex. VAT)
£2,342.15 Initial rental (inc. VAT)
48 Month term
5000 Annual mileage
Subject to status and conditions + arrangement fee
£216.

87
Business contract hire per month (ex. VAT)
£260.

24
Personal contract hire per month (inc. VAT)
£2,728.44 Initial rental (ex. VAT)
£3,274.13 Initial rental (inc. VAT)
24 Month term
5000 Annual mileage
Subject to status and conditions + arrangement fee
£303.

16
Business contract hire per month (ex. VAT)
£363.

79
Personal contract hire per month (inc. VAT)