Electric black cabs now outnumber diesel taxis in London
The diesel-powered TX4 has now been overtaken by the LEVC range-extended TX taxi as the most common black cab in London, with over 6000 electric taxis currently operating within the city and accounting for over 40% of the black cab fleet.
The LEVC range-extended electric TX taxi has overtaken the diesel-powered TX4 as the most common black cab in operation, with over 6,000 vehicles operating in the capital, representing more than 40% of all black cabs in London.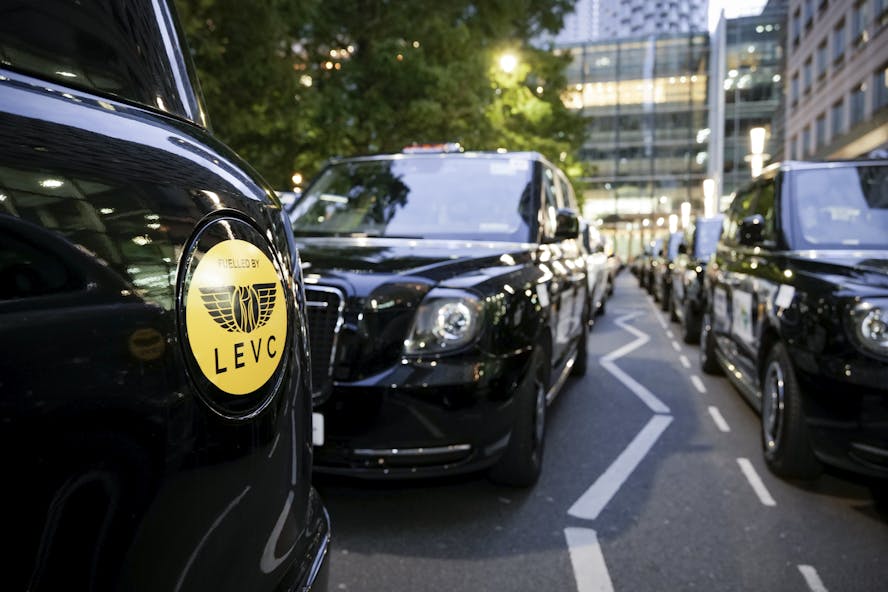 LEVC says that their electric TX taxis have traveled more than 534 million miles globally and have prevented 162,000 tonnes of CO2 from being emitted into the atmosphere since they were introduced in 2018.
The LEVC TX taxi isn't a pure battery electric vehicle, it's a Range Extended Electric Vehicle (REEV). Its eCity technology features a battery with a pure EV range of 78 miles; it also has a 1.5-litre petrol engine that acts as an onboard generator. When required, the range extender recharges the drive battery, which in turn powers the electric drive motor that drives the wheels. The total range of electricity and petrol is 333 miles.
The taxi has the ability to be configured with both Chademo and Type 2/CCS charging ports; its maximum DC rapid charging rate is 50kW.
The LEVC TX taxi has three drive modes: Pure EV, Smart (the default operating mode, using the battery as much as possible before engaging the range extender), and Save (which activates the range extender).
One case study shows that a driver's fuel costs fell from 23p per mile in a diesel TX4 to 8.31p per mile in the range-extended electric TX, meaning a saving of £1,469 on 10,000 miles.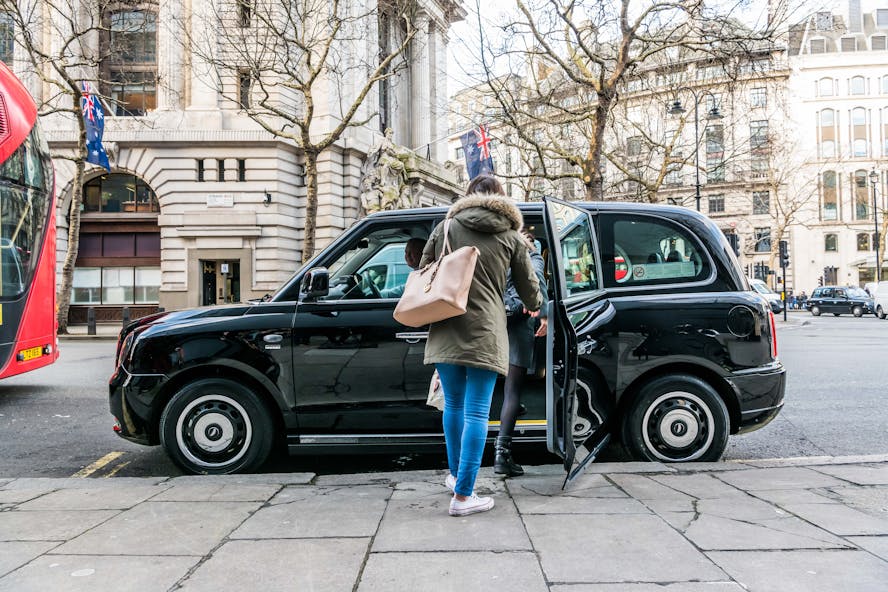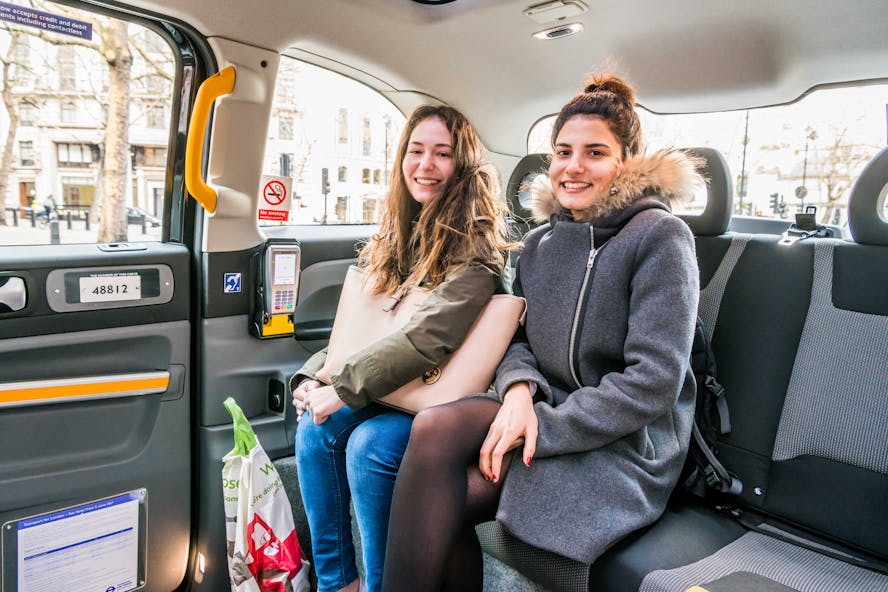 The TX taxi features flexible space for up to six passengers and includes an integrated wheelchair ramp enabling the TX to accommodate a forward-facing wheelchair – the only taxi of its kind to do so.
In November 2019, LEVC started production of its first non-taxi model with the launch of the VN5, a medium-sized electric van. Utilizing the same range-extended electric eCity technology as the TX, the VN5 offers a zero-emission range of 73 miles and a total range (electric and range-extended) of 308 miles.
Since 2014 Geely has invested more than £500m into LEVC, allowing it to build a new eco-friendly manufacturing facility for its electric TX taxi in Ansty, Coventry.
LEVC recently announced its new strategy to grow beyond manufacturing taxis to become a leading zero-carbon mobility technology company.
Our electric car lease special offers
£2,713.18 Initial rental (ex. VAT)
£3,255.81 Initial rental (inc. VAT)
48 Month term
5000 Annual mileage
Subject to status and conditions + arrangement fee
£301.

46
Business contract hire per month (ex. VAT)
£361.

76
Personal contract hire per month (inc. VAT)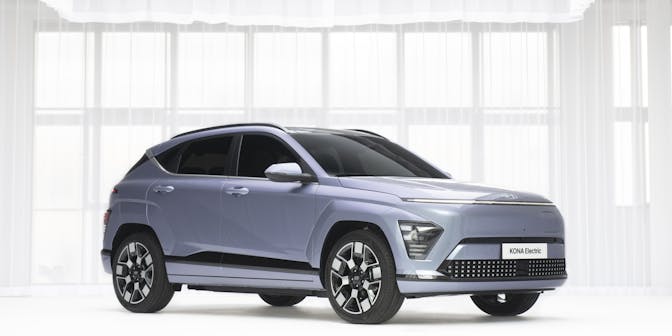 £1,951.79 Initial rental (ex. VAT)
£2,342.15 Initial rental (inc. VAT)
48 Month term
5000 Annual mileage
Subject to status and conditions + arrangement fee
£216.

87
Business contract hire per month (ex. VAT)
£260.

24
Personal contract hire per month (inc. VAT)
£2,728.44 Initial rental (ex. VAT)
£3,274.13 Initial rental (inc. VAT)
24 Month term
5000 Annual mileage
Subject to status and conditions + arrangement fee
£303.

16
Business contract hire per month (ex. VAT)
£363.

79
Personal contract hire per month (inc. VAT)