Everything you need to know about 2023 Public Charge Point Regulations
The new rules, which were set out in Parliament on the 11th of July, will provide drivers with access to highly efficient, reliable public charge points that will significantly improve the charging experience.
And that's just the start of it. The new plan prioritises:
Clearer pricing and a simpler payment process, along with 24/7 helplines for optimum peace of mind. Charge point operators (CPOs) must also be 100% transparent about their pricing and have roaming deals with third parties within the next two years.

Access to open data which provides real time charge point information. This will enable easy journey planning - all while taking away the stress of range anxiety for drivers.

Contactless payments for all chargers over 8kW (slow chargers and lamppost chargers not included) within 12 months for a more truly seamless and hassle-free user experience.

A mandatory 99% average reliability record. EV CPOs will be struck with a hefty fine if they fail to ensure their devices are hitting the mark.
Proving that driving electric vehicles is just as beneficial for people as it is for the planet, the new public charge point regulations will also help guide new drivers to feel empowered and reassured in making the switch. This is particularly important as we near the 2030 ban on petrol and diesel cars.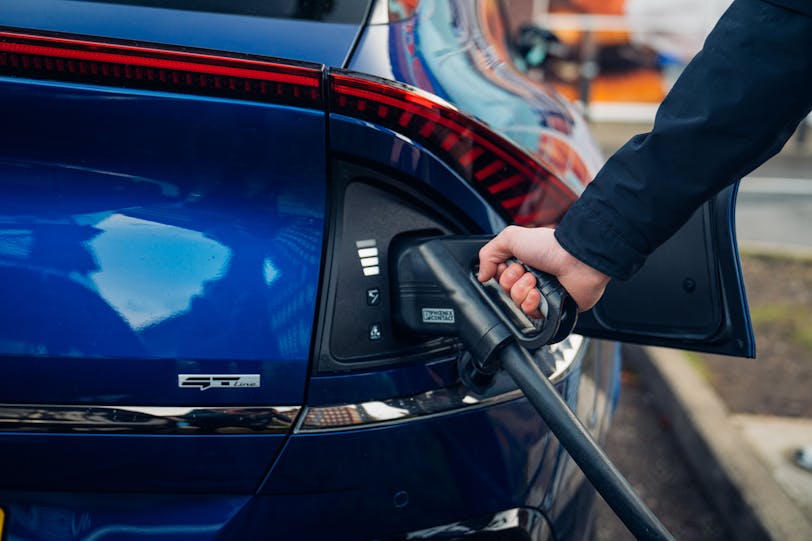 The last decade has seen an increasing number of drivers realise the incredible cost and carbon savings benefits that EVs have to offer. 2022 alone saw over 267,000 new electric vehicles hitting the UK roads. Suffice to say, there's no sign of it slowing down anytime soon.
This rise in demand has meant the production of sufficient rapid public charging has struggled to keep up with the pace - resulting in doubts from naysayers about whether it's really worth making the switch. 
This plan, however, demonstrates the rapid speed at which both green technology and government regulations are developing - and every EV driver will be able to benefit from the advances as they evolve.
Our electric car lease special offers
£2,713.18 Initial rental (ex. VAT)
£3,255.81 Initial rental (inc. VAT)
48 Month term
5000 Annual mileage
Subject to status and conditions + arrangement fee
£301.

46
Business contract hire per month (ex. VAT)
£361.

76
Personal contract hire per month (inc. VAT)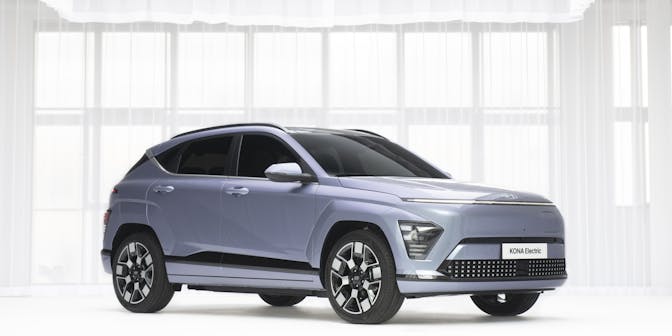 £1,951.79 Initial rental (ex. VAT)
£2,342.15 Initial rental (inc. VAT)
48 Month term
5000 Annual mileage
Subject to status and conditions + arrangement fee
£216.

87
Business contract hire per month (ex. VAT)
£260.

24
Personal contract hire per month (inc. VAT)
£2,728.44 Initial rental (ex. VAT)
£3,274.13 Initial rental (inc. VAT)
24 Month term
5000 Annual mileage
Subject to status and conditions + arrangement fee
£303.

16
Business contract hire per month (ex. VAT)
£363.

79
Personal contract hire per month (inc. VAT)