The electric car grant is back – for the Fiat 500e
FIAT has announced a £3,000 plug-in car grant for the Fiat 500e and 500e Convertible to encourage drivers to go electric in the face of the cost-of-living crisis, rising electric vehicle costs, and the UK's net zero climate strategy.
The 'FIAT E-Grant' is double the amount of £1,500 that was offered by the official government Plug-in Car Grant in the UK before it closed in June 2022, when the government said that the grant had "successfully kickstarted the UK's electric car revolution and supported the sale of nearly half a million electric cars."
In contrast, unlike the UK, other European countries continue to provide grants for electric cars. A total of 21 countries offer incentives, with Germany and Spain offering up to €9,000 to stimulate electric car uptake.
FIAT has become the first car manufacturer to launch its own electric car grant in the UK since the Government scheme to incentivise car drivers to go electric ended, and the company has also written an open letter asking the UK Government to join it in incentivising Britons to make the switch.
FIAT believes that with the cost-of-living crisis and rising cost of electric vehicles, coupled with Net Zero climate targets, more needs to be done to incentivise individuals to be able to afford to make the switch.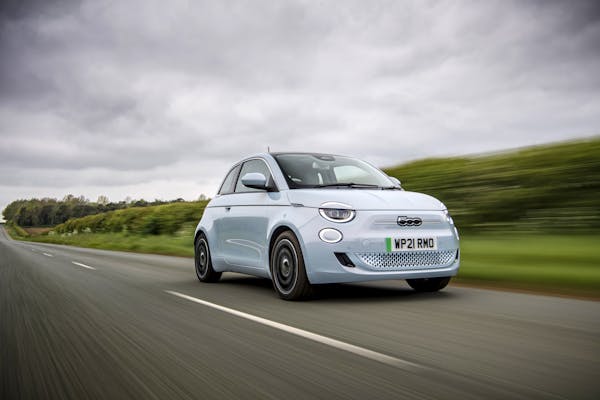 The electric FIAT 500 and 500C are currently on sale from £28,195 and £34,195. After the grant reduction, the hatchback will undercut the £28,215 Honda E and £29,995 Renault Zoe.
The Fiat 500e with an 87 kW / 118 hp powertrain has a WLTP combined electric range of 203 miles, or 287 miles on the WLTP City cycle. The Fiat 500e with a 70 kW / 95 hp powertrain has a WLTP combined electric range of 118 miles, although this increases to 160 miles for the WLTP City cycle.
The Fiat Panda is also set to return with electric power this year.
Our electric car lease special offers
£2,713.18 Initial rental (ex. VAT)
£3,255.81 Initial rental (inc. VAT)
48 Month term
5000 Annual mileage
Subject to status and conditions + arrangement fee
£301.

46
Business contract hire per month (ex. VAT)
£361.

76
Personal contract hire per month (inc. VAT)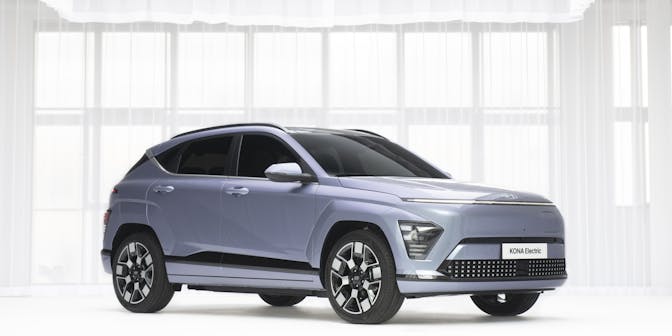 £2,067.67 Initial rental (ex. VAT)
£2,481.20 Initial rental (inc. VAT)
48 Month term
5000 Annual mileage
Subject to status and conditions + arrangement fee
£229.

74
Business contract hire per month (ex. VAT)
£275.

69
Personal contract hire per month (inc. VAT)
£2,728.44 Initial rental (ex. VAT)
£3,274.13 Initial rental (inc. VAT)
24 Month term
5000 Annual mileage
Subject to status and conditions + arrangement fee
£303.

16
Business contract hire per month (ex. VAT)
£363.

79
Personal contract hire per month (inc. VAT)