Helixx develops a new system to manufacture mini commercial EVs anywhere in the world
UK-based Helixx selects Siemens Xcelerator software for EV manufacturing in global hubs enabling mini commercial vehicle production worldwide.
A new range of mini commercial electric vehicles, comprised of the CARGO commercial delivery van, TRUCK pick-up for construction sites, and open-body TUK and closed-body RIDE for ride-hailing, can be built anywhere in the world thanks to a new manufacturing system.
Global technology company Helixx has created a unique digital manufacturing ecosystem, adopting the Siemens Xcelerator portfolio.
Siemens 'digital twin' technology enables Helixx to design, realise and optimise each stage of factory set-up and manufacturing process, reducing development cost and complexity by 20 per cent.
Helixx can instantly spot any quality or production issues, which in traditional automotive manufacturing are only spotted in 'batch testing', when it is effectively already too late to resolve, leading to significant cost implications.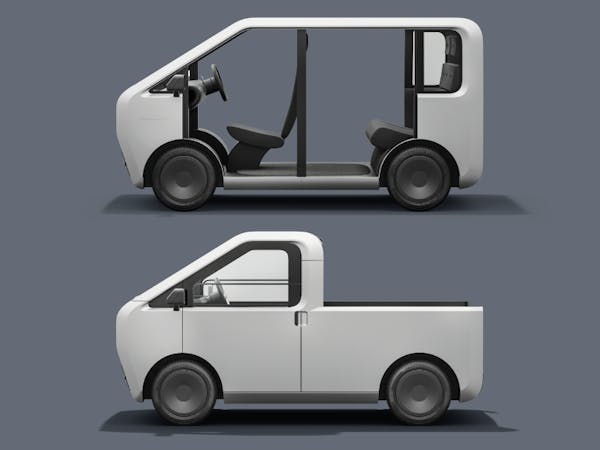 Helixx will manufacture the first mini commercial EVs at its concept hub in Oxfordshire, and further pilot hubs in the UK and Singapore will produce 10,000 Helixx vehicles a year by 2025.
The process can then be handed over via a licence to customers anywhere in the world, for the entire manufacturing system and supply chain to be run autonomously with minimal complexity.
Helixx says that the system's simplification unlocks the crucial commercial viability for small, affordable EV manufacturing for its licence holders.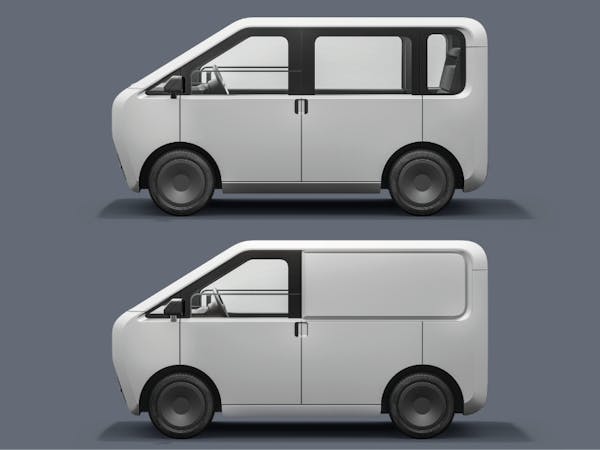 Siemens Xcelerator's system has the ability to offer a 'Digital Twin' for every single element of the Helixx manufacturing ecosystem. Many businesses use digital twins for individual or one-time applications, but the new system will create a digital twin of everything, which entails creating a digital representation of each physical process, component, facility, and environment.
The technology, which encompasses elements including simulation, collaboration, software systems engineering, accelerated product development, manufacturing, operations, and IoT analytics, effectively enables Helixx to 'see the future,' at every stage and on every level of detail.
Helixx is a UK-based global technology company created to provide zero-emission mobility solutions to address air pollution and foster economic and social advancement in developing regions.
The Siemens Xcelerator portfolio supports automotive and aerospace OEMs across the globe, and its technology can be seen across major industries from food, energy, transport and marine.
Latest electric car lease offers
£2,713.18 Initial rental (ex. VAT)
£3,255.81 Initial rental (inc. VAT)
48 Month term
5000 Annual mileage
Subject to status and conditions + arrangement fee
£301.

46
Business contract hire per month (ex. VAT)
£361.

76
Personal contract hire per month (inc. VAT)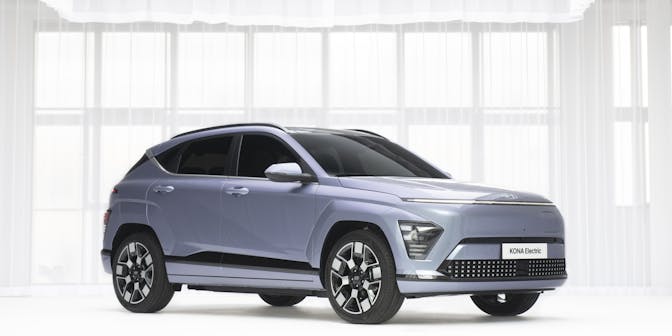 £1,951.79 Initial rental (ex. VAT)
£2,342.15 Initial rental (inc. VAT)
48 Month term
5000 Annual mileage
Subject to status and conditions + arrangement fee
£216.

87
Business contract hire per month (ex. VAT)
£260.

24
Personal contract hire per month (inc. VAT)
£2,728.44 Initial rental (ex. VAT)
£3,274.13 Initial rental (inc. VAT)
24 Month term
5000 Annual mileage
Subject to status and conditions + arrangement fee
£303.

16
Business contract hire per month (ex. VAT)
£363.

79
Personal contract hire per month (inc. VAT)