Honda reveals its second EV - the e:Ny1 compact SUV
The e:Ny1 is an all-electric B-segment SUV that blends cutting-edge technology with Honda performance. It supports an electric powertrain, exciting driving characteristics, a comfortable and refined ride, and intelligent adaptability.
The Honda e:Ny1, a B-segment SUV, has been revealed as the brand's second fully electric vehicle. The e:Ny1 has a 68.8kWh battery with an expected electric driving range of (WLTP) 256 miles.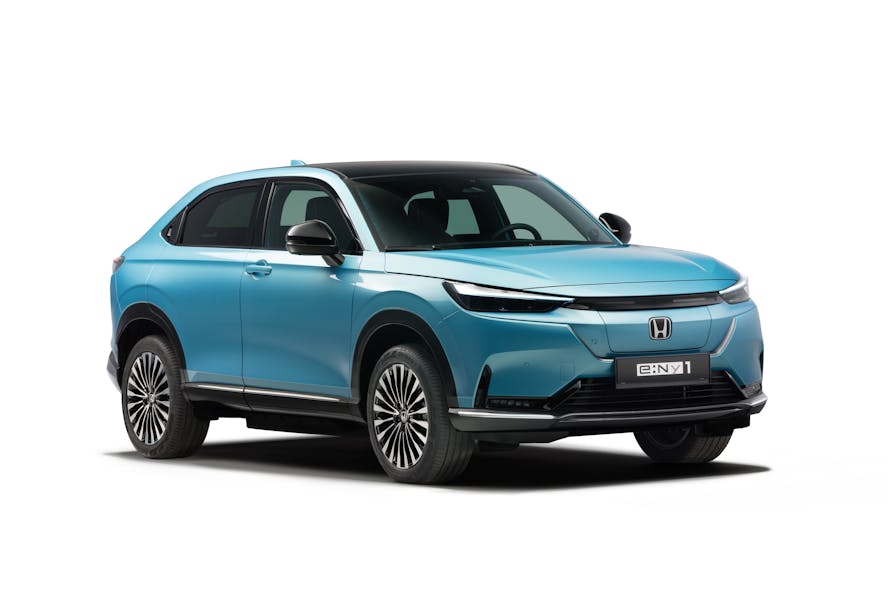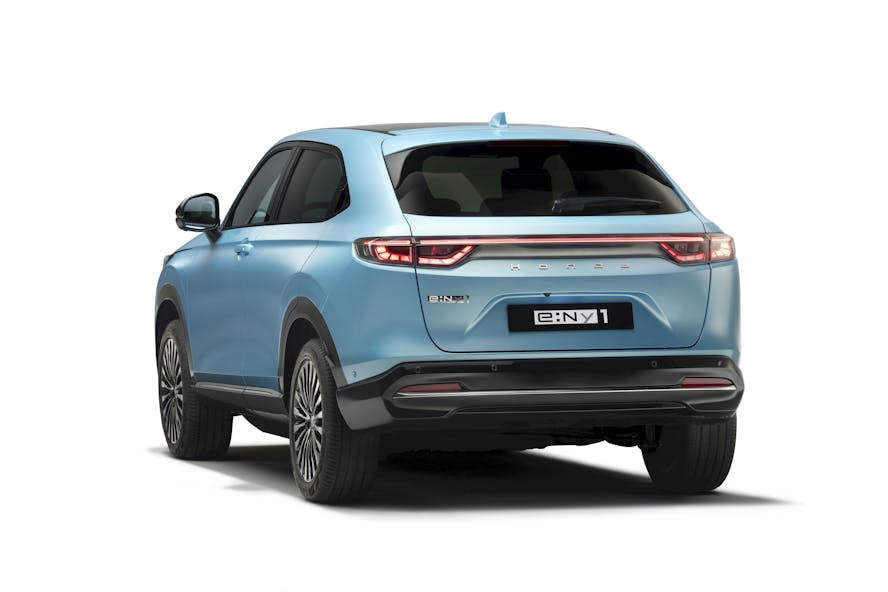 The Honda e city car was an excellent product for the brand's first EV, despite its relatively short driving range. So it will be interesting to see if the e:Ny1 is also a similarly innovative step forward.
Honda says that the e:Ny1's 15.1-inch touchscreen is complemented by an all-new centre console featuring a simple layout of easily accessible buttons, which sounds encouraging.
The Honda e:Ny1 is based on a new, front-wheel drive electric platform, which features an aerodynamic underfloor.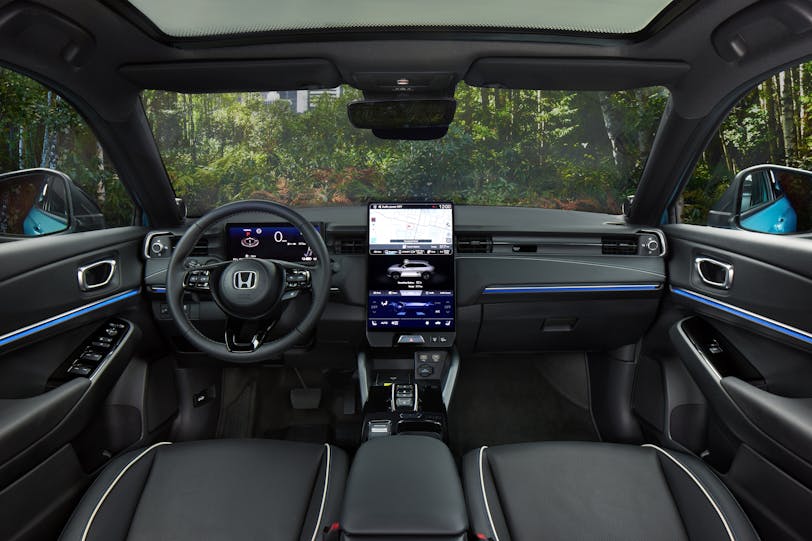 The power drive unit, electric motor and gearbox are all integrated into one unit, delivering 204 PS of power and 310 Nm of torque. A 10% to 80% charge takes 45 minutes at a 100 kW DC charger. Honda is also due to introduce its first electric-powered two-wheeler to Europe later this year, the EM1 e moped.
Honda is continuing to invest in its 'e:PROGRESS' smart vehicle charging service which focuses on the development of clean energy services.
Already live in the UK and available to owners of the all-electric Honda e since 2021, the service schedules access to low-cost renewable electricity by combining a smart EV charger with a dynamic energy tariff and intelligent charging app. Following an analysis of UK customers, Honda has confirmed average annual savings of £500 – increasing to as much as £1,000 for high mileage customers.
The integration of the charging with solar energy is to be rolled out, and the service is now due to expand to Europe. Future phases of e:PROGRESS development will include additional grid and bi-directional charging services.
In the long term, the service may extend beyond EVs, adding household appliances into the domestic charging infrastructure, such as static batteries and heat pumps.
Our electric car lease special offers
£2,713.18 Initial rental (ex. VAT)
£3,255.81 Initial rental (inc. VAT)
48 Month term
5000 Annual mileage
Subject to status and conditions + arrangement fee
£301.

46
Business contract hire per month (ex. VAT)
£361.

76
Personal contract hire per month (inc. VAT)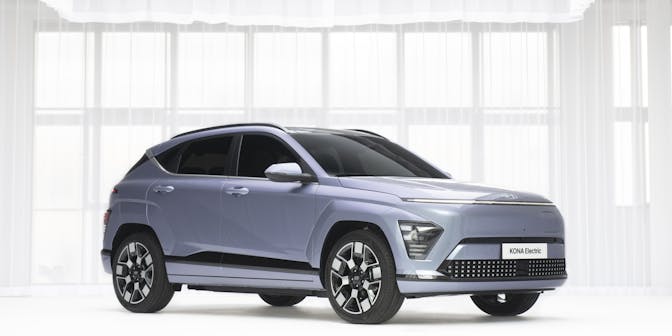 £1,951.79 Initial rental (ex. VAT)
£2,342.15 Initial rental (inc. VAT)
48 Month term
5000 Annual mileage
Subject to status and conditions + arrangement fee
£216.

87
Business contract hire per month (ex. VAT)
£260.

24
Personal contract hire per month (inc. VAT)
£2,728.44 Initial rental (ex. VAT)
£3,274.13 Initial rental (inc. VAT)
24 Month term
5000 Annual mileage
Subject to status and conditions + arrangement fee
£303.

16
Business contract hire per month (ex. VAT)
£363.

79
Personal contract hire per month (inc. VAT)