Mahindra unveils five new electric SUVs
India's leading SUV manufacturer Mahindra has revealed not one, not two, but five state of the art new electric SUV's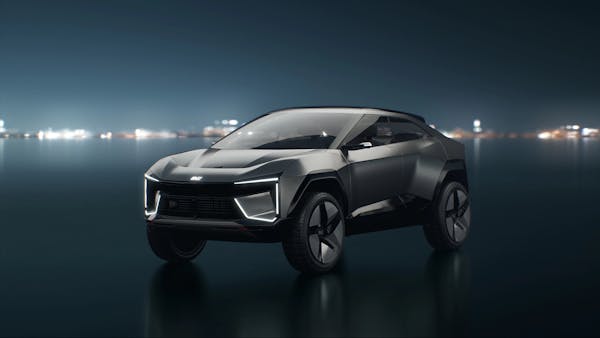 Mahindra has unveiled five electric SUVs to be built on an all-new EV platform. UK car buyers may not be familiar with the Mahindra brand but Mahindra & Mahindra Limited is India's leading SUV manufacturer, so it's a significant global automotive player.
The vehicles will be launched under two EV brands: XUV, and an all-new electric-only brand called BE. The new EVs will use Volkswagen MEB platform components.
The names of the new electric SUVs are the XUV.e8, XUV.e9, BE.05, BE.07 and BE.09. The first four of the 'e-SUVs' are to be launched between 2024 and 2026, starting with the Indian market.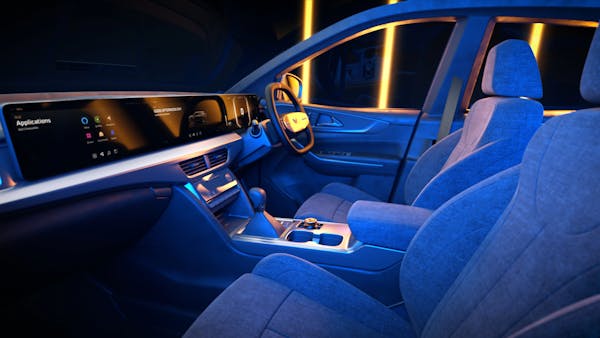 By 2027, Mahindra expects that a quarter of the SUVs it sells will be electric.
Mahindra's vision is to lead the electric mobility revolution in India by offering authentic electric SUVs with the latest technology.
Mahindra electric vehicles will be offered with options ranging from 60-80 kWh battery capacity with the ability to rapid charge at up to 175 kW, allowing charging up to 80% in less than 30 minutes. They will also feature Vehicle to Load (V2L) functionality.
The vehicles will be offered in rear-wheel and all-wheel drive form, and the powertrain is expected to deliver acceleration from 0-62 mph in as little as 5 seconds.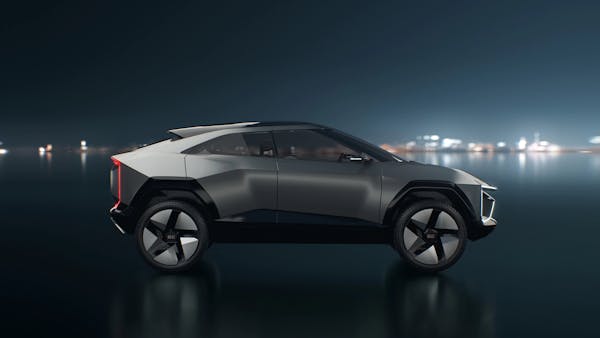 The XUV.e8 is due for launch in December 2024, the XUV.e9 in April 2025, the BE.05 in October 2025, the BE.07 in October 2026, and the BE.09 launch date is yet to be confirmed.
Founded in 1945, the Mahindra Group is one of the largest multinational federation of companies with 260,000 employees in over 100 countries, manufacturing farm equipment and utility vehicles, and it is the world's largest tractor company by volume. Mahindra also provides information technology and financial services in India.