Is an EV's battery safe if it's involved in a minor collision?
Metis Engineering introduces battery sensor technology to reduce the scrapping of electric vehicles, enabling second-used EV marketplaces to thrive and overcome re-sale value and insurance premium issues.
If an electric vehicle is involved in a minor collision it may be written off due to the insurance company not being able to guarantee that there's no damage to its battery. This makes insurance premiums more expensive and contributes to increased waste in the automotive industry.
However new technology can now assess the state of a battery on a vehicle that has been involved in an accident. The technology can also check the state of a battery on a second-hand EV.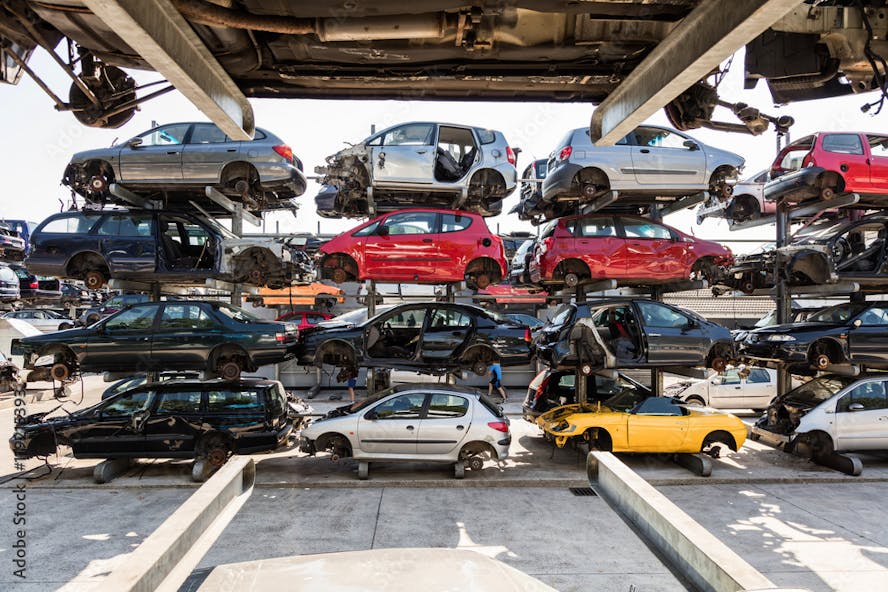 Metis Engineering, a specialist in battery sensor technology, has developed Cell Guard, a unique sensor that provides data on battery health. This can help to prevent EVs from being needlessly scrapped if they're involved in minor collisions.
The sensor provides information on the health of a lithium-ion battery pack by relaying any Shock data over a configurable CAN interface to a control unit, such as the vehicle's ECU.
As well as helping the insurance industry, this information can help consumers make informed decisions regarding the battery pack condition on a second-hand EV.
Metis Engineering claims that the unknown risk of poor EV battery health is one of the biggest and most significant barriers hindering the growth of the used electric vehicle market. Providing consumers and insurers with insights into battery health assists with informed decision-making while minimising uncertainty surrounding minor collision damage.
Cell Guard is also capable of detecting cell venting, which is an early sign of catastrophic battery failure, vastly reducing the risk of thermal runaway. Unlike current battery cell monitoring systems, which typically only offer temperature and voltage sensors, Cell Guard monitors a range of environmental parameters required to ensure that the battery continues to operate in optimum conditions, including volatile organic compounds (VOCs), pressure change, humidity and dew point.
Metis Engineering's sensors are used in a wide range of applications including Bloodhound LSR, Brompton Bicycles, high-performance electric aircraft, Formula E and World Rally Championship, Energy Storage Systems and autonomous vehicles
Our electric car lease special offers
£2,713.18 Initial rental (ex. VAT)
£3,255.81 Initial rental (inc. VAT)
48 Month term
5000 Annual mileage
Subject to status and conditions + arrangement fee
£301.

46
Business contract hire per month (ex. VAT)
£361.

76
Personal contract hire per month (inc. VAT)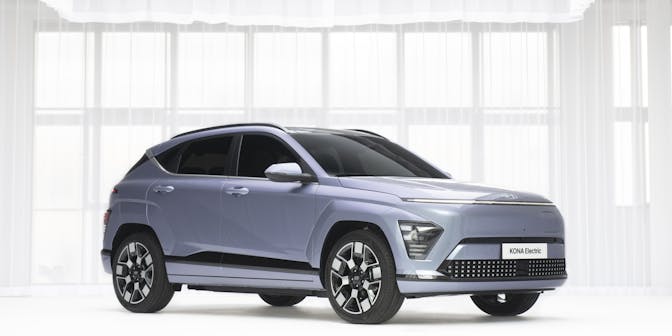 £1,951.79 Initial rental (ex. VAT)
£2,342.15 Initial rental (inc. VAT)
48 Month term
5000 Annual mileage
Subject to status and conditions + arrangement fee
£216.

87
Business contract hire per month (ex. VAT)
£260.

24
Personal contract hire per month (inc. VAT)
£2,728.44 Initial rental (ex. VAT)
£3,274.13 Initial rental (inc. VAT)
24 Month term
5000 Annual mileage
Subject to status and conditions + arrangement fee
£303.

16
Business contract hire per month (ex. VAT)
£363.

79
Personal contract hire per month (inc. VAT)