New homes and buildings to have EV charge points installed from 2022
New homes and buildings will be required to install electric vehicle charge points from 2022. New legislation has been announced by Prime Minister Boris Johnson (Monday 22 November). This will relate to homes, workplaces, sites such as supermarkets, as well as buildings undergoing major renovation.
The Government claims that this will result in up to 145,000 extra charge points being installed across England each year thanks to these regulations, in the run up to 2030 when the sale of new petrol and diesel cars will end in the UK.
The Government has already supported the installation of over 250,000 home and workplace charge points.
Most people charge at home, and this announcement will mean that new homes will already have charge points fitted. This plan has been in the pipeline for a number of years.
As well as new homes and commercial sites, it will also be necessary to install electric vehicle charge points at buildings with over 10 parking spaces that are undergoing large scale renovation.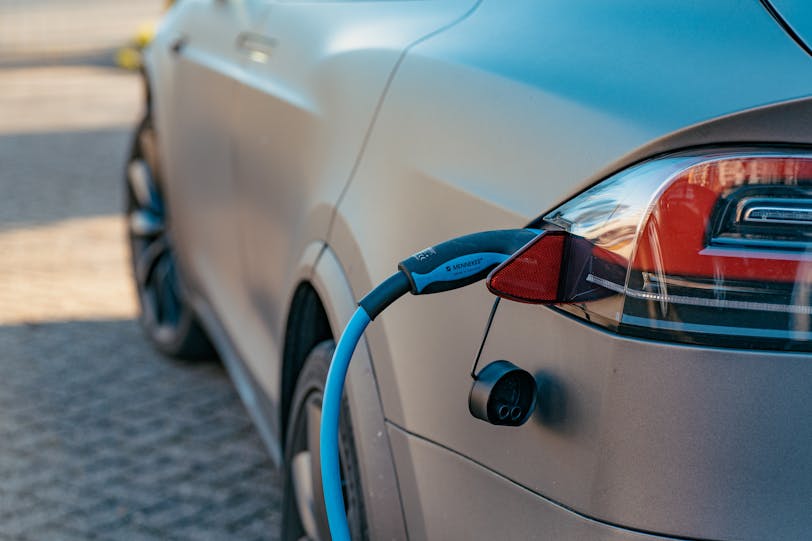 An announcement is also due about the Government's consultation on public charging, when it is expected that there will be plans to introduce simpler ways to pay whilst travelling, such as contactless, at all new fast and rapid charge points – again, this has been in discussion for a while.
The EV charge points announcement was part of a speech that the Prime Minister delivered – with a few hesitations – at the CBI annual conference. He aimed to set out how the UK can create a first mover advantage in what the Government says will be the biggest transformation of the global economy in 200 years, if the public and private sectors work in partnership to seize the opportunities of net-zero, from electric vehicles to clean power.
He said that we are in a pivotal moment, we cannot go on as we are, and we have to adapt our economy to the green industrial revolution.