Nissan commits to only electric cars in Europe by 2030 despite U.K. delay
Nissan moves ahead with ambitions to achieve 100% EV in Europe, with every new Nissan model produced to be 100% electric by 2030. They've also unveiled a new concept car, the 'Concept 20-23,' in addition to a new Autonomous driving research initiative to further their cutting-edge work on future cars and technology.
Despite Rishi Sunak delaying the end of petrol and diesel car sales in the UK from 2030 to 2035, Nissan has announced that it will only sell electric cars in Europe by 2030.
The company has also confirmed that every new Nissan model in Europe will be 100% electric from now.
This suggests that the UK government should communicate with the automotive industry before announcing revised targets. Car manufacturers need certainty about future government policy because the industry needs to plan so many years ahead.
Nissan has a strong presence in the UK, with car production in Sunderland as well as a battery gigafactory, which is currently being expanded.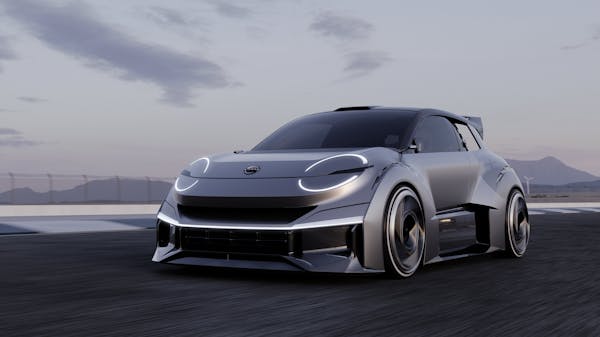 More than a million people have already bought Nissan electric vehicles globally, with a third being sold in Europe. Today EVs represent 16% of Nissan's total sales in Europe, part of a total 'electrified' sales mix of 50% (which includes cars with Nissan's e-POWER technology), which in the coming three years is expected to rise to 98%.
Nissan says that it will continue to champion EVs as "the best way to provide cleaner, simpler and more affordable mobility". The company's vision is to achieve carbon neutrality by its EVs being powered by renewable energy.
In support of its 2030 announcement, Nissan has unveiled the 'Concept 20-23', a sporty, urban EV concept celebrating the 20th anniversary of the Nissan Design Europe (NDE) studio opening in Paddington, London.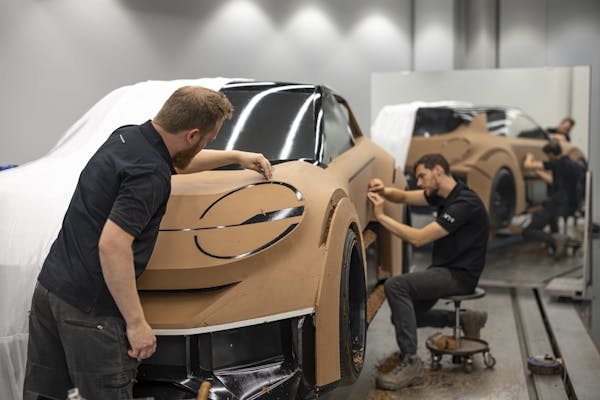 At the nearby Nissan Technical Centre Europe (NTCE), where the Nissan R&D team this year mark their 35th anniversary, the UK's latest real-world autonomous driving study, called evolvAD, is taking place with a focus on residential and rural roads, supported by the UK Government.
Globally, under Nissan Ambition 2030, Nissan is introducing 27 electrified vehicles, including 19 EVs, by 2030. Two future Nissan EVs have already been confirmed for Europe, including an all-new compact EV which will succeed the Nissan Micra as the brand's entry-level vehicle. The other vehicle will be built at Nissan's UK plant in Sunderland, as part of the £1bn EV36Zero project, bringing together EV manufacturing, battery production and renewable energy.
Nissan UK NTCE Project Timeline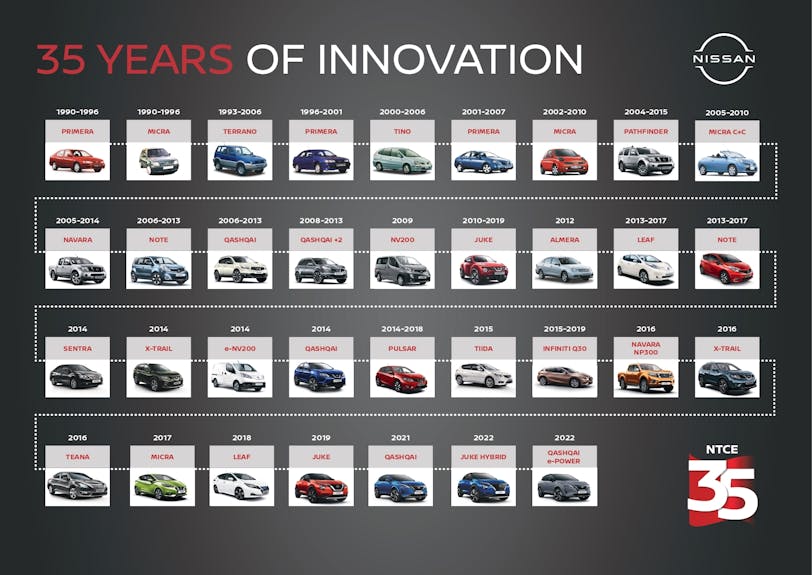 Our electric car lease special offers
£2,713.18 Initial rental (ex. VAT)
£3,255.81 Initial rental (inc. VAT)
48 Month term
5000 Annual mileage
Subject to status and conditions + arrangement fee
£301.

46
Business contract hire per month (ex. VAT)
£361.

76
Personal contract hire per month (inc. VAT)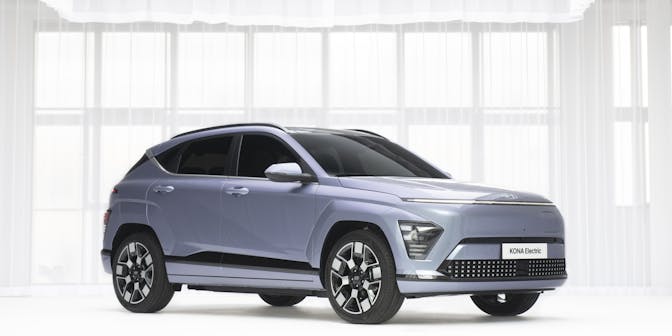 £1,951.79 Initial rental (ex. VAT)
£2,342.15 Initial rental (inc. VAT)
48 Month term
5000 Annual mileage
Subject to status and conditions + arrangement fee
£216.

87
Business contract hire per month (ex. VAT)
£260.

24
Personal contract hire per month (inc. VAT)
£2,728.44 Initial rental (ex. VAT)
£3,274.13 Initial rental (inc. VAT)
24 Month term
5000 Annual mileage
Subject to status and conditions + arrangement fee
£303.

16
Business contract hire per month (ex. VAT)
£363.

79
Personal contract hire per month (inc. VAT)