Now you can charge your EV using a solar tree
The future of charging could be the SolarBotanic tree. With its sleek and unusual design, could it be the answer to achieving net zero?
A solar 'tree' capable of powering homes and charging electric vehicles is currently under development.
The tree - designed for aesthetically sensitive locations - has a dome made up of nano photovoltaic (PV) 'leaves' and can harness enough solar energy to power individual homes and charge electric vehicles.
The first order for 200 trees is for RAW Charging Group, a high growth UK and EU focussed EV charging service provider.
The SolarBotanic Trees will initially be located at aesthetically sensitive flagship commercial locations such as car parks at airports, shopping malls, sports stadiums and exhibition centres.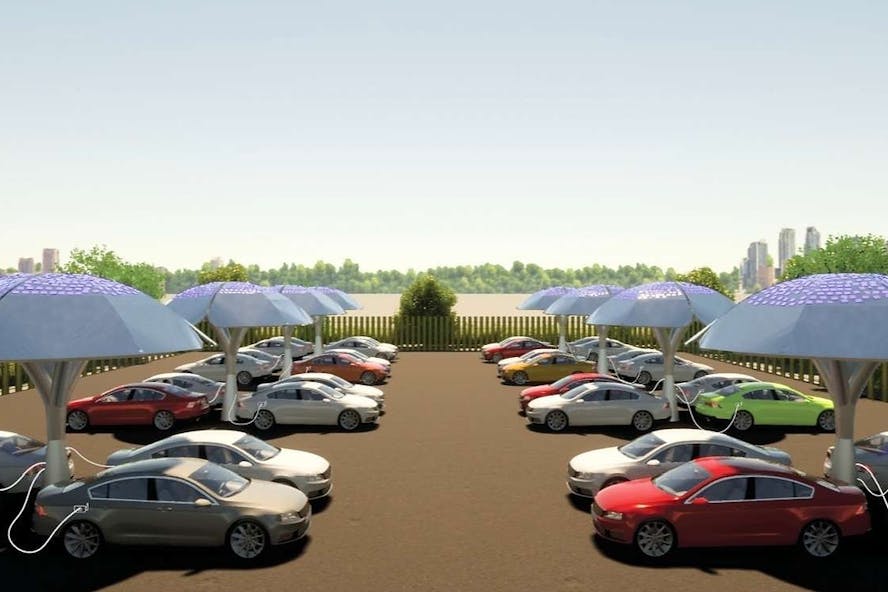 The trees have been made possible due to their unique new PV 3D leaf-shaped nano-technology to harness solar energy for charging and energy storage. They are initially aimed at the rapid electric vehicle charging market for homes, businesses and commercial car parks, where solar power can be captured and stored for charging points.
They will also use a sophisticated AI-driven energy storage and power management system (PMS), where trees can be linked and form part of a local grid, or feed into the main grid.
SolarBotanic Trees aims to rapidly move to commercial production in the near future.
The first commercial prototype of SolarBotanic's solar tree is being developed by experts at the University of Sheffield Advanced Manufacturing Research Centre (AMRC).
AMRC, part of the High Value Manufacturing (HVM) Catapult network of research centres, is providing the product development and design support to help build a functional prototype for testing. AMRC supports the high-value manufacturing sector on the journey to net zero.
Other project partners include the Manufacturing Technology Centre in Coventry (MTC) and the Advanced Forming Research Centre in Scotland, both part of the HVM Catapult, along with Brunel University in London and multinational logistics company, Unipart.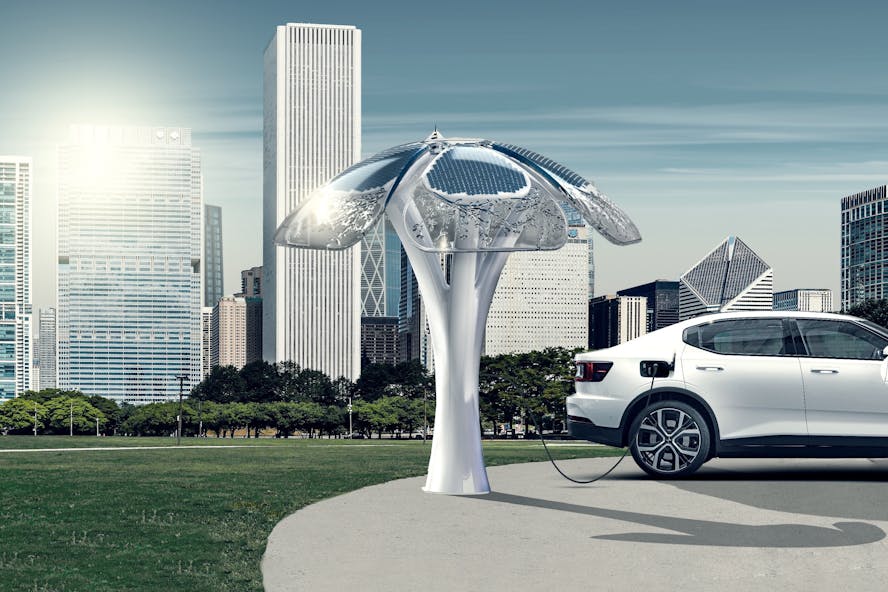 Our electric car lease specials...
£2,524.26 Initial rental (ex. VAT)
£3,029.11 Initial rental (inc. VAT)
48 Month term
5000 Annual mileage
Subject to status and conditions + arrangement fee
£280.

47
Business contract hire per month (ex. VAT)
£336.

57
Personal contract hire per month (inc. VAT)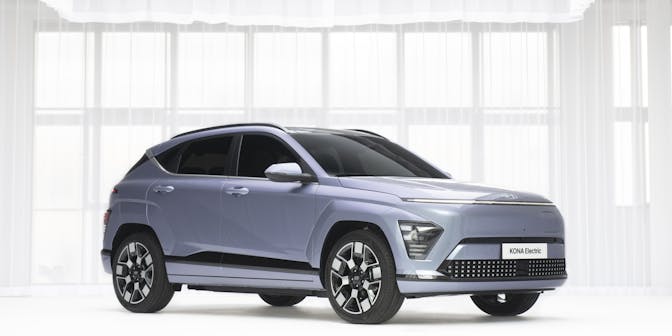 £2,067.67 Initial rental (ex. VAT)
£2,481.20 Initial rental (inc. VAT)
48 Month term
5000 Annual mileage
Subject to status and conditions + arrangement fee
£229.

74
Business contract hire per month (ex. VAT)
£275.

69
Personal contract hire per month (inc. VAT)
£2,676.21 Initial rental (ex. VAT)
£3,211.46 Initial rental (inc. VAT)
48 Month term
5000 Annual mileage
Subject to status and conditions + arrangement fee
£297.

36
Business contract hire per month (ex. VAT)
£356.

83
Personal contract hire per month (inc. VAT)