OZEV Plug-in car grant reduced December 2021
On December 15th 2021 the Office for Zero Emission Vehicles reduced the Plug-in Car Grant to £1,500 (from £2,500) and only electric cars under £32,000 are now eligible (reduced from £35,000), with immediate effect.
The Plug-in Van Grant has also been reduced. The grant will now be £5,000 for large vans and £2,500 for small vans, with a limit of 1,000 per customer per year.
Motorcycle and moped grants are also changing. There will now be £500 off the cost of a motorcycle, and £150 off mopeds, with a price cap on vehicles of £10,000.
Why was the Plug in car grant reduced?
The government says that it is "refocusing its vehicle grants on the more affordable vehicles and reducing grant rates to allow more people to benefit, and enable taxpayers' money to go further."
Sales of EVs have been increasing rapidly over the last year – the government says that sales of zero-emission cars are up 89% compared to 2020, and in the last three months nearly 1 in 4 new cars sold had a plug – however there is still a long way to go to get all motorists to buy an EV. Therefore reaction to the government's Plug-in Car Grant announcement from the industry hasn't been met with universal support.
With vans, Plug in Van Grant orders in 2021 are already over 250% higher than in 2020, and almost 50% of mopeds sold this year were battery electric, with the government claiming that some models are now at price parity with their internal combustion engine equivalents.
The government is also due to introduce new rules next year that it says will increase confidence in the EV charging infrastructure. These rules will mandate a minimum payment method – such as contactless payment – for new 7.1 kW and above charge points, including rapids.
Motorists will also soon be able to compare costs across charging networks which will be in a recognisable format similar to pence per litre for fuel and there will be new standards to ensure reliable charging for electric vehicle drivers.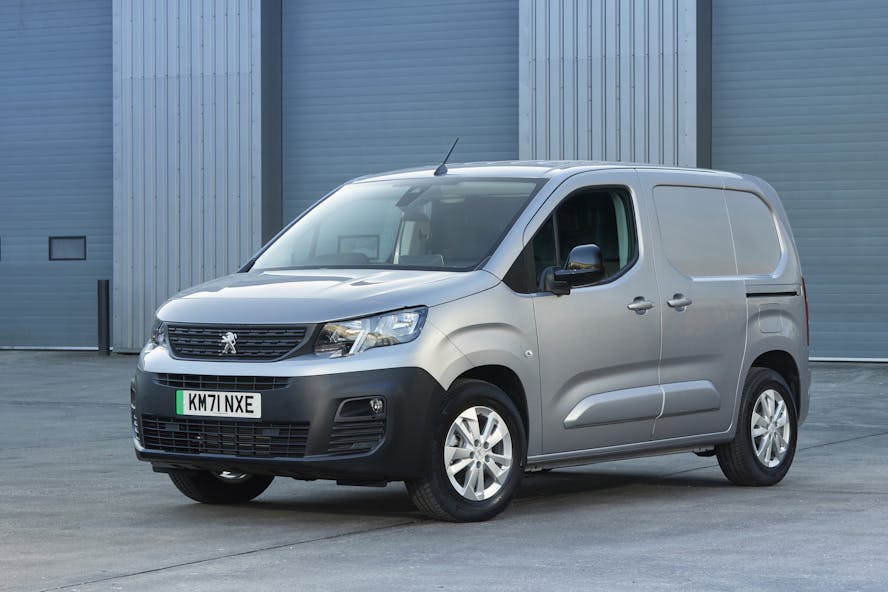 Our latest electric van lease offers...
Medium Van
Range 155 miles
£3,569.30 Initial rental (ex. VAT)
48 Month term
5000 Annual mileage
Subject to status and conditions + arrangement fee
£396.

59
Business contract hire per month (ex. VAT)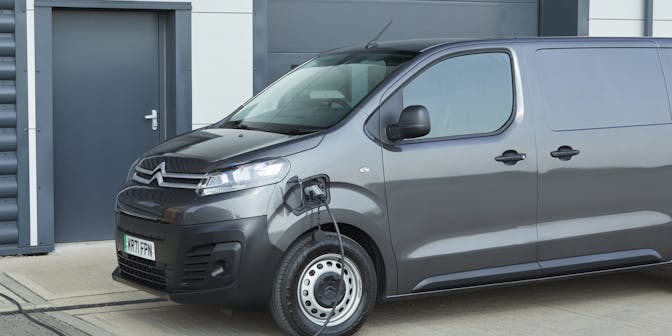 Medium Van
Range 155 miles
£3,463.39 Initial rental (ex. VAT)
48 Month term
5000 Annual mileage
Subject to status and conditions + arrangement fee
£384.

82
Business contract hire per month (ex. VAT)