All new Subaru Solterra EV arriving in 2023
Aside from the rally-winning Impreza and WRX models, Subaru is best known for its SUVs such as the Forester and Outback, which are regarded as being capable and reliable in many countries around the world – despite the brand having relatively low sales volumes in the UK.
To date, Subaru's main powertrain has been its 'boxer' petrol engine. This has the advantage of having a lower centre of gravity than a traditional petrol engine, and mated to the brand's 'symmetrical' all-wheel-drive system, this has given Subaru a unique point of differentiation in the market.
However the world is moving to electric vehicles, and for a relatively small player like Subaru, the costs of developing its own electric platform would be challenging. This is why Subaru has co-developed an electric vehicle platform – and vehicle – with Toyota.
Toyota's version is called the bZ4X, and Subaru's version is called the SOLTERRA (we think SOLTERRA is a more memorable name!). However, apart from the badges and some styling details, both cars are very similar – with a close resemblance to the Lexus UX 300e.
The EV recipe isn't a surprise: there's a 71.4kWh lithium-ion battery which is part of the structure of the floor, which ticks Subaru's box for low centre of gravity (and based on the figures for the Toyota, it should also provide an electric driving range of around 280 miles). To deliver all-wheel drive there are two 80kW electric motors, one at the front and one at the back, which should produce 214bhp and 336Nm of torque, acceleration from 0-62mph in 7.7 seconds, and a top speed of 100mph.
Current petrol-powered Subarus have an X-MODE AWD control system, and this is also featured in the all-electric SOLTERRA, and there's a new Grip Control function. The X-MODE system has different drive mode settings for snow and mud; deep snow and mud (below 13mph); and Grip Control for more extreme off-road driving (below 6mph).
The launch of the SOLTERRA will start by the middle of 2022 in markets including Japan, the United States, Canada, Europe and China.
Prices, including for leasing the SOLTERRA EV, are yet to be announced.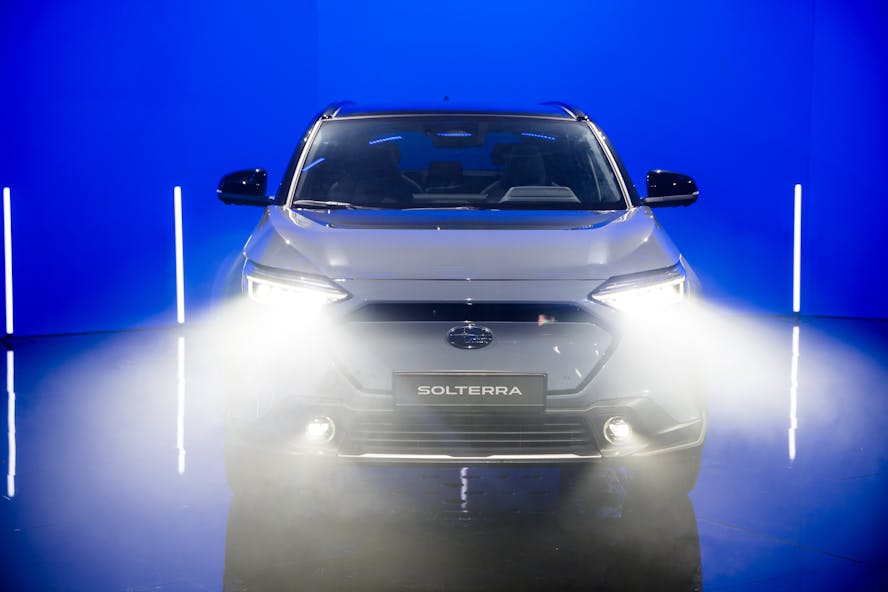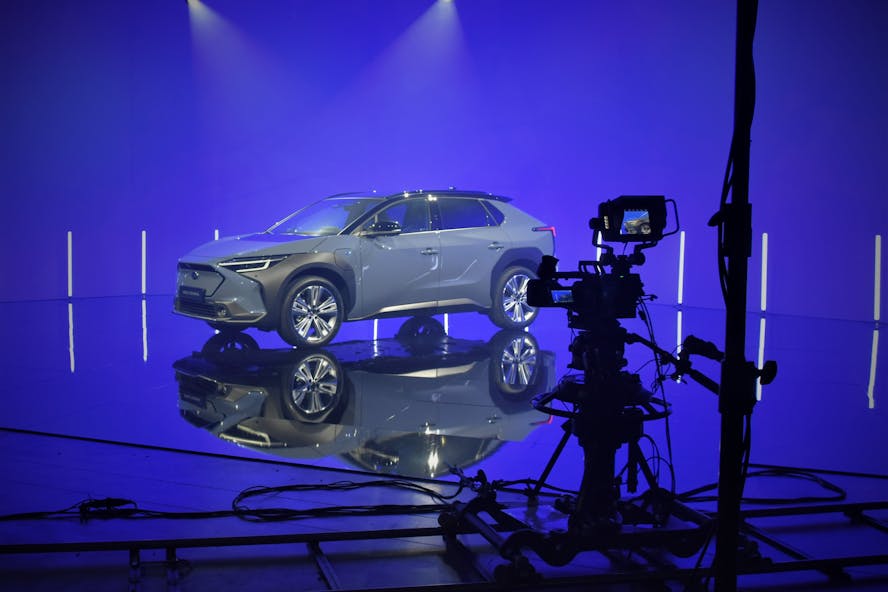 Our electric car lease special offers
£2,524.26 Initial rental (ex. VAT)
£3,029.11 Initial rental (inc. VAT)
48 Month term
5000 Annual mileage
Subject to status and conditions + arrangement fee
£280.

47
Business contract hire per month (ex. VAT)
£336.

57
Personal contract hire per month (inc. VAT)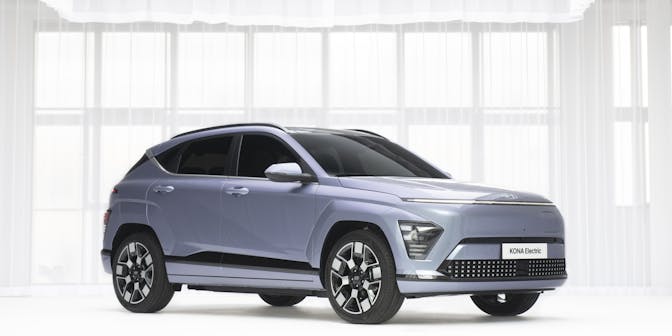 £2,067.67 Initial rental (ex. VAT)
£2,481.20 Initial rental (inc. VAT)
48 Month term
5000 Annual mileage
Subject to status and conditions + arrangement fee
£229.

74
Business contract hire per month (ex. VAT)
£275.

69
Personal contract hire per month (inc. VAT)
£2,676.21 Initial rental (ex. VAT)
£3,211.46 Initial rental (inc. VAT)
48 Month term
5000 Annual mileage
Subject to status and conditions + arrangement fee
£297.

36
Business contract hire per month (ex. VAT)
£356.

83
Personal contract hire per month (inc. VAT)