The Munro MK_1 - an electric 4x4 for businesses working in the great outdoors
We give you the full rundown the world's most capable all-electric 4x4, designed to navigate all terrain, everywhere.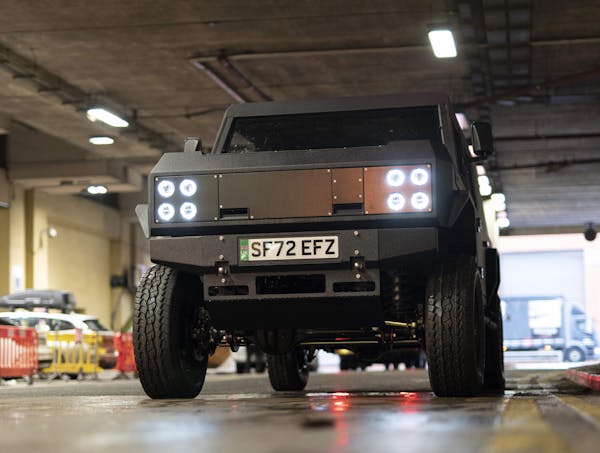 If your business involves working in fields, forests, or on mountains, then there are currently no all-electric rugged utility vehicles for you. However that's about to change with the arrival of the Munro 'MK_1', developed in Scotland, which aims to transport five people and their equipment over any terrain.
The Munro MK_1's shape looks similar to that of the last generation Land Rover Defender. The wheelbase is also a close match to that of the Defender 130, the ground clearance is similar at 280mm, as is the wading depth of 800mm. However although the MK_1 also has a traditional steel ladder chassis and mechanical all-wheel drive hardware like a Defender, there are differences. Firstly, the MK_1 is narrower, so that it can get through farm gates more easily.
And of course the MK_1 has a battery and electric motor. There are two battery sizes, 61 kWh and 82 kWh, offering a range of 2-2.5 miles per kWh, which potentially translates to a range between 122 miles to 205 miles.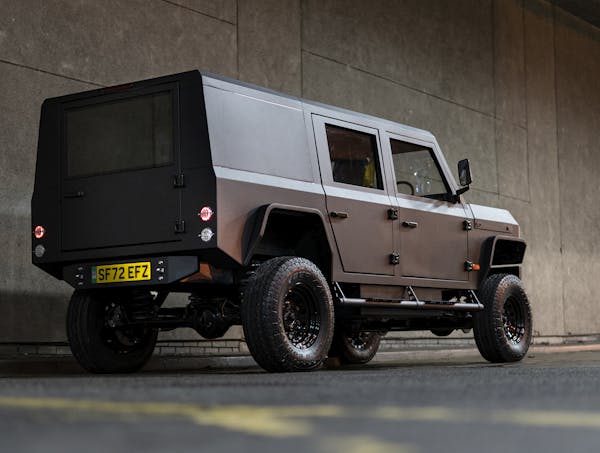 Most electric 4x4s have an electric motor on the front axle and another motor on the rear axle. However Munro has opted for just one motor for the MK_1 – which sits in front of the passenger compartment – because the company believes that off-road capability is better with the same amount of torque going to all four wheels.
The motor technology is also different to most production EVs – Munro is using an 'axial flux' electric motor, rather than the more common 'radial flux' motor. The axial flux motor delivers more torque, it's compact, and lighter – but more expensive to manufacture.
The Munro will be available with two power outputs; 220 kW, which will offer a 2.5-tonne towing weight, and 280 kW, with a 3.5 tonne towing weight. Torque of 700 Nm helps to deliver a 0-62 mph time of 4.9 seconds, and the MK_1 will be capable of transporting a crew of five and a 1,000 kg payload across all terrains.
The MK_1 is designed to cost less to run and maintain than any mainstream alternatives; Munro says that the MK_1 is engineered for 50 years of service with routine maintenance and planned refurbishment.
If you're hoping to nip down to the local Munro dealership and buy a MK_1 tomorrow then you may be disappointed. Development of the initial prototype has been completed – which including tackling some of Scotland's most demanding conditions in all weathers – but now the company has to ramp up production – to 50 vehicles in 2023, then 250 per year, and 2,500 by 2027.
Prices for the MK_1 are £49,995 excluding VAT for the entry-level model, £59,995 excluding VAT for the mid-range model, and £69,995 excluding VAT for the top of the range version.
The MK_1's primary target market is businesses operating in sectors such as agriculture, forestry, construction, quarrying, mining, utilities and defence that want to reduce their carbon footprint. However individuals looking for an outdoor leisure vehicle are also welcome to buy the MK_1.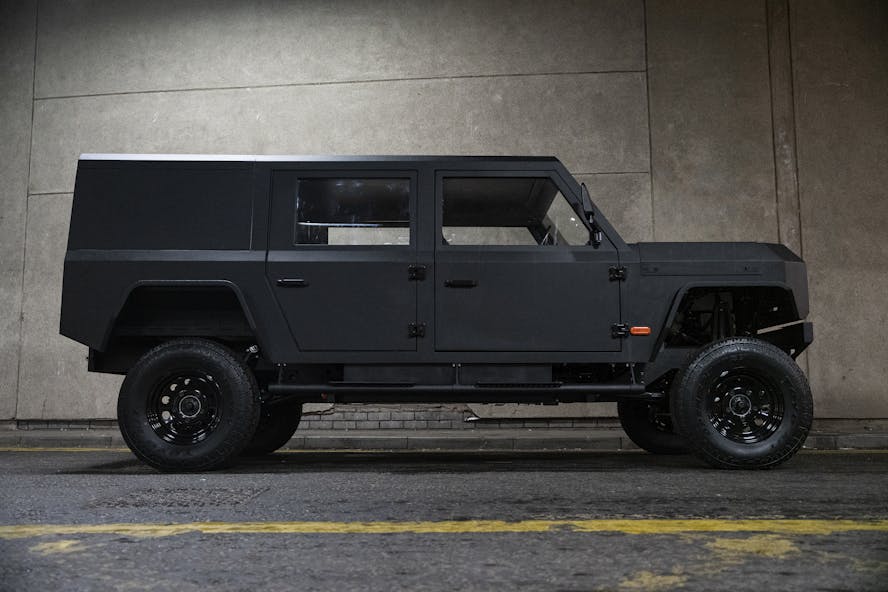 Our latest electric car lease offers...
£2,713.18 Initial rental (ex. VAT)
£3,255.81 Initial rental (inc. VAT)
48 Month term
5000 Annual mileage
Subject to status and conditions + arrangement fee
£301.

46
Business contract hire per month (ex. VAT)
£361.

76
Personal contract hire per month (inc. VAT)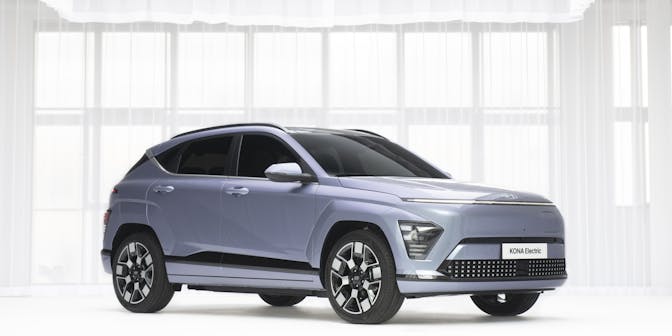 £1,951.79 Initial rental (ex. VAT)
£2,342.15 Initial rental (inc. VAT)
48 Month term
5000 Annual mileage
Subject to status and conditions + arrangement fee
£216.

87
Business contract hire per month (ex. VAT)
£260.

24
Personal contract hire per month (inc. VAT)
£2,728.44 Initial rental (ex. VAT)
£3,274.13 Initial rental (inc. VAT)
24 Month term
5000 Annual mileage
Subject to status and conditions + arrangement fee
£303.

16
Business contract hire per month (ex. VAT)
£363.

79
Personal contract hire per month (inc. VAT)