Volkswagen's all electric ID line-up grows with the new ID.5
The successful ID brand from Volkswagen continues to grow with their first all-electric SUV coupe. The new electric car will be available in 2 models ID.5 and the sport ID.5 GTX with dual-motor all-wheel drive inspire delight with their expressive design, long-distance capability and the latest generation of software with over-the-Air Update capability.
The new Volkswagen e-SUV coupé projects independence and uniqueness from all angles. The characteristic LED technology, with light strips on the front (optional) and rear, unmistakably identifies the ID.5 as a member of the ID. family. There's lots more features that set the new electric car apart from the Volkswagen ID.4 including the striking bumper, painted door panelling and new roofline.
The new body style and lounge-like spatial concept highlight the innovative power of Volkswagen and its ID. family. Despite its coupé-type shape, the ID.5 has just 12 mm less headroom in the back than the Volkswagen ID.4. It also will come with a panoramic sunroof as standard spanning the glazed area over practically the entire width of the roof and … there is also the option to add a trailer bracket which could be appealing to many looking to make the switch to electric and have the ability to tow, it can take loads up to 750 kg (unbraked) or up to 1,200 kg.
Just like the Volkswagen ID.3 and ID.4, the new ID.5 is manufactured at the Zwickau plant and both models are carbon-neutral on delivery to the customer… and if you recharged using 100 percent green energy, the vehicles are virtually climate-neutral.
In terms of the vehicle's battery and range the ID.5 comes with a 77kWh battery which translates into an official range of 323 miles WLTP. We estimate the ID.5 will achieve a more realistic 'real world' range of around 265 miles to a single charge.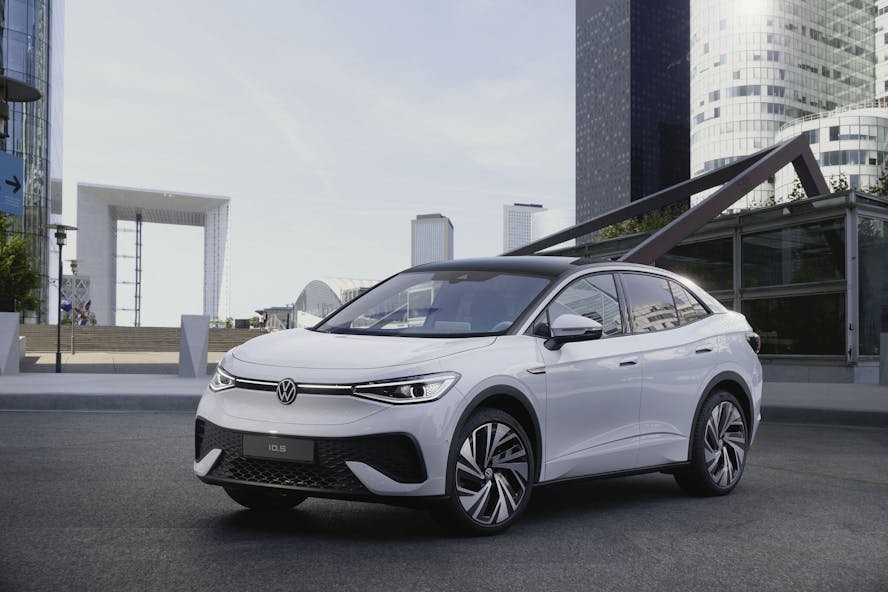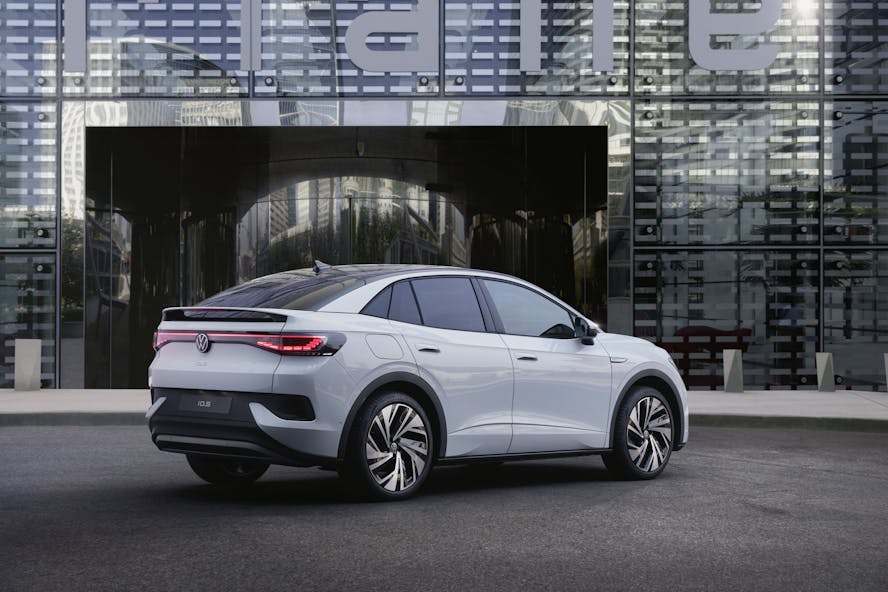 Take a look at some of our electric car lease special offers...
£2,713.18 Initial rental (ex. VAT)
£3,255.81 Initial rental (inc. VAT)
48 Month term
5000 Annual mileage
Subject to status and conditions + arrangement fee
£301.

46
Business contract hire per month (ex. VAT)
£361.

76
Personal contract hire per month (inc. VAT)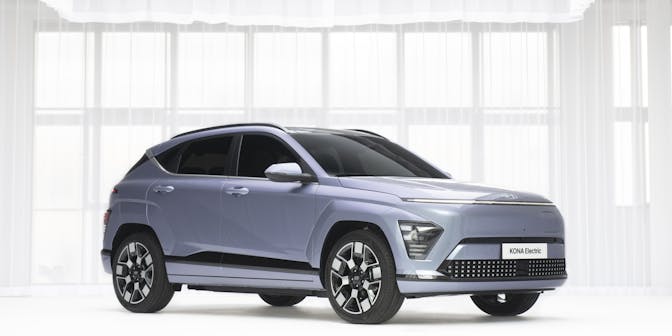 £1,951.79 Initial rental (ex. VAT)
£2,342.15 Initial rental (inc. VAT)
48 Month term
5000 Annual mileage
Subject to status and conditions + arrangement fee
£216.

87
Business contract hire per month (ex. VAT)
£260.

24
Personal contract hire per month (inc. VAT)
£2,728.44 Initial rental (ex. VAT)
£3,274.13 Initial rental (inc. VAT)
24 Month term
5000 Annual mileage
Subject to status and conditions + arrangement fee
£303.

16
Business contract hire per month (ex. VAT)
£363.

79
Personal contract hire per month (inc. VAT)