Volta Trucks opens Service Hub in London accompanied by Sadiq Khan
The Mayor of London, Sadiq Khan, and Tottenham MP David Lammy, as well as industry leaders in Electric vehicles, attended the launch of Volta Trucks' new Service Hub in London, which marked the start of their UK client operations.
Volta Trucks, the all-electric commercial vehicle manufacturer and services provider has opened a Service Hub in London, marking the start of UK customer operations. The Mayor of London, Sadiq Khan, attended the opening, accompanied by Tottenham MP David Lammy, industry leaders and key customers and stakeholders.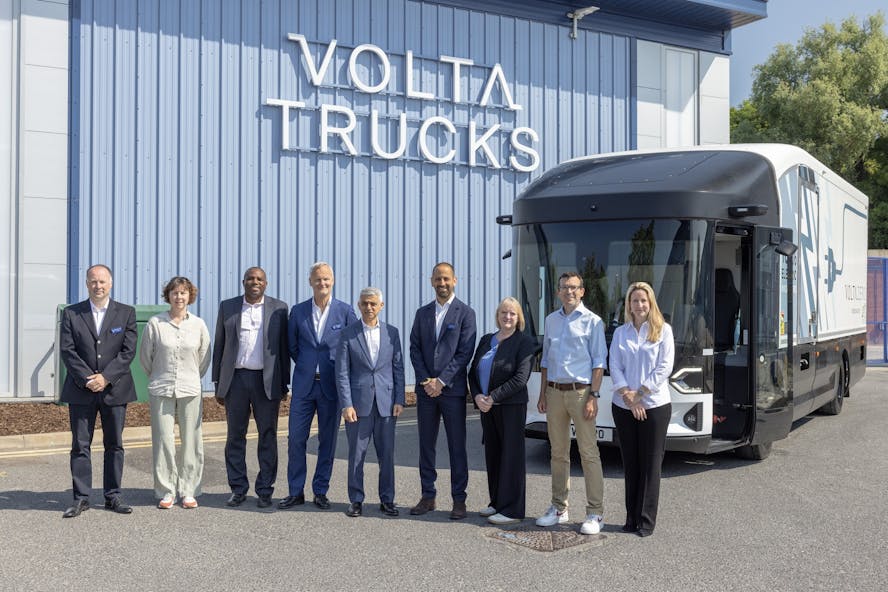 Located on White Hart Lane in Tottenham, North London, the facility is the first to open in the UK and is designed to be the main destination for routine servicing and maintenance of vehicles in the London area. The Hub will provide everything a fleet operator needs to support their transition to electric trucks. The Hub will also host admin offices, a Volta Trucks Academy Training Centre, and a customer call centre that will provide 24/7 assistance and technical support.
Together with Engineering, Software and Development facilities in the Midlands, and the company's Reading-based commercial operations, the opening of the London Hub means that Volta Trucks' own UK organisation is now comprised of over 600 employees.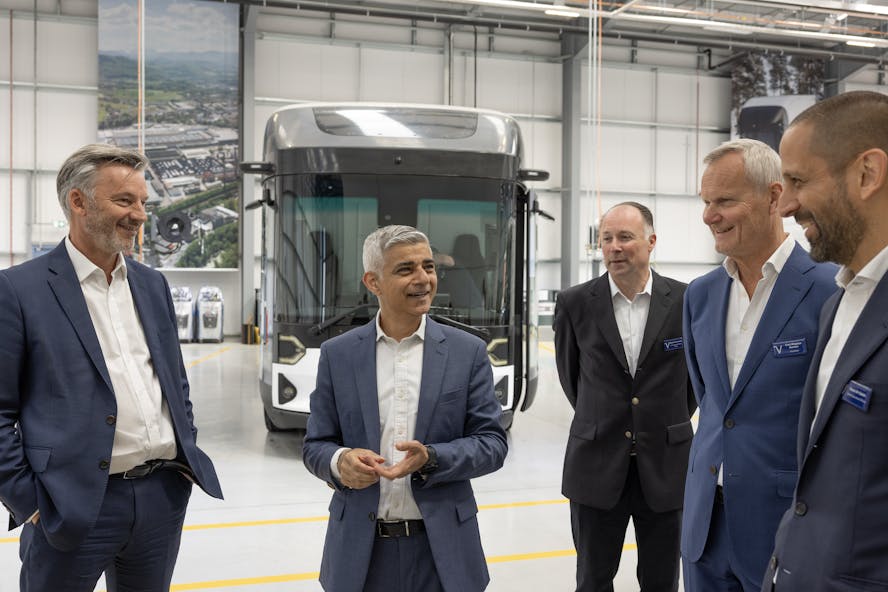 The Volta Zero is the world's first purpose-built all-electric 16-tonne vehicle designed for urban logistics, reducing the environmental impact of freight deliveries in city centres. The Volta Zero is designed from the ground up with an operating pure-electric range of 95-125 miles.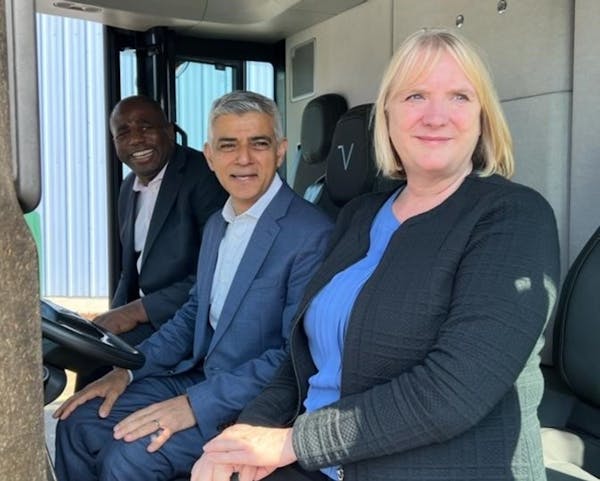 He continued: "As more electric vehicles come onto our roads, it's vital that London has the infrastructure to support them.
TfL will be releasing another two batches of sites to the market to deliver public rapid and ultra-rapid charge points across its road network. These sites will play a huge part in supporting high mileage, essential road users such as commercial vehicles and businesses and will help us work towards building a greener and more prosperous London for everyone. But while London is leading the way, we need to see more action nationally to pick up the pace in delivering electric vehicle infrastructure.
When it comes to making the transition to cleaner vehicles and delivering the benefits of cleaner air, this must be considered an urgent national mission."
Volta Trucks also has the ambition to produce the safest trucks for cities. The Volta Zero was designed for electric from the outset, which facilitates a step-change in vehicle, driver and pedestrian safety.
Thanks to the removal of the internal combustion engine, the operator of a Volta Zero sits in a central driving position, with a much lower seat height than a conventional truck. This combination, plus a glass house-style cab design, gives the driver a wide 220-degree of visibility, minimising dangerous blind spots.
Volta Trucks is also innovating with its 'Truck as a Service' proposition that aims to revolutionise the financing and servicing of commercial vehicle fleets. Truck as a Service offers fleet managers a frictionless and hassle-free way to electrify their fleet by offering an all-inclusive service for a single, affordable, monthly fee. It provides access to an all-electric Volta Zero, with its charging infrastructure needs provided by world-leader Siemens, insurance through Europe's premier insurtech broker, Qover, and servicing, maintenance, and training requirements, maximising the uptime and operational efficiency of the vehicle.
Our electric car lease special offers
£2,524.26 Initial rental (ex. VAT)
£3,029.11 Initial rental (inc. VAT)
48 Month term
5000 Annual mileage
Subject to status and conditions + arrangement fee
£280.

47
Business contract hire per month (ex. VAT)
£336.

57
Personal contract hire per month (inc. VAT)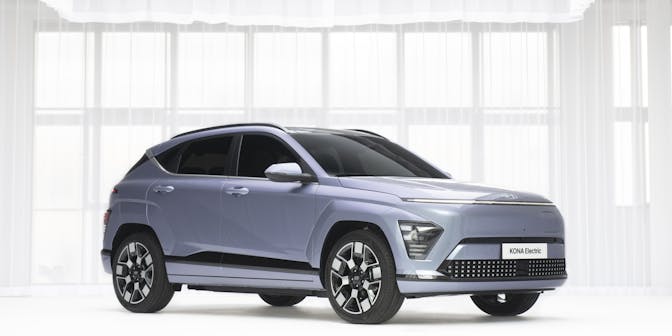 £2,067.67 Initial rental (ex. VAT)
£2,481.20 Initial rental (inc. VAT)
48 Month term
5000 Annual mileage
Subject to status and conditions + arrangement fee
£229.

74
Business contract hire per month (ex. VAT)
£275.

69
Personal contract hire per month (inc. VAT)
£2,676.21 Initial rental (ex. VAT)
£3,211.46 Initial rental (inc. VAT)
48 Month term
5000 Annual mileage
Subject to status and conditions + arrangement fee
£297.

36
Business contract hire per month (ex. VAT)
£356.

83
Personal contract hire per month (inc. VAT)