WAE Technologies launches its EVR electric hypercar architecture and Scalable Battery Module system
If you're looking for an electric hypercar then there's bad news - you've got a limited choice at the moment. However, that may be set to change thanks to WAE Technologies' new electric hypercar architecture.
WAE's' ultra-high-performance electric vehicle platform, EVR, is designed to accelerate the ambitions of hypercar manufacturers, from start-ups to OEMs.
EVR has a lightweight composite structure that mounts the high-performance battery system in the middle of the vehicle, optimising the centre of gravity.
EVR can support a range of electric hypercar configurations, from track-only vehicles where power-to-weight is maximised, to road-going models, both open-roof Targa and fixed-roof GT architectures.
With an 85 kWh battery and peak power of 1650 kW, EVR enables sub-2.0 seconds 0-62 mph acceleration and a top speed of more than 248 mph with a vehicle mass of less than 1,800 kg, along with the fast-charging capability of sub-20 minutes and a range of more than 279 (WLTP) miles. All-wheel drive and rear-wheel drive layouts are supported through multiple e-motor configurations.
WAE is targeting delivery of the first EVR-based prototype within 12 months from project kick-off to delivery of the first production vehicle in 24 months.
EVR is also ready for a hydrogen future with an EVR-H fuel cell variant being developed to deliver the equivalent performance of a pure BEV platform but powered by green hydrogen.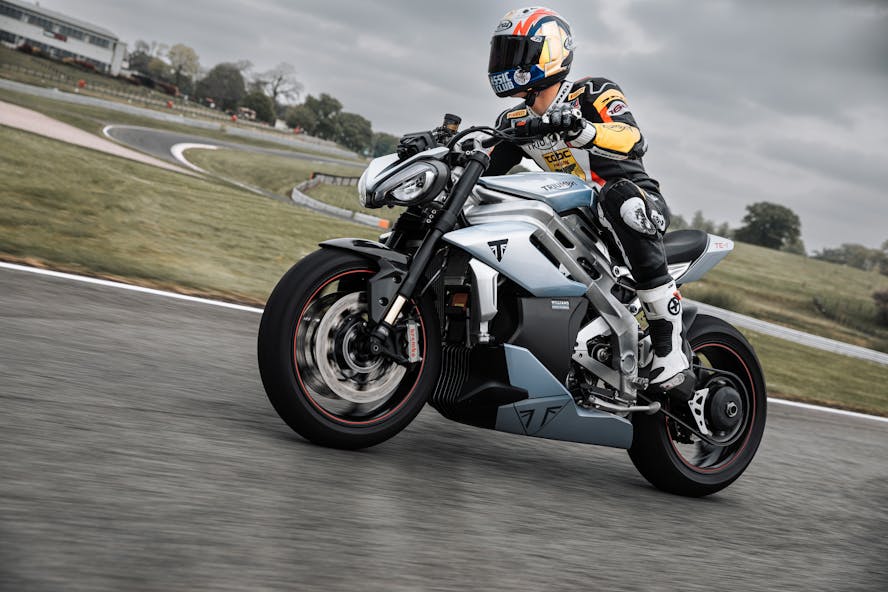 WAE has also developed the powertrain for the Triumph TE-1 prototype motorbike as part of a unique collaboration between Triumph Motorcycles, WAE, Integral Powertrain Ltd, and WMG, University of Warwick, funded by the Office for Zero Emission Vehicles through Innovate UK.
WAE's battery technology delivers 'real world' e-motorbike solutions with a range of 99 (WLTP) miles, 130 kW of peak power, a weight of just 220kg and a 0-80% charging time of only 20 minutes.
WAE Technologies can trace its foundations back to 2010 when Williams Grand Prix Engineering Limited began diversifying its operations; a division which later became Williams Advanced Engineering.
Our electric car lease special offers
£2,713.18 Initial rental (ex. VAT)
£3,255.81 Initial rental (inc. VAT)
48 Month term
5000 Annual mileage
Subject to status and conditions + arrangement fee
£301.

46
Business contract hire per month (ex. VAT)
£361.

76
Personal contract hire per month (inc. VAT)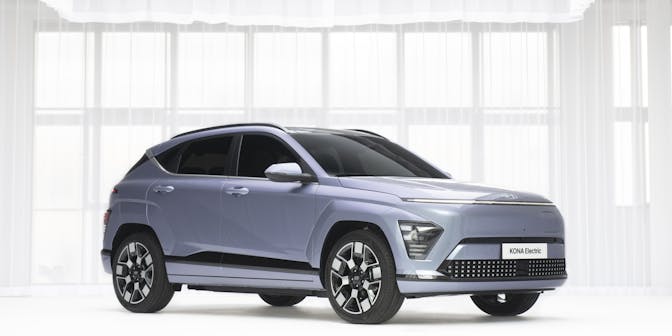 £1,951.79 Initial rental (ex. VAT)
£2,342.15 Initial rental (inc. VAT)
48 Month term
5000 Annual mileage
Subject to status and conditions + arrangement fee
£216.

87
Business contract hire per month (ex. VAT)
£260.

24
Personal contract hire per month (inc. VAT)
£2,728.44 Initial rental (ex. VAT)
£3,274.13 Initial rental (inc. VAT)
24 Month term
5000 Annual mileage
Subject to status and conditions + arrangement fee
£303.

16
Business contract hire per month (ex. VAT)
£363.

79
Personal contract hire per month (inc. VAT)