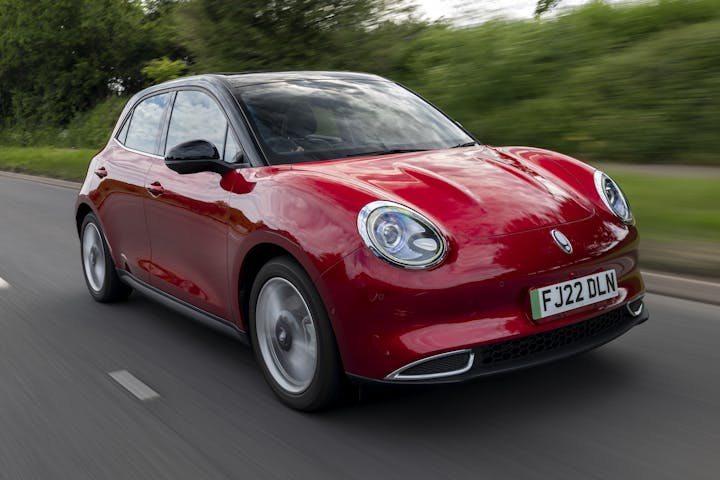 The Ora Cat is a brand new, compact hatchback electric car with funky retro design and loads of the latest tech
We currently do not have any deals available for the ORA Cat, but sign up to our mailing list and we will send you details of our great electric vehicle leasing deals.
Subscribe
Heading to the UK all the way from China, Ora is part of the large Great Wall Motors (GWM) vehicle manufacturer stable. Currently not a household name in the UK. However, with sales of over 1 million in 2021, GWM know a thing or two about vehicle manufacturing. They're hoping that the Ora Cat can give them a strong paw-hold into the UK and Western Europe car market.
The lack of brand awareness is something that Ora are keen to address. They know that the market may be reticent to take up an unknown brand, so offer the Ora Cat with a comprehensive 5-year, unlimited mileage warranty - an unrivalled offer. It's also offered with an 8-year warranty on the battery, proof that Ora has absolute faith in its debut UK vehicle.
The battery and range of the Ora Cat
In its 48kW guise, the Ora Cat offers a respectable WLTP range of 193 miles from a single charge. This choice of battery size is said, by Ora bosses, to be a happy medium between a decent range whilst remaining at an accessible price-point.
Utilising a rapid 80kW DC charger, refilling the battery from 15% to 80% takes just 40 minutes.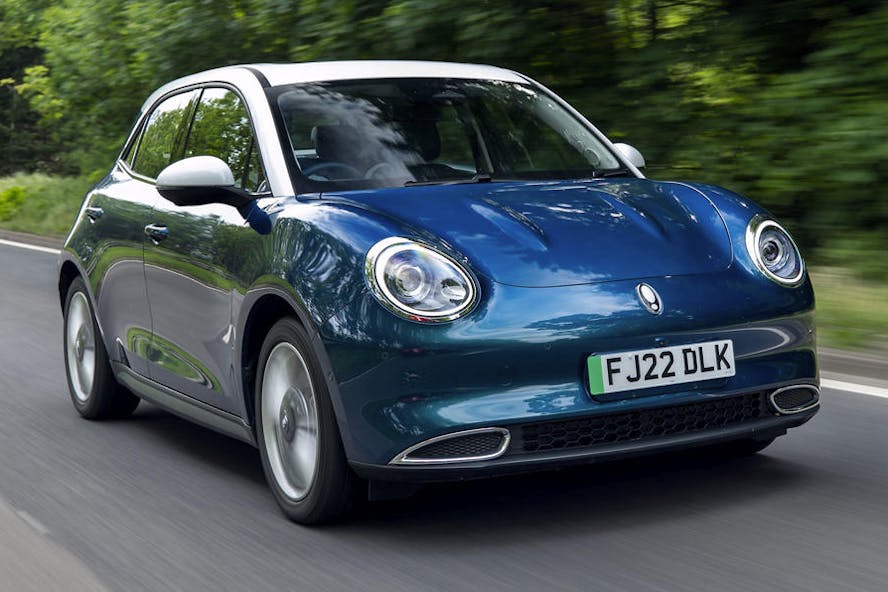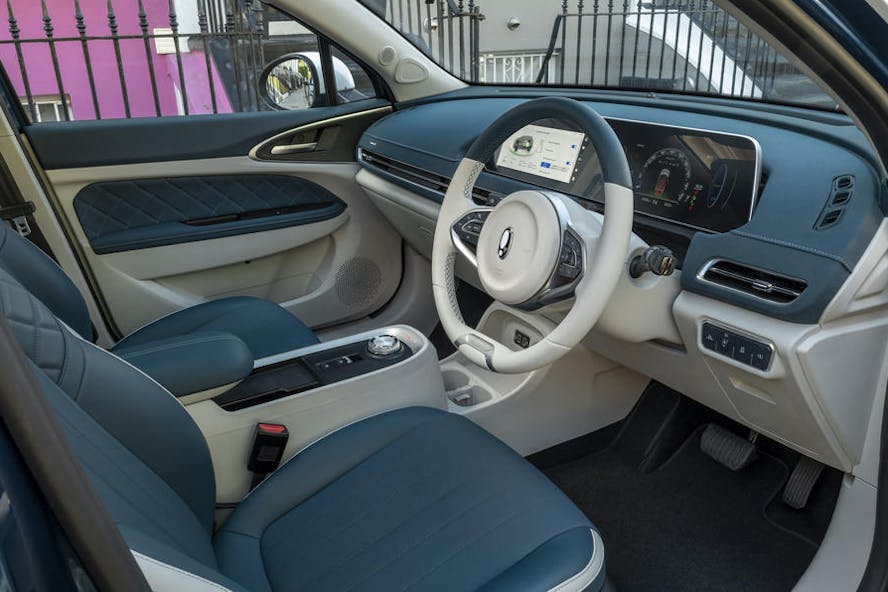 Going up against the likes of the VW ID.3, the Ora Cat includes all of the latest tech you'd expect from a modern electric vehicle.
Adaptive cruise control allows the Ora Cat to glide up and down the UK's motorways with ease, with LED headlights keeping the road ahead far better illuminated the traditional halogen bulbs. Parking is made incredibly easy thanks to a 360-degree camera system along with a rear-facing reversing camera.
Further building the reputation of the Ora Cat, service intervals rival even the most established of European and Japanese manufacturers. Servicing is only required every 2 years or 18,000 miles - whichever comes first.
Looking for a different manufacturer?