Citroen e-Dispatch XS electric lease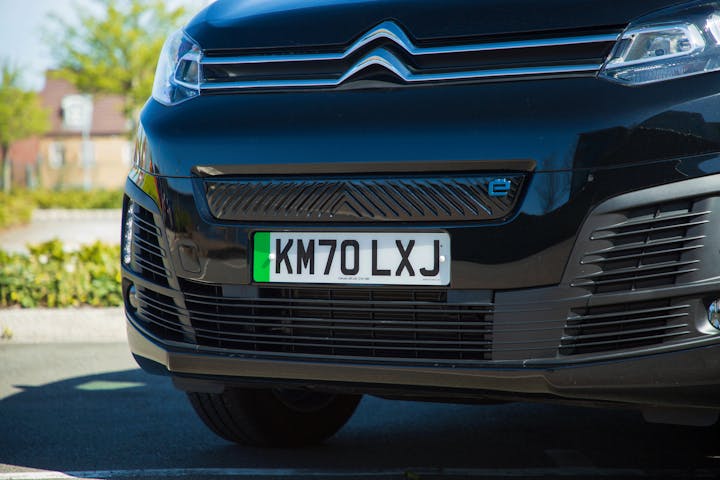 The smallest member of the Citroen e-Dispatch range, the XS is a great choice on a business lease via DriveElectric
We currently do not have any deals available for the Citroen e-Dispatch XS. To discuss alternative EVs call us on: 01628 899727. Monday to Friday 08:30am to 5:30pm.
Sign up to our mailing list and we will send you details of our great electric vehicle leasing deals.
Subscribe
Citroen e-Dispatch XS electric van lease
Unsurprisingly the XS version of the Citroen e-Dispatch van is the smallest variant of the model and it's in the rear of the light commercial vehicle where the changes can be felt. Compared to larger siblings the XS van offers the following all important load dimensions.
Just like other Dispatch models the XS is available with either a 50kWh or 75kWh battery packs, and here at DriveElectric we're a big fan of the larger battery pack, which gives a significant boost in available vehicle range. That said, if payload weight is your most important characteristic then the smaller battery actually has the larger payload available.
Looking for a different manufacturer?