Guide to business car leasing
The benefits of switching to electric car business leasing… the company car is back and this time it's electric!
Introduction to business leasing an electric car (or electric van)
There's a lot of very good reasons why your business should look at business leasing / business contract hire to fund your electric car fleet...
Leasing and contract hire isn't new, business and consumers have been able to take advantage of this funding option for a long time but we know that the full benefits of business electric car leasing are sometimes not fully known, so let's take a closer look.
In a nutshell, an electric car business lease contract allows your business to drive a brand new electric car (or electric van) for the duration of the contract without having to find the capital to purchase the vehicles outright.
Business leases can be fixable and suit many business' needs, with most contract durations of between 2 and 4 years. There's usually the option to include maintenance within the lease for a small additional monthly charge. Maintenance takes care of things like servicing, tyre punctures and any MOT requirements.
A significant difference to other forms of vehicle finance, with a business lease contract at the end of the contract duration the vehicle is returned back to the funder, at no point do you own the electric vehicle.
This suits many business; there's no risk on the final value of the vehicle and there's no hassle trying to sell the vehicle on. It keeps things very straightforward and easy for the business, with a reduction in admin overhead compared to running a non-lease fleet.
All you need to decide is which electric vehicle you want, the length of the contract and the expected mileage – we take care of the rest.
Get in touch about our business contract hire services
We help hundreds of UK organisations on their road to Net Zero
Thanks for your enquiry. One of the DriveElectric team will be in touch asap.
If you need to speak with someone urgently then please call 01628 899 727.
(Our office hours are Mon-Fri 8.30am-5.30pm)
Popular business lease EVs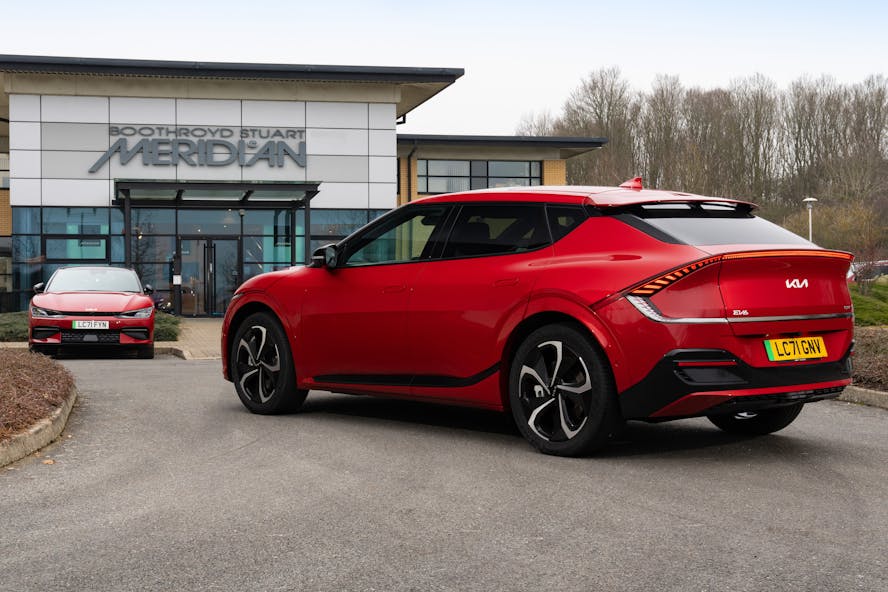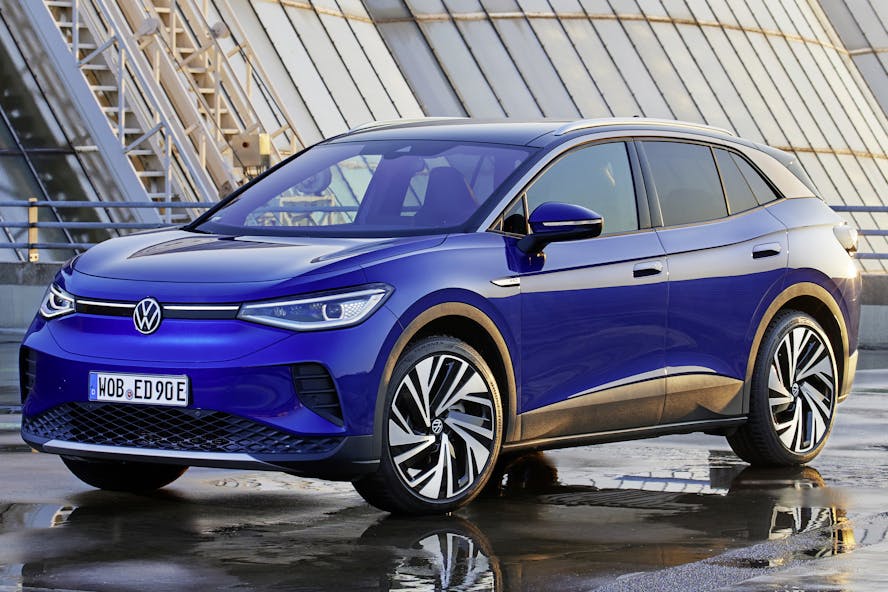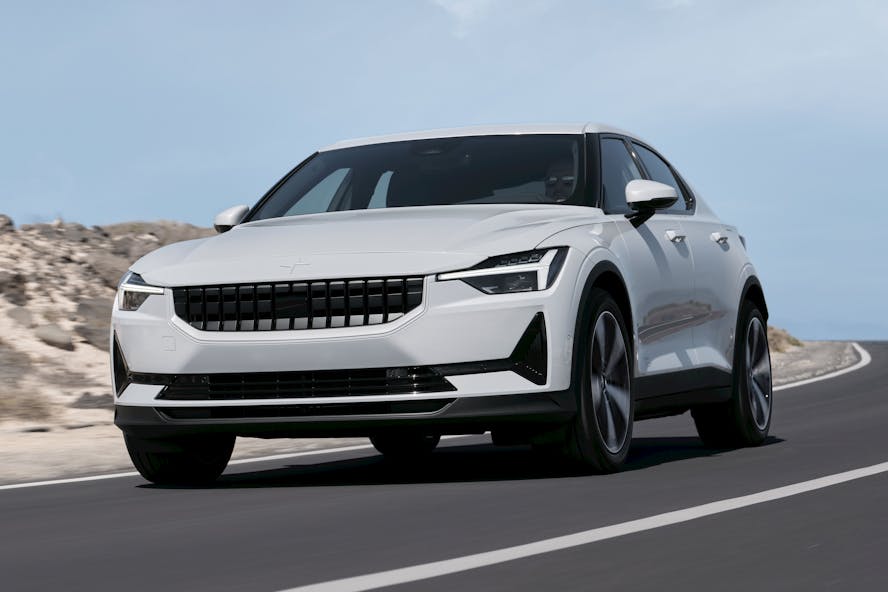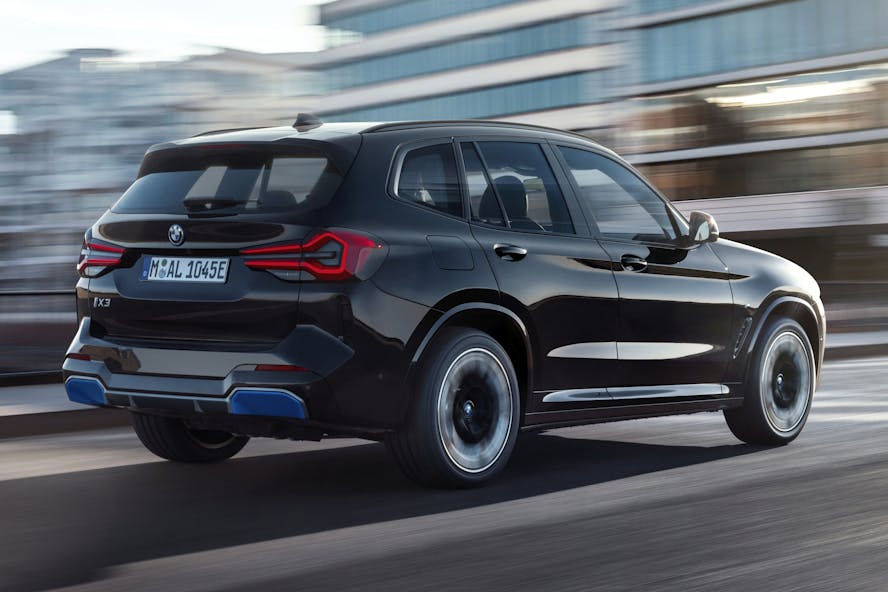 Business leasing: how it works
Taking out a business lease on an electric vehicle with DriveElectric is simple...
Step 1 - choosing the right EV for your needs
You can choose from almost any electric car or electric van currently on the market and decide the best term for the lease and mileage estimates. There is now a huge amount of choice in the market for all shapes and sizes of both electric vans and cars - whether that's an upmarket premium SUV, a ULEZ compliant panel van, or practical estate EV, there's going to a pure electric vehicle for you and your business.
And if you need any help or advice and electric vehicles, our expert staff can point you in the right direction on what types of electric vehicle will suit your needs. We also supply bespoke options, such as refrigerated units, extra racking and mini buses.
Step 2 - obtaining a business lease quote
Once you have chosen your electric vehicle(s) we will give you a personalised quote based on your selected terms.
There are no hidden extras so, providing you return the EV within the terms of your contract, you will know exactly how much the vehicle is going to cost you.
Step 3 - lead times
Before ordering the electric vehicle we will tell you how long it will take to arrive from the manufacturer.
You might have heard that supply issues are impacting the huge of the new vehicle market in the UK and beyond, and that's true. However, we always have a range of electric vehicles which can be delivered quickly - depending on your requirements. Alternatively, we can help you configure your dream, factory order EV and advise you on the lead time.
Step 4 - invoicing
Once the business lease has commenced, we will send you a monthly consolidated invoice for all of your funding and maintenance fees. 
If you need help at any stage during the lease, our business vehicle specialists can be contacted directly on 01628 899727. 
Our electric car lease special offers
£2,713.18 Initial rental (ex. VAT)
£3,255.81 Initial rental (inc. VAT)
48 Month term
5000 Annual mileage
Subject to status and conditions + arrangement fee
£301.

46
Business contract hire per month (ex. VAT)
£361.

76
Personal contract hire per month (inc. VAT)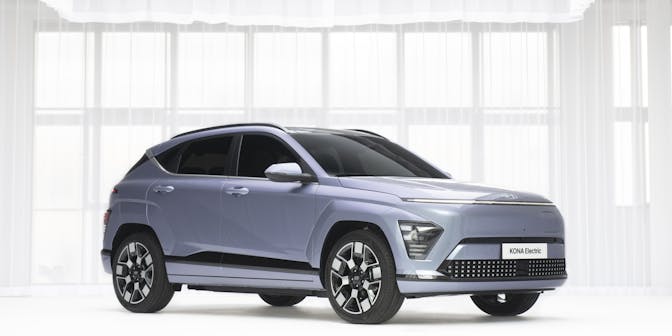 £1,951.79 Initial rental (ex. VAT)
£2,342.15 Initial rental (inc. VAT)
48 Month term
5000 Annual mileage
Subject to status and conditions + arrangement fee
£216.

87
Business contract hire per month (ex. VAT)
£260.

24
Personal contract hire per month (inc. VAT)
£2,728.44 Initial rental (ex. VAT)
£3,274.13 Initial rental (inc. VAT)
24 Month term
5000 Annual mileage
Subject to status and conditions + arrangement fee
£303.

16
Business contract hire per month (ex. VAT)
£363.

79
Personal contract hire per month (inc. VAT)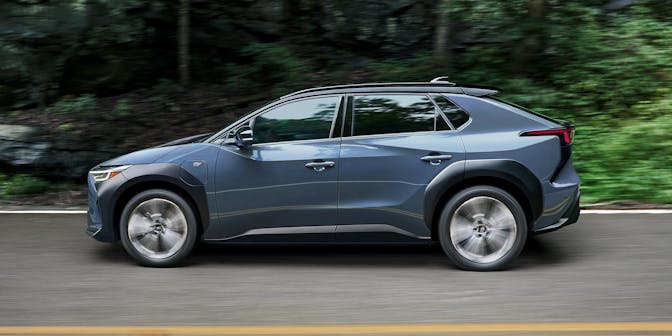 Benefits of business leasing an electric car
Cost control – a competitive, fixed monthly amount to pay makes budgeting easier

Free up capital – you get new electric vehicles without the upfront costs, freeing up money for you to invest elsewhere in your business

Competitive costs – we buy thousands of vehicles and you will benefit from our buying power

No risk – you can eliminate the risks on vehicle depreciation and maintenance. At the end of the contract, simply hand back the car without worrying about how much it might be worth

Any EV – the widest choice of a cars and light commercial vehicles available to meet your business needs. We're manufacturer agnostic and will work with you to find the right EV for your business needs.

Less administration – we deal with all the buying, maintenance and selling issues saving you time and money; allowing you to focus on your core business

Tax benefits – Reclaim 100% of the VAT on all maintenance charges, the lease rental for commercial vehicles and equipment assets. Plus 50% of the VAT on the fees and finance element of the rental on cars made available for private use

Hassle free – you have the option to add servicing and maintenance, taking away all the hassle of running a vehicle leaving you to just drive. Plus we offer other useful services including fuel, accident management and short term vehicle rental

Expert advice – we can advise you on the most suitable electric vehicles, type of funding, length of contract, anticipated mileage, tax position and how long you should keep each vehicle. The DriveElectric team has been helping UK businesses run and manage fleets since 1994!

Employee retention - company car tax on electric cars is extremely favourable, have a read about electric company car tax in our guide
Business Contract Hire is subject to status and credit acceptance

This is a hire product so you will not own the vehicle

Minimum duration is 24 months and 6,000 miles per annum

If selected – Service & maintenance package includes: manufacturer recommended servicing and tyres, and excludes misuse, accident damage and vehicle glass

Early termination can be expensive

If you have exceeded your agreed mileage, an excess mileage charge will be payable, worked out on a 'pence per mile' basis as set at the start of your contract

You must return the vehicle in a well maintained condition. Any damage over and above that stated in the Fair Wear and Tear Guide will be subject to additional charges

The vehicle must be insured with full comprehensive cover

You will never own the vehicle as there is no option to buy it