Charging an electric vehicle guide
There are three options when it comes to charging your electric car or van. These are charging the EV at home, charging it while at work or using the public charging network.
Depending on your personal circumstances the mix of the three options will be unique to you, this guide looks at each of the three options in greater detail.
If you're new to the world of electric vehicles then we recommend that you give thought to how and where you expect to charge your electric vehicle.
Charging an electric vehicle at home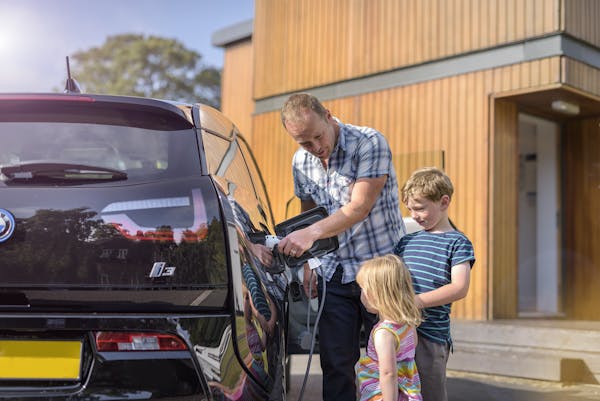 Once you have your electric car or van you can further reduce your motoring costs by setting up a suitable low-rate overnight tariff with your energy provider.
Both the electric vehicle and the charger (in most cases) come with smartphone apps with the ability to decide when to and when not to charge the vehicle. This can be used to ensure that you can take advantage of any off-peak rates, as well as charging the vehicle when there's a lower load on the national grid, reducing the likelihood of any carbon intensive additional measures taking place to meet peak daily demand.
We also recommend that you should aim to have your home charger installed just prior to the delivery of your electric vehicle, so you can charge it from home as soon as it needs it.
And while you can charge an electric vehicle using a standard domestic 3-pin socket, it will take significantly longer to do so (x3 times the duration of most home chargers). We also do not recommend plugging your EV cable into a domestic extension cable and only plug into a wall socket.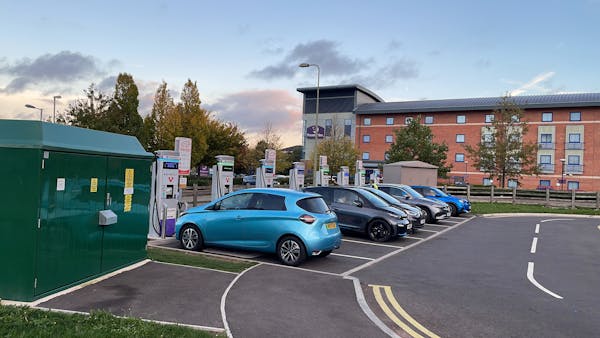 Charging an electric vehicle in public
We are seeing an ever increasing number of public charge points in the UK, from a wide range of providers, at various price points. Today you'll find public charging in a wide variety of locations, such as petrol stations, hotels, shopping centres, leisure centres, on-street and car parks. There are over 60,000 public charging points in the UK, a figure which is increasing week-on-week, month-on-month.
At DriveElectric, we know that doing your research pays dividends if you need to use the public network. There are several charging provider networks in the UK and they all offer different payment options. Some allow for a simple tap and recharge approach using a bank card, while others require you to sign up to become a member first. To avoid any frustration it always pays to know the provider of the chargers you're anticipating to use to see whether they have any special requirements, before you travel.
To help you get started DriveElectric recommends downloading and using Zap Map, a searchable map of the UK's ever-growing network of public charging.
To make use of the various charge-points available it is important that you know what types of charge-point your vehicle can use, as electric car charging can be carried out in a few different ways, dependent on the type of vehicle and cable connectors.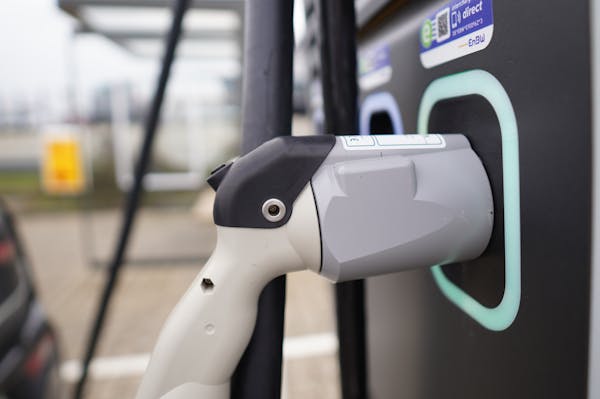 Charging an electric vehicle at work
Employers across the country are beginning to offer charging access in workplace car parks, which serve as the next most-likely place an electric vehicle will spend time parked.
The ability to charge at work can potentially double an EV driver's all-electric daily commuting range. For more information take a look at our 'Guide to charging electric vehicles at work'.
How long will my electric car take to charge?
There is a growing choice of charger speeds in today's electric vehicle world. Things can be confusing for the first few times you come to charge your vehicle. Let's take you through the four types of charger speed...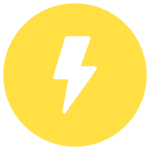 Slow (up to 3kW) Chargers
Standard charge is available in all UK homes with a home charging unit and via a 3 pin plug charging cable to a domestic socket. It will take approximately ten to twelve hours to charge the average pure electric car.
We don't recommend relying on a Slow charger as your primary method of keeping your EV topped up.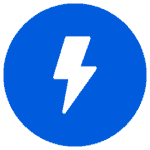 Fast (up to 22kW) Chargers
7kW domestic charge points are widely available for use with 32A circuits. Virtually all UK homes can have a 7kW home charger installed professionally. If you can park off road, this is our recommended solution when driving an electric vehicle. Increasing numbers of Fast 7kW chargers are provided to staff by businesses.
Higher power (22kW) fast charging will normally occur at dedicated public charge bays rather than at home. This will fully charge an average-sized electric vehicle battery in three to four hours.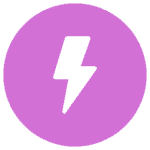 Rapid (up to 43kW AC, or 50kW DC) Chargers
Rapid charge will only occur at dedicated charge bays - usually in public charger locations, although some workplaces also have rapid chargers. This will charge the average pure electric car to 80% charge in around 30 minutes. Cars are usually configured for either AC or DC rapid charging, but not both. Many rapid chargers offer both AC and DC rapid charging connecting options. Almost all EVs in the UK use Type 2/CCS DC rapid charging connectors.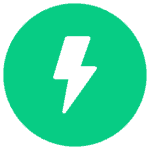 Ultra-rapid (up to 350kW DC) Chargers
Ultra-rapid charging is only available at select public charging points and is typically offered at three speeds: 100kW, 150kW and 350kW. Ultra-rapid charging is exactly that and can charge an EV between 10-25 minutes. If you drive a Tesla, then their Supercharger network offers ultra-rapid charging up to 250kW.
What is destination charging?
It is a catch-all term used to describe a location where electric vehicles are likely to be stationary/unused for a significant period of time. This could be a visitor attraction, a hotel, a holiday park, a city centre car park, an out-of-town shopping complex, or a cinema. Destination charging is popping up in lots of UK locations.
The idea with destination charging is to provide EV drivers with the option of connecting up to a charger for the duration of the visit. Usually, this means providing banks of 7kW chargers rather than short duration higher powered rapid chargers - allowing the EV driver to enjoy their destination without the worry of blocking a rapid charging unit for a significant amount of time. And providing a greater number of EV drivers the ability to charge their vehicles.
Our electric car lease specials...