Electric vehicles – Your questions answered
There's no doubt that electric vehicles (EVs) are the future of motoring. It makes sense then, that you probably have quite a few questions of your own about them if you're thinking of making the switch.
We've put more than 5,000 electric cars on the road since 2008, and here we tackle some of the most frequently asked questions we've been asked.
What is an electric car?
EVs have electric motors which are powered by batteries, rather than an internal combustion engine (ICE). Instead of filling up with petrol or diesel, batteries can be recharged with electricity. There are three main types of electric car: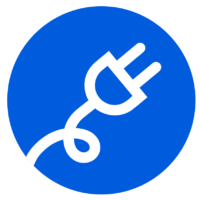 Electric Vehicle
Electric Vehicles… produce zero tailpipe emissions, are powered solely by one or more electric motors and are sometimes called BEVs (Battery Electric Vehicles).
EVs plug into off-board sources of electricity and store the energy in a battery. Most BEVs will also recover some charge through regenerative braking whilst braking (and often when being driven downhill).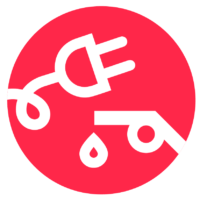 Plug-in Hybrid
Plug-in Hybrid Electric Vehicles… These are powered by an ICE and by an electric motor that uses energy stored in a smaller battery than a pure electric vehicle – check the battery size because the electric range may vary greatly from 10 to 50 miles. Once the battery is empty you will be back to petrol.
PHEVs can be plugged into off-board sources of electricity to charge the battery, however the Government has dramatically reduced incentives for these, partly because people didn't plug them in at all!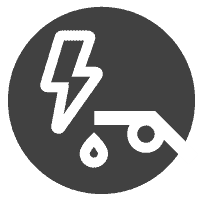 Hybrid
Hybrid Electric Vehicles… These are powered by an ICE that runs on conventional or alternative fuel and an electric motor that uses energy stored in a very small battery.
HEV batteries are charged by the combustion engine and through regenerative braking. HEVs are not plugged in to charge and simply improve the vehicle efficiency by recovering some energy.
How far can an electric car go?
Huge advances in battery capabilities has led to a big increase in the typical range of electric cars. Most new EVs can cover 150+ miles per charge these days, even affordable electric models such as the Mini Electric offer around 130 miles of "real world" range. Cars such as Hyundai Kona and the Tesla Model S Long Range meanwhile are able to cover around 300 miles ('real-world' range) on a single charge.
How long do electric car batteries last?
£2,203 Initial rental (inc. VAT)
36 Month term
5000 Annual mileage
Subject to status and conditions + arrangement fee
£1,836 Initial rental (ex. VAT)
36 Month term
5000 Annual mileage
Subject to status and conditions + arrangement fee
£245
Personal contract hire per month (inc. VAT)
£204
Business contract hire per month (ex. VAT)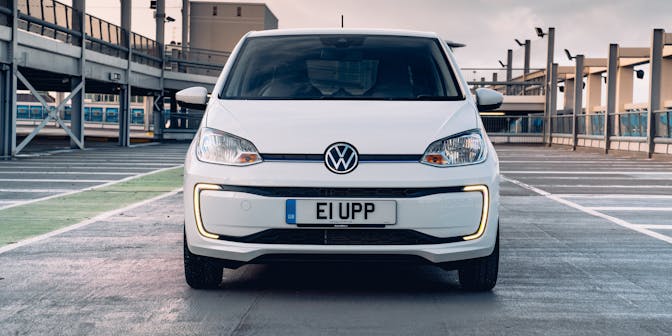 £3,035 Initial rental (inc. VAT)
48 Month term
5000 Annual mileage
Subject to status and conditions + arrangement fee
£2,529 Initial rental (ex. VAT)
48 Month term
5000 Annual mileage
Subject to status and conditions + arrangement fee
£337
Personal contract hire per month (inc. VAT)
£281
Business contract hire per month (ex. VAT)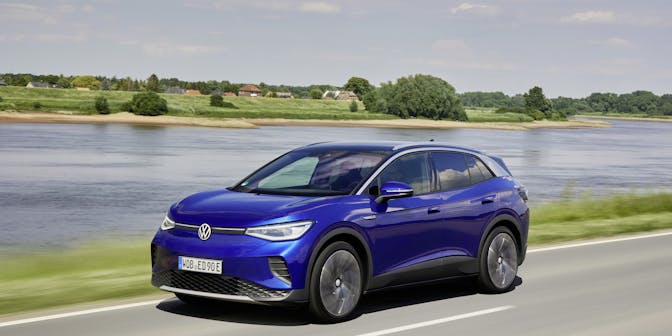 £2,938 Initial rental (inc. VAT)
48 Month term
5000 Annual mileage
Subject to status and conditions + arrangement fee
£2,448 Initial rental (ex. VAT)
48 Month term
5000 Annual mileage
Subject to status and conditions + arrangement fee
£326
Personal contract hire per month (inc. VAT)
£272
Business contract hire per month (ex. VAT)