New WLTP Vehicle Range Testing
The way that cars are tested is changing. The EU's Worldwide Harmonised Light Vehicle Test Procedure (WLTP) and Real Driving Emissions (RDE) tests are both due to come into effect on September 1 2018, replacing the New European Driving Cycle (NEDC) tests. You will see some WLTP figures appearing in our vehicle ranges in the future as new models are released and tested with this new procedure.
Here at DriveElectric we are delighted the NEDC test is being replaced, we have been concerned since 2013 about it's inability to reflect real world driving conditions. The switch from NEDC to WLTP testing was originally scheduled for 2020, though in our opinion it's not surprising its implementation has been moved forward following great public awareness and concern over air quality and pollution in UK towns and cities.
What is the new WLTP test?
WLTP is a laboratory cycle that has been designed to more accurately reflect the likely fuel consumption of vehicles in real world conditions, although the government does recognise this could be influenced by an individual's driving style and prevailing driving conditions.

What's different about the new WLTP test?
The current NEDC method of measuring car emissions and fuel consumption was designed in the 1980s and has become increasingly outdated.
The new WLTP is based on real driving data, takes 10 minutes longer to complete, and should better match on road performance of cars.
There are four parts to the WLTP driving cycle and all have different average speeds: low, medium, high and extra high.
Each part of the WLTP driving cycle contains a variety of driving phases, which includes stops, acceleration and braking.
For cars each powertrain configuration will be tested with WLTP for the car's lightest (most economical) and heaviest (least economical) version.
The cycle distance increases in the WLTP test to 23.25 km from 11 km in the Former NEDC test.
What emissions are being tested?
CO2 – Carbon dioxide is a greenhouse gas that causes an increase in average global temperatures if its presence in the atmosphere becomes too high
Pollutants – Pollutants impact the quality of the air we breathe and include substances like carbon monoxide (CO), hydrocarbons (HC), oxides of nitrogen (NOx) and particles.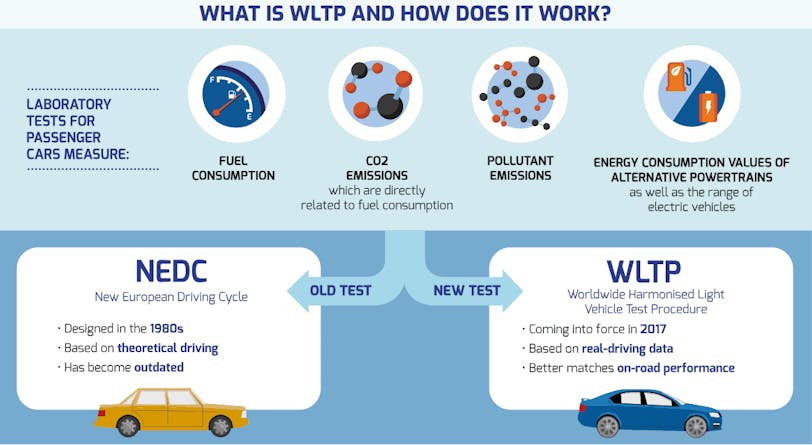 What does this look like for an EV?
Taking the 40kWh Nissan LEAF as an example; it's old NEDC rating was 217 miles, whereas the new WLTP rating is a more realistic 177 miles. Closer to our 'real-world' range estimate of 145 miles per full charge.
The bars below illustrate this example: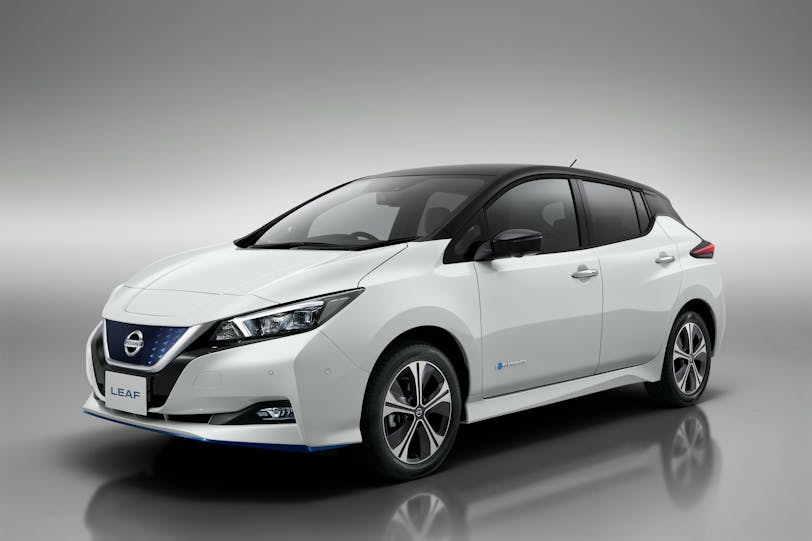 DriveElectric 'real-world' range estimate