Bentley launches Environmental Foundation to enhance global sustainability efforts
Bentley Environmental Foundation supports global sustainability projects, transitioning to electric vehicles, and developing next-generation solutions through partnerships with Project Drawdown, Biomimicry Institute, and Sustainable Surf.
Bentley Motors has announced the launch of the Bentley Environmental Foundation, which aims to support a wide range of sustainability initiatives.
As part of Bentley's Beyond100 strategy, the brand will be a fully electric car business by 2030, however, it is also seeking to encourage progress in other areas to reduce environmental impact, such as global renewable energy production, carbon capture and reduction in raw material usage.
The initial Environmental Foundation launch partner projects include Project Drawdown, The Biomimicry Institute and Sustainable Surf.
Project Drawdown aims to significantly increase the efficiency and effectiveness of billions of pounds worth of environmental donations and investments globally.
The Biomimicry Institute is supporting changemakers who are creating and scaling nature-inspired solutions to address the most pressing environmental and social challenges.
Sustainable Surf is helping to strengthen blue carbon ecosystems (ocean regeneration) in Africa and Europe through the massive forestation of seagrass and mangrove trees.
Bentley is supporting the Environmental Foundation directly by initially donating £3 million this year. This is a first step to supporting carefully selected charities and non-profits who will work in partnership with Bentley with the aim of delivering lasting, effective environmental change.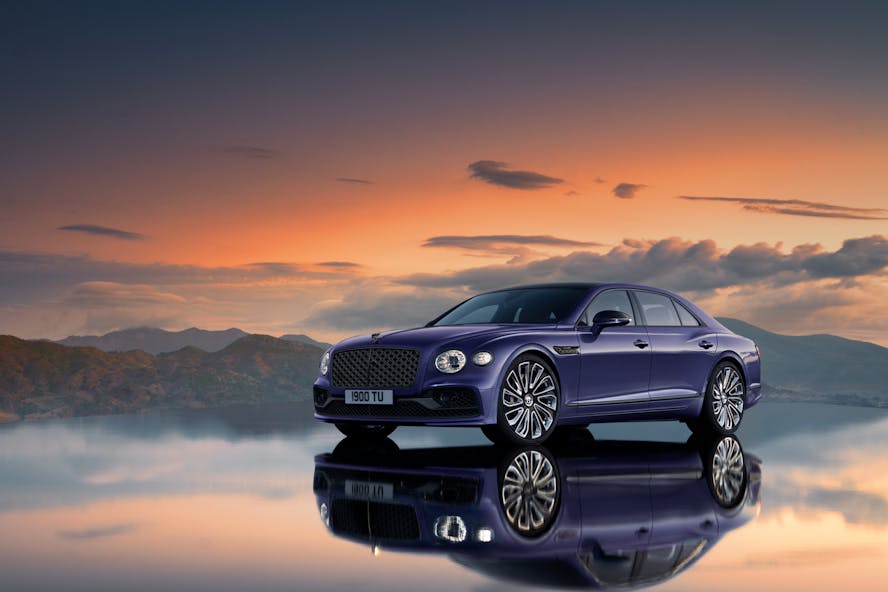 The Bentley Environmental Foundation has been set up with strategic advice from the Charities Aid Foundation (CAF), a not-for-profit organisation with nearly 100 years of expertise in philanthropy. CAF is partnering with Bentley to ensure investment achieves the maximum impact, providing advice on the Foundation's structure, governance, reporting, and selecting charity partners.
Bentley says that its Environmental Foundation is committed to "radical transparency", inviting the public to get involved and focusing on delivering measurable impacts. The public as well as Bentley employees have the opportunity to make donations from 13 June onwards by visiting www.BentleyMotors.com
The unveiling of the Foundation follows the launch of the Bentley Sustainability Council, a team of global experts, created to both challenge and aid the company's pursuit of sustainability excellence outlined in its Beyond100 strategy, as well as the launch of Bentley's first-ever Sustainability Report.
Our electric car lease special offers
£2,524.26 Initial rental (ex. VAT)
£3,029.11 Initial rental (inc. VAT)
48 Month term
5000 Annual mileage
Subject to status and conditions + arrangement fee
£280.

47
Business contract hire per month (ex. VAT)
£336.

57
Personal contract hire per month (inc. VAT)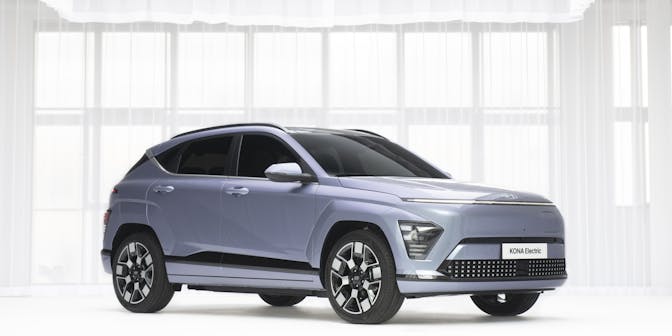 £2,067.67 Initial rental (ex. VAT)
£2,481.20 Initial rental (inc. VAT)
48 Month term
5000 Annual mileage
Subject to status and conditions + arrangement fee
£229.

74
Business contract hire per month (ex. VAT)
£275.

69
Personal contract hire per month (inc. VAT)
£2,676.21 Initial rental (ex. VAT)
£3,211.46 Initial rental (inc. VAT)
48 Month term
5000 Annual mileage
Subject to status and conditions + arrangement fee
£297.

36
Business contract hire per month (ex. VAT)
£356.

83
Personal contract hire per month (inc. VAT)