Porsche 911 Cabriolet and GT40 Go Electric
Everrati showcased their state-of-the-art OEM-grave electric powertrains in the world's first EV Porsche 911 Cabriolet and the GT40 at the Salon Prive London 2023.
The Porsche 911 (964) Wide Body Cabriolet and the GT40 are now available as electric models – courtesy of Everrati. At the 4x4 end, Everrati also converts the Land Rover Series IIA to electric power. All three cars were on show at Salon Prive London 2023, with the Land Rover available for test drives.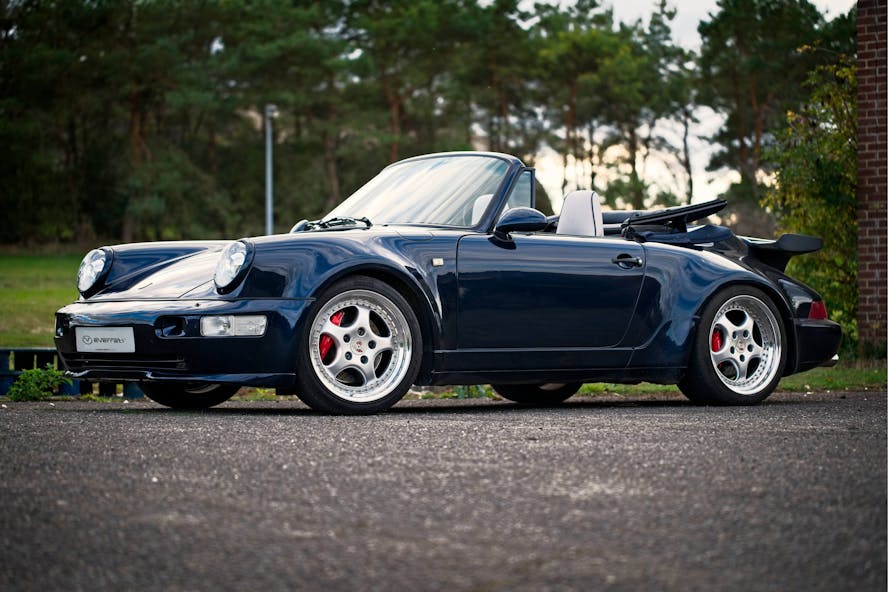 Everrati's mission is to preserve automotive history for future generations – as well as enhance performance.  With the Porsche 911 (964) Wide Body Cabriolet, Everrati is also filling a gap in the market for convertible EV options. This car also has significantly more power than the original 911 on which it is based: the 964 Wide Body Cabriolet is available in 440 bhp or 500 bhp forms; the latter can accelerate from 0-60 mph in under four seconds with a total driving range of 200 (WLTP) miles thanks to its 62 kWh battery.
Everrati's EV conversions are engineered at the company's global headquarters in Oxfordshire. However, the 964 Cabriolet is also available in America thanks to the company's partnership with the Aria Group in California.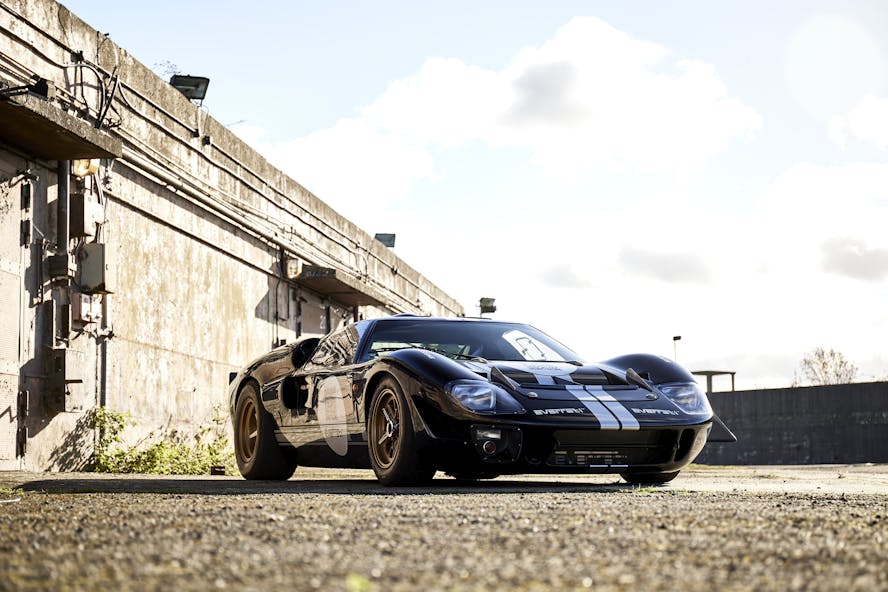 The legendary GT40 racing car, famed for beating Ferrari and winning the 24 Hours of Le Mans four times in a row from 1966 to 1969, is Everrati's flagship supercar. It uses the same family of high-performance eMotors as the Lotus Evija hypercar, generating up to 800 bhp, 800 Nm of torque, and has a 0-62 mph acceleration time of under four seconds.
Everrati partnered on the GT40 with Superformance, based in Florida, a global leader in the manufacture of 1960s-era continuation component sports cars, producing a rolling chassis for the GT40 built under license. As a result, Everrati's car is the world's only GT40 EV listed in the official Shelby Registry.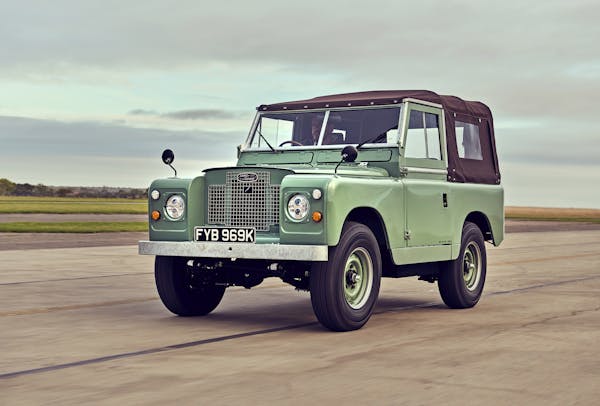 Everrati was launched with the vision of restoring iconic models from an earlier era and converting them to electric propulsion. Everrati's model line-up consists of electric versions of the Porsche 911 (964) Coupe, Targa, Cabriolet in Pure, Signature, and Gulf Signature Editions, Land Rover Series IIA, Range Rover Classic, Land Rover Defender, GT40 in partnership with Superformance including officially licenced Gulf Edition and Mercedes-Benz W113 SL 'Pagoda'.
Our electric car lease special offers
£2,713.18 Initial rental (ex. VAT)
£3,255.81 Initial rental (inc. VAT)
48 Month term
5000 Annual mileage
Subject to status and conditions + arrangement fee
£301.

46
Business contract hire per month (ex. VAT)
£361.

76
Personal contract hire per month (inc. VAT)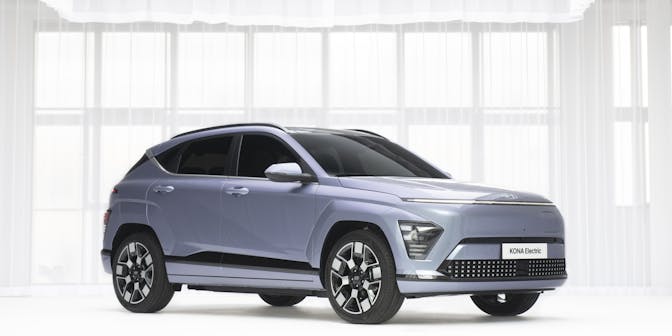 £2,067.67 Initial rental (ex. VAT)
£2,481.20 Initial rental (inc. VAT)
48 Month term
5000 Annual mileage
Subject to status and conditions + arrangement fee
£229.

74
Business contract hire per month (ex. VAT)
£275.

69
Personal contract hire per month (inc. VAT)
£2,728.44 Initial rental (ex. VAT)
£3,274.13 Initial rental (inc. VAT)
24 Month term
5000 Annual mileage
Subject to status and conditions + arrangement fee
£303.

16
Business contract hire per month (ex. VAT)
£363.

79
Personal contract hire per month (inc. VAT)