Fering Pioneer adventure vehicle passes first tests
With phase one complete, the Fering Pioneer moves on to phase two of testing before going into production.
The Fering Pioneer is an off-road pick-up which features two electric motors providing 800Nm of torque to its axles, a battery that delivers a range of around 50 miles, and a range extender generator which Fering has previously claimed can provide a range of up to 4,340 miles.
The range extender can be specified to run on different fuel depending on local conditions and needs. The battery pack is also configurable and is engineered to survive in extreme temperatures.
The Pioneer is designed to be compact, lightweight and efficient, with large diameter tyres and long wheel travel. The vehicle is no larger in any direction than a typical delivery van and is shorter than a Ford Mondeo Estate. It also weighs the same as a family hatchback - and is less than half the weight of some electric and hybrid 4x4s.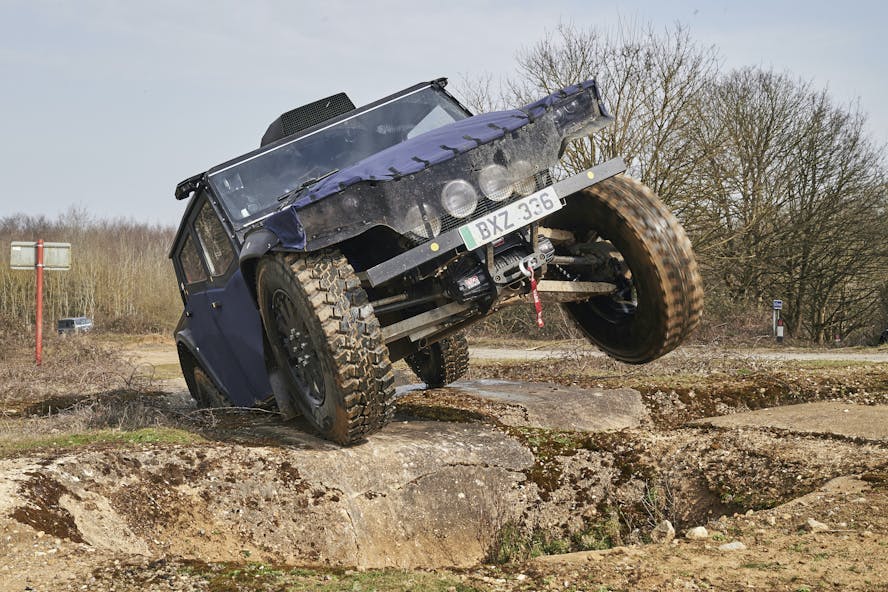 A key reason for the vehicle's low weight is the use of fabric for many of the body panels. The fabric is similar to that used in hiking boots and marine sails, making it light in weight, strong and easy to repair. It also has far better insulation properties – for both noise and heat – than traditional metal or composite.
The next stage of Fering's development will see the Pioneer going into low volume production in late 2023 or early 2024, followed by larger scale batch production in 2025.
The Pioneer Prototype 1 has recently completed initial testing, and funding has been secured for the second testing phase of Prototypes 2 & 3 in 2023, along with expansion.
The Fering Pioneer is the idea of ex-Ferrari and McLaren engineer Ben Scott-Geddes, who has repurposed supercar and racing technology to create an off-road vehicle.
Fering's first confirmed customers intend to make full use of the Pioneer's off-grid and off-road capabilities in challenging environments.
Initial testing was carried out at Millbrook Proving Ground, mainly in the off road and military test areas.
Fering is planning on expanding the use of the fabric to other parts of the vehicle, such as the inner wings, where it is expected to have excellent noise insulation properties in addition to saving weight and complexity.
Our latest electric car lease offers...
£2,713.18 Initial rental (ex. VAT)
£3,255.81 Initial rental (inc. VAT)
48 Month term
5000 Annual mileage
Subject to status and conditions + arrangement fee
£301.

46
Business contract hire per month (ex. VAT)
£361.

76
Personal contract hire per month (inc. VAT)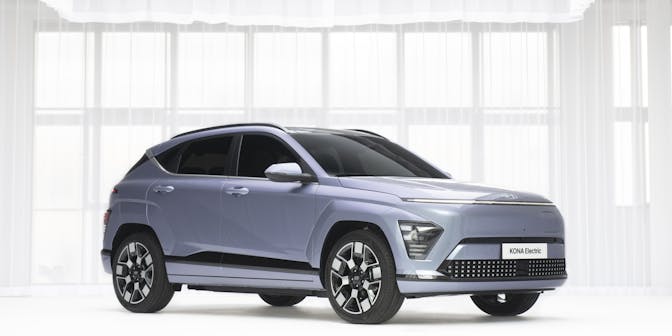 £2,067.67 Initial rental (ex. VAT)
£2,481.20 Initial rental (inc. VAT)
48 Month term
5000 Annual mileage
Subject to status and conditions + arrangement fee
£229.

74
Business contract hire per month (ex. VAT)
£275.

69
Personal contract hire per month (inc. VAT)
£2,728.44 Initial rental (ex. VAT)
£3,274.13 Initial rental (inc. VAT)
24 Month term
5000 Annual mileage
Subject to status and conditions + arrangement fee
£303.

16
Business contract hire per month (ex. VAT)
£363.

79
Personal contract hire per month (inc. VAT)