Fully Charged Live 2019
Once again, the Fully Charged Show came to life at Silverstone Circuit as 'Fully Charged LIVE'. Billed as being 'Bigger, Better and Busier' than last year's event, Fully Charged LIVE 2019 didn't disappoint. With an extra day added to this year's line up, over 10,000 attendees, 100 exhibitors and over 30 live talks sessions the 3-day event was packed with all things electric.
ALL the DriveElectric team…
We're a friendly bunch and it's not just our sales team you will have met at Fully Charged LIVE, team members from all departments including our lovely accountants and administrative folks came along to talk all things EV (it's hard not to get the electric vehicle bug in this office!)
Treading lightly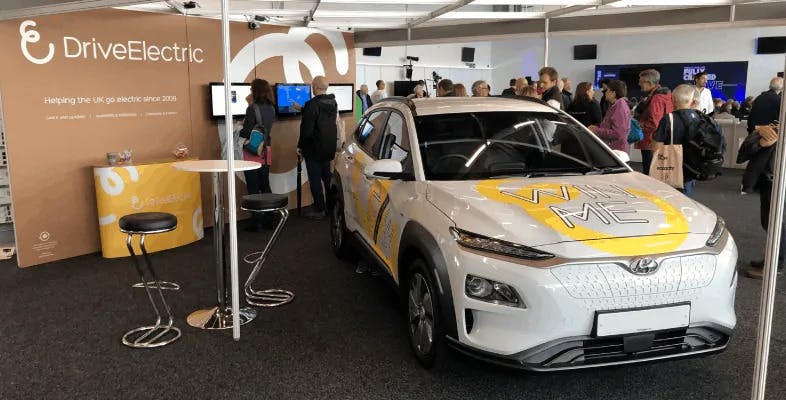 As a business we are committed to reducing our carbon footprint so it was important to step as lightly as we could on the environment for our Fully Charged LIVE stand, and the Fully Charged team also asked us to think carefully about what we could do to minimise the energy consumption and landfill output of our presence at the event:
A cardboard stand seemed like a no-brainer, and we were delighted with the end result. A piece of it has pride of place in the office and the rest was recycled.
We also chose not to take any printed leaflets with us so we didn't contribute to any unnecessary waste during the event.
What were the screens for?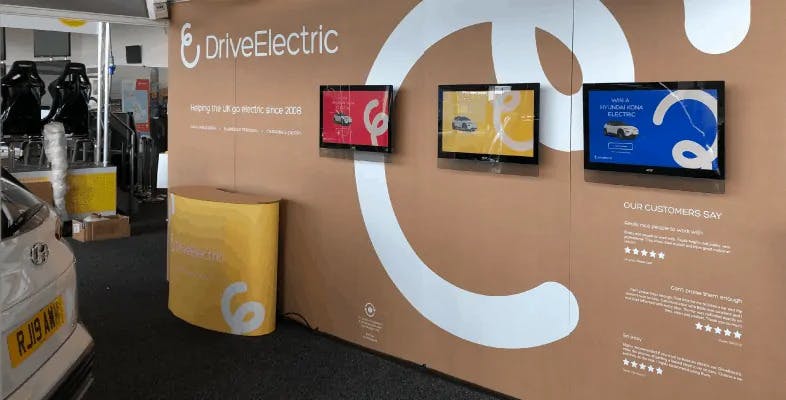 At this year's event, we were testing out our new 'Electric Vehicle Finder' quoting system. Enabling visitors to input their electric vehicle preferences and requirements, which resulted in recommended vehicles matched to their choices.
In exchange for testing out our new electric car finder, we were offering visitors a prize draw entry to win a 12 month lease for the Hyundai Kona electric.
The competition proved to be extremely popular, leaving us with quite a large and unexpected queue around our stand in hall 3 for the duration of the weekend (we will bring more screens next time!). Thank you for your patience if you found yourself in that queue, we really appreciate your input.
Live Talk Sessions
The DriveElectric team were also involved in the live talk sessions which took place throughout the weekend in impressive Giga Theatre.
On Friday afternoon, Our MD Mike Potter was involved in the live 'Vehicle ownership but not as we know it' talk hosted by Jonny Smith (@carpervert).  Alongside Mike sat Rob Jolly (Evezy) and Fiona Howarth (Octopus Electric Vehicles).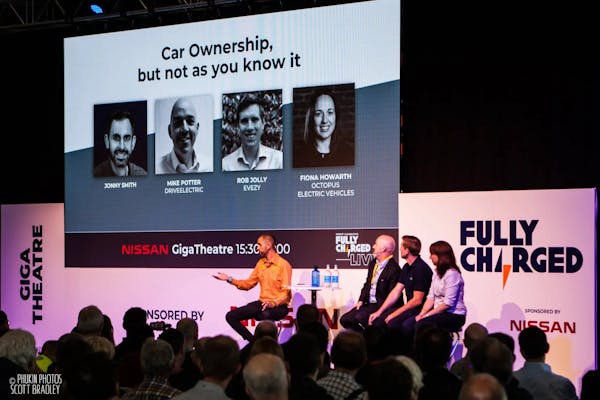 Mike Potter, DriveElectric MD:
"We are ready and look forward to the demand and increase in transition to EVs from companies, business owners and consumers."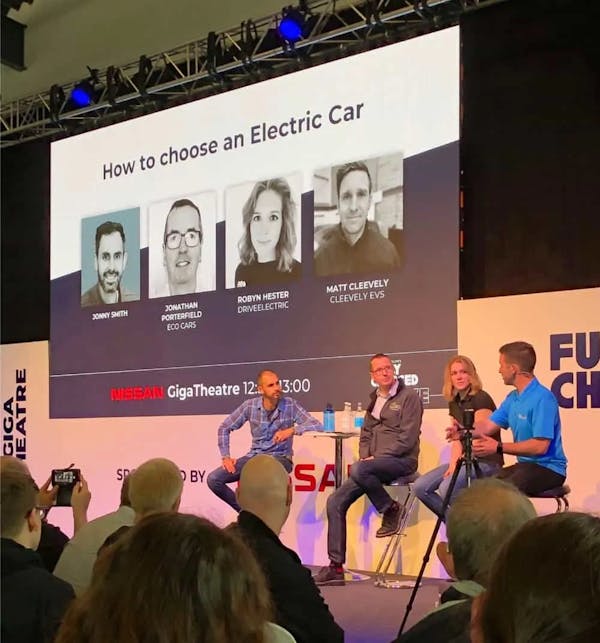 On Saturday, DriveElectric Robyn (one of the youngest members of our team!) overcame her nerves and played her part in the talk panel 'How to choose an electric car' hosted by Jonny Smith (@carpervert). Also involved in the talk was, Jonathan Porterfield (Eco Cars) and Matt Cleevely (Cleevely EVs).
Eye-catching electric vehicles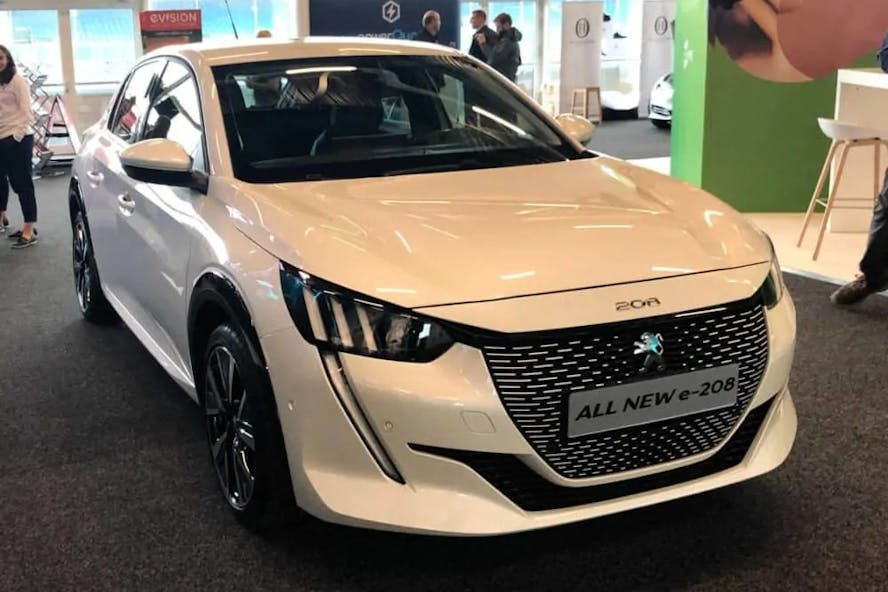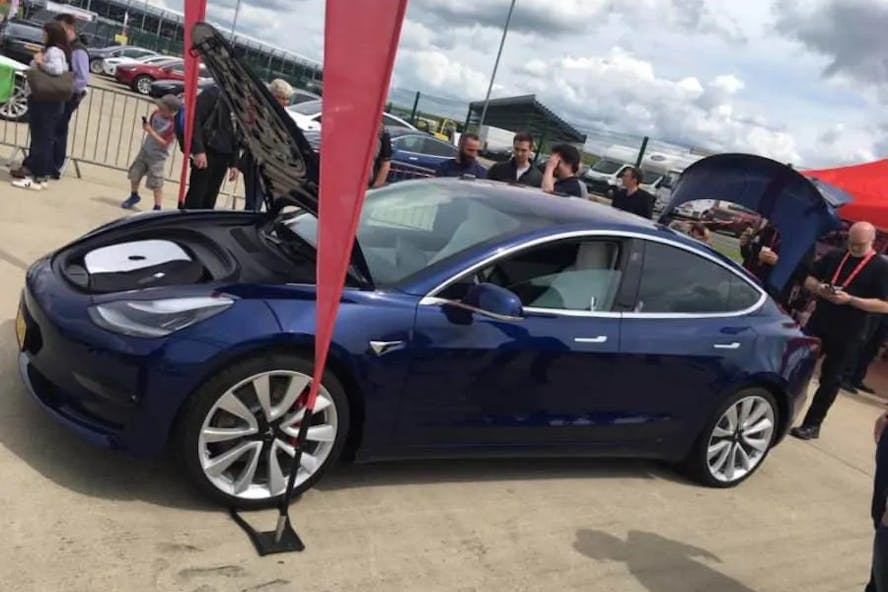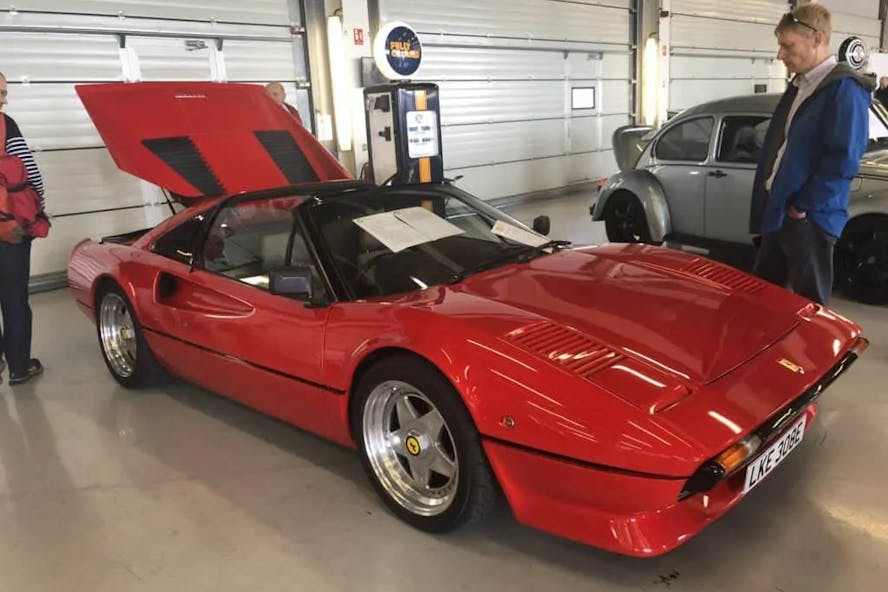 We really enjoy attending Fully Charged LIVE, the event is a great opportunity for us to meet a lot of our customers face to face as well as well as other EV enthusiasts to talk all things electric cars.
Thanks to everyone who attended this years event and joined in the fun, we had a great time and already look forward to Fully Charged Live 2020. We hope to see you there again next year!