HiPhi X ready for European sales
China's best selling luxury EV - The HiPhi X, has received approval to enter key European markets and should hit the roads within 2023.
The HiPhi X 'Super SUV' is one of the best-selling luxury EVs in China and it's now heading to Europe following an approval and homologation process.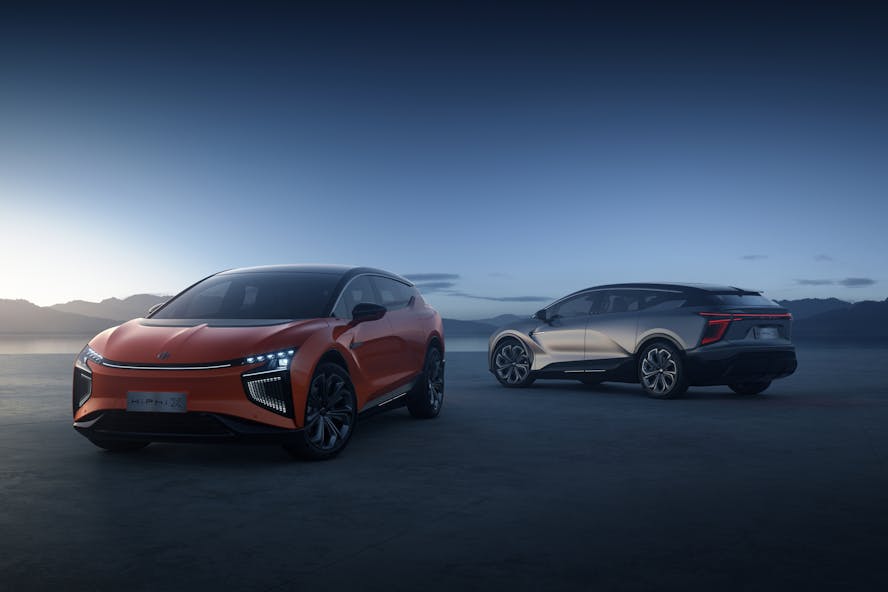 The HiPhi X features programmable headlights that can project images or even movies, and an intelligent automatic 'handle-free' door system, which combines suicide doors and a gullwing top door in the rear seating area to make it easy to get in and out.
Its powertrain combines 220 kW dual motors front and rear, with motor efficiency of 97.2%, delivering a 0-62 mph acceleration time of 3.9 seconds, A 97 kWh battery pack provides a driving range of over 400 miles in the Extended Range versions under China Light-Duty Vehicle Test Cycle (CLTC) conditions.
The HiPhi X is equipped with a 17-speaker Meridian audio system, a 19.9-inch entertainment screen purely for the front passenger, and a customizable smart fragrance system. It's available in four or six-seat configurations, with a smart refrigerator, 8-inch rear high-definition touchscreens, and fully adjustable executive airline-style seats.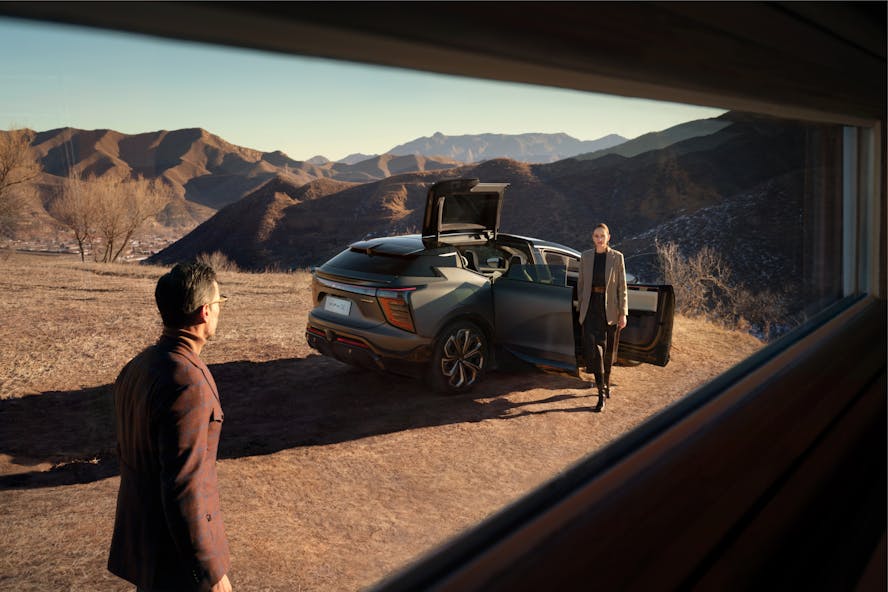 Although the brand's European plans begin with the HiPhi X, the second model, the HiPhi Z, will follow soon.
First introduced in 2022, the HiPhi Z is a fully electric GT coupé capable of accelerating from 0-62 mph in 3.8 seconds and with its 120 kWh battery pack, it can travel (WLTP) 437 miles on one charge (based on the CLTC). It features the HiPhi Bot - the first robotic arm in the industry holding the central infotainment screen which is adjustable in four degrees/eight directions.
HiPhi revealed an all-new third model, HiPhi Y, at the Shanghai Auto Show,
designed and engineered with global markets in mind.
HiPhi is owned by Human Horizons, a mobility technology company focused on future intelligent transportation based around the 'three smart strategies' of smart vehicles, smart roads, and smart cities.
Our electric car lease special offers
£2,713.18 Initial rental (ex. VAT)
£3,255.81 Initial rental (inc. VAT)
48 Month term
5000 Annual mileage
Subject to status and conditions + arrangement fee
£301.

46
Business contract hire per month (ex. VAT)
£361.

76
Personal contract hire per month (inc. VAT)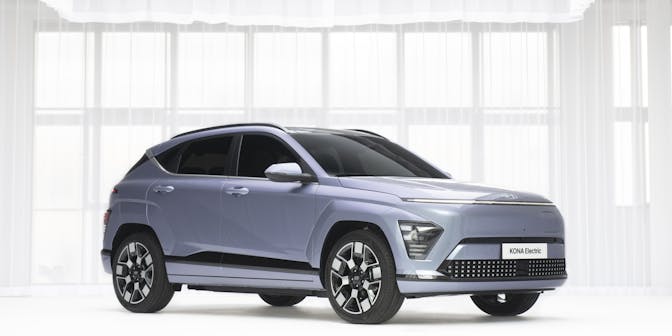 £1,951.79 Initial rental (ex. VAT)
£2,342.15 Initial rental (inc. VAT)
48 Month term
5000 Annual mileage
Subject to status and conditions + arrangement fee
£216.

87
Business contract hire per month (ex. VAT)
£260.

24
Personal contract hire per month (inc. VAT)
£2,728.44 Initial rental (ex. VAT)
£3,274.13 Initial rental (inc. VAT)
24 Month term
5000 Annual mileage
Subject to status and conditions + arrangement fee
£303.

16
Business contract hire per month (ex. VAT)
£363.

79
Personal contract hire per month (inc. VAT)